November 10, 2016
Centris.ca: For Commercial Properties As Well
Are you looking for an income property, a restaurant or an office space? With thousands of commercial properties for sale or rent, the Centris.ca website will meet your needs.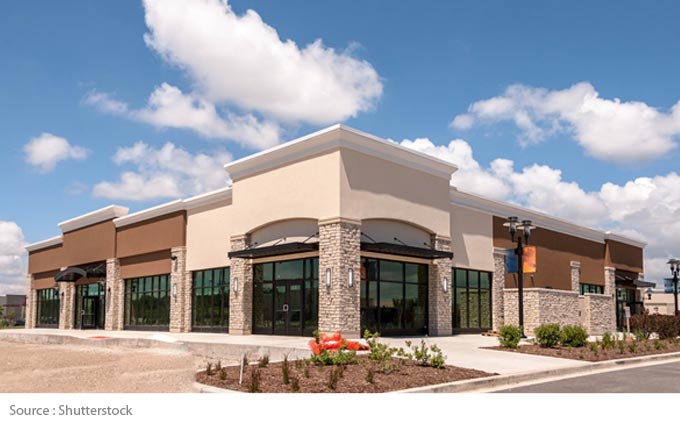 By clicking the "Commercial" box on the homepage, you will access a vast inventory of commercial properties listed by real estate brokers from across the province. The advanced search allows you to refine your search using criteria such as property type, features, etc. In just a few clicks you can consult listings for inns, hair salons, plexes, lots that are zoned for your specific needs, and much more.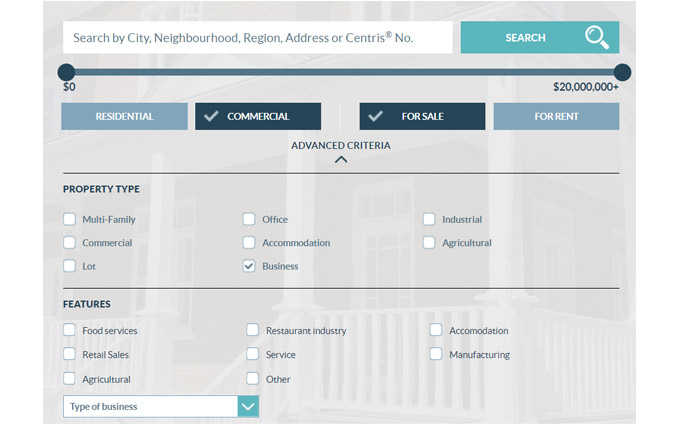 As with residential properties, listings of commercial properties include relevant information such as photos, location on the map, the Google Streetview function, the "WalkScore" as well as all of the standard sharing tools.
If you want to buy or sell a commercial property with peace of mind, it is strongly recommended that you be accompanied by a real estate broker who specializes in commercial real estate.
Read more:
Searching in Several Cities at Once
Access Centris.ca Anywhere, Anytime
Tips for Choosing Your Real Estate Broker