April 12, 2022
11 plants for a sunny balcony
If you're thinking of adding some greenery to your balcony, make sure to choose sun-loving plants. Here are some ideas for creating your own green oasis on a sunny balcony.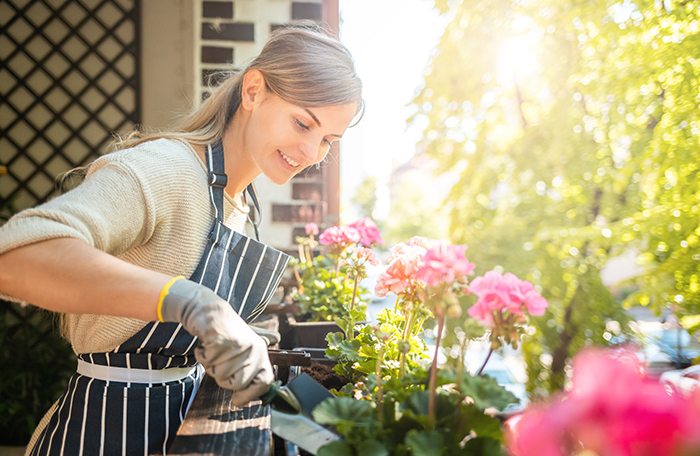 Shade and water
French site Jardiland has some good tips on prepping your balcony for plants. The first: create some shade, wherever possible. Certain tall or climbing plants can provide respite from the sun and wind for other more fragile plants.
The site also suggests using deep pots as they will stay wet longer. Cover the soil with mulch to help trap moisture.
Finally, if possible, install an automatic watering system to maintain the soil moisture at the right level. An automatic system can also water your balcony plants while you're on vacation.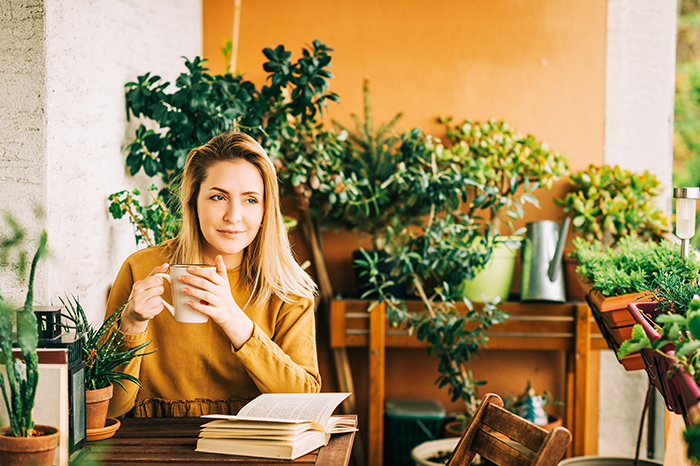 Plants for a sunny balcony
What vegetables should you plant on a sunny balcony? When should you plant cherry tomatoes on the balcony? Which inexpensive plants are suitable for a balcony? You can find answers to all these questions from the team at your local garden centre.
Want to know which plants are best suited to a sunny balcony? Check out these 11 plant ideas:
Feel free to talk to an expert at a garden centre. This way, you'll get advice tailored to your needs, the local climate and the amount of sunshine your balcony gets.
---
Are you passionate about real estate? Subscribe to the Centris.ca newsletter now.
See also:
17 best low-maintenance indoor plants
How to grow and care for succulents

5 plants that require minimal light