November 20, 2017
3 Questions to Ask Yourself Before Buying a Home
So you think you found the property that best meets your needs? Here are some questions to ask yourself that will help you make a well-informed decision.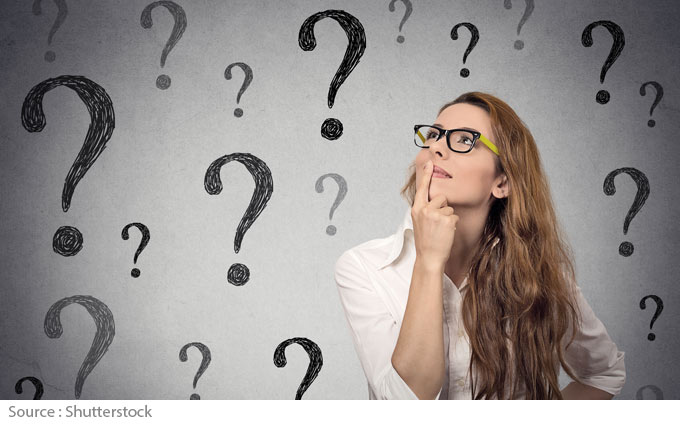 Are you aware of your monthly costs?
The down payment and mortgage payments are not the only costs of owning a home. Have you taken into account school and property taxes? What type of heating does the home have, and how much will it cost monthly? What are the maintenance costs associated with the home? Do not hesitate to ask the current owner if you can take a look at their bills, so that you have a good idea of the recurring costs you can expect to pay.
Is there work that needs to be done?
Is the property you're interested in a turnkey home? Ask about the work that will need to be done in the near future that may be costly, such as replacing the roof or old plumbing. A pre-purchase inspection can help with this step.
Have you planned for additional costs?
Several start-up costs are to be expected when you become a homeowner. An inspection of the property is important. There are also notary fees, sales tax if it's a new property, the transfer tax, as well as property tax adjustments.
Real estate brokers are experts in the field and will support you throughout all of these verifications, while asking the right questions. They can accompany you in your search, analyze the important documents and refer you to qualified professionals if necessary.
To find your real estate broker, consult the directory.
See also:
Latest Technologies in Real Estate