October 22, 2020
Buying in the City
Buying a home raises many questions and changes! Have you chosen to live in the city? Here's what you can expect.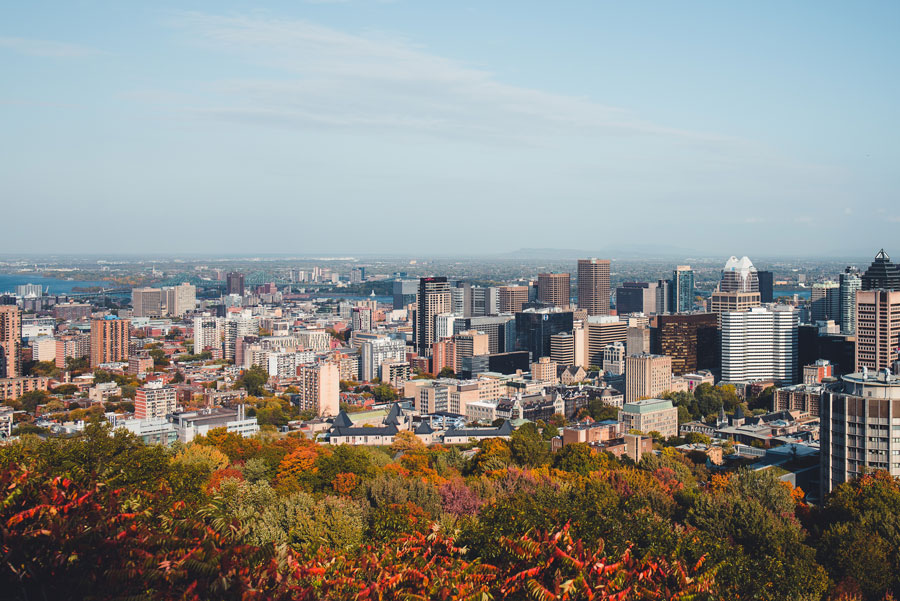 Define your needs
It's decided, this year you're buying a home! Whether it's your first purchase or a move, it's especially important that you take the time to analyze your lifestyle, your current needs and your priorities.
Buying in the city is a way of life in its own right, and there are advantages and disadvantages.
Whether you're a young couple, a family with children or close to retirement, take the time to weigh the pros and cons of investing in the city.
Advantages
Buying a property in the city means having all amenities close by: shops, pharmacies, gyms, restaurants and more. Quebec's cities are full of small, very typical neighborhoods with no shortage of activities!
Living in the city also means taking advantage of a more elaborate network of public transit and bike paths, and reducing the amount of time required to get to work. Finally, there are more job opportunities if you are close to downtown.
Did you know that the Location section at the bottom of a listing gives you all the details about nearby services: daycares, transport, schools, parks, etc. Be sure to check it out!
The Walk Score is also a very good indicator that allows you to evaluate a property's location in relation to major services and public transit.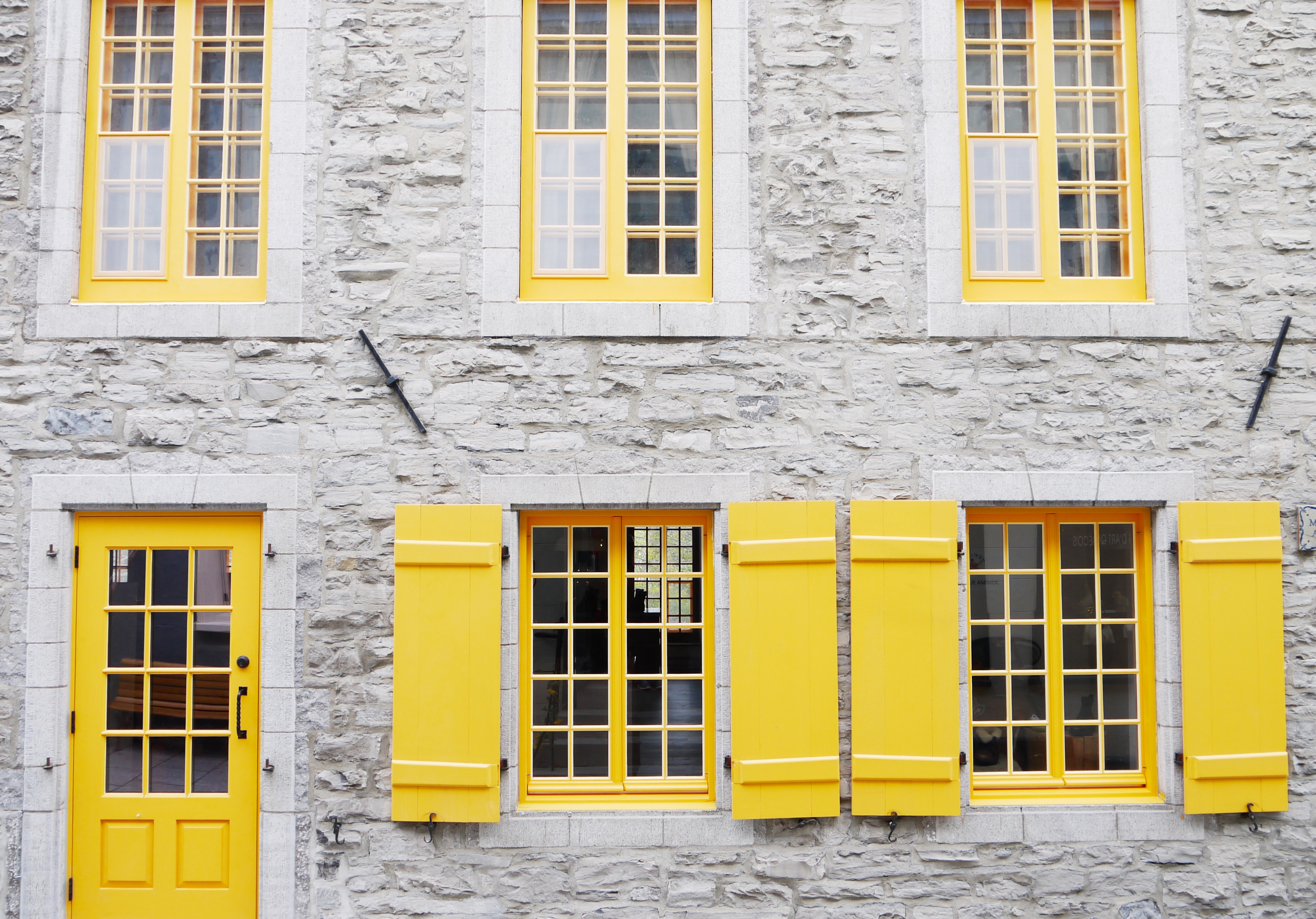 Disadvantages
Investing in a city property will be more expensive than investing in the suburbs or the countryside, and the living area of ​​your home will be smaller.
Condos are still the most affordable option when it comes to living in the city, but don't forget to factor in the monthly condominium fees. You will also need to work in collaboration with the building's other co-owners for matters relating to maintenance, renovations, etc.
Finally, at the present time, the demand for properties is higher than the supply, which is resulting in situations of overbidding, which has a significant impact on property prices.
Do not hesitate to ask your real estate broker any questions you may have about buying a home in the city.
Working with a broker means collaborating with an adviser who anticipates your needs based on your situation. They ask the right questions, so that they can offer you more solutions when buying or selling your property. To learn more: https://www.centris.ca/en/moreofmore
See also: