October 30, 2020
Buying in the Country
The pandemic has changed our way of life and many people are now considering leaving the city in favour of larger spaces in the countryside.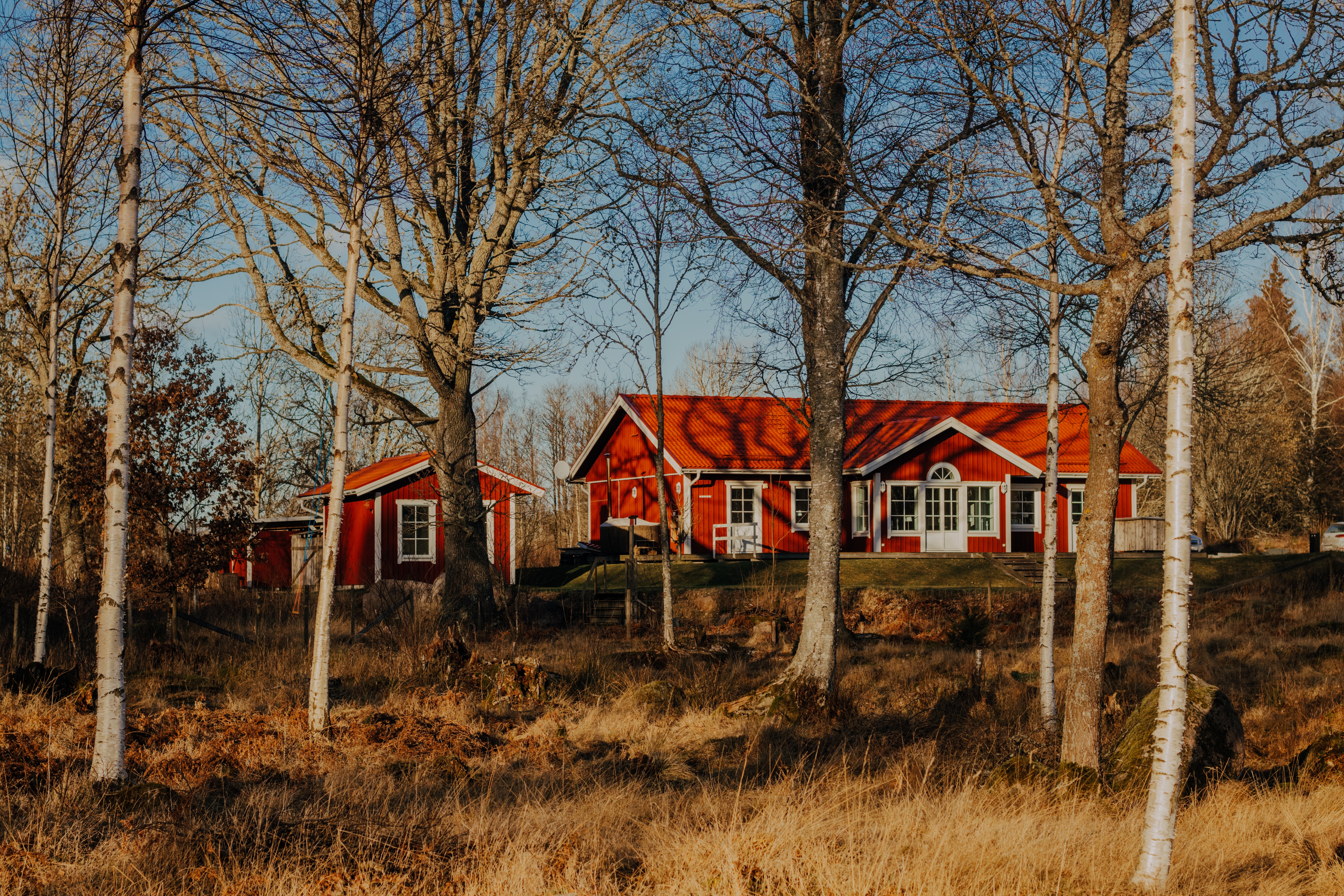 Define your needs
Living in the country is a way of life in its own right, and is a real lifestyle choice! More and more of us want to leave the city to get closer to nature, particularly in these times of a pandemic.
The choice between city and country living can be difficult, so it's important that you weigh the pros and cons to be sure of your decision. For those who have never left the city, the choice can be difficult! That's why we're giving you some tips to help you make the right decision.
Advantages
More affordable prices
If you are shopping for your future home, you must have realized that property prices in the country are more affordable than those in the city. However, the current real estate market is booming and demand is greater than supply, which can have a significant impact on prices. Work with a real estate broker to ensure that you're well supported and advised during your search. Your broker will ask you the right questions so that they can offer you more solutions when buying or selling your property.
Direct access to nature and the great outdoors
Another advantage of living in the country is obviously the close proximity to nature, the wide-open spaces, the possibility of taking a deep breath of fresh air every day!
The countryside also offers a multitude of outdoor activities for the whole family, summer and winter.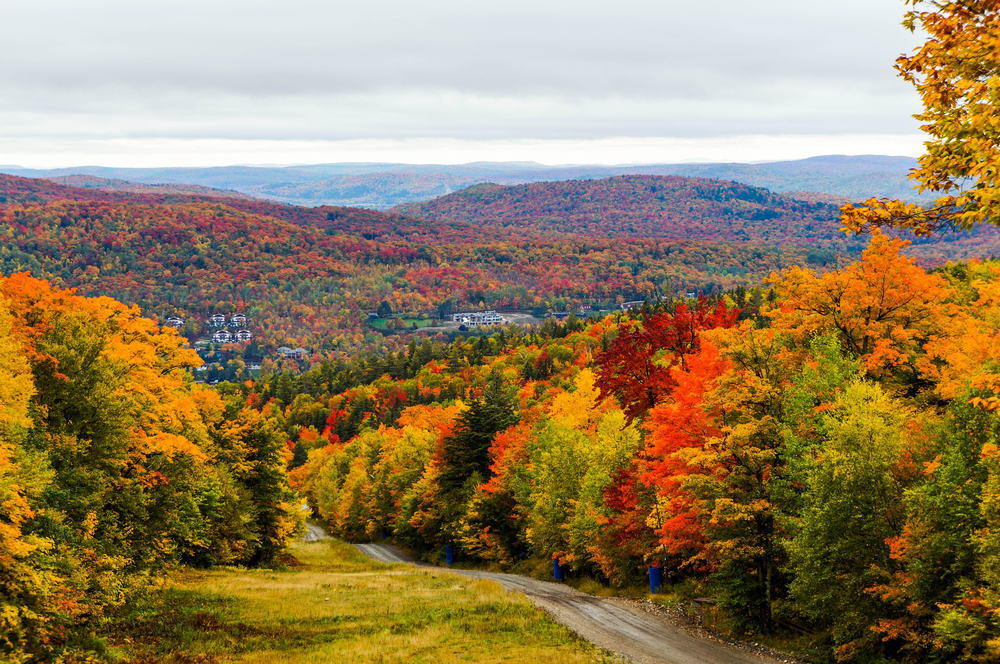 Less traffic
Getting away from a big city allows you to no longer stress about traffic congestion in the morning, as traffic is generally more fluid.
Disadvantages
Distance from cities
Living in the country means accepting that you no longer have access to as many local services, such as gyms, grocery stores, shops, etc.
Less public transit
Public transit may be less accessible. If you live in the country, you will definitely need at least one car. The cost of a car must therefore be taken into account.
Distance from friends
Leaving the city may result in you drifting away from your friends and family. You will just have to convince them to move to the country with you!
Whatever your decision, we recommend that you work with a real estate broker, as they will provide you with more advice, more solutions and more planning! https://www.centris.ca/en/moreofmore?uc=1
See also: