March 17, 2020
Divided and Undivided Co-ownerships: Know the Difference
Are you thinking of buying a condominium? Do you know the difference between a divided and undivided co-ownership? What should you know before getting started?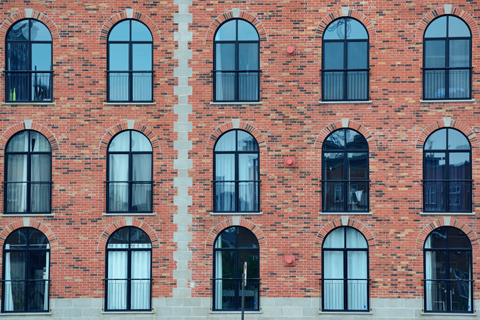 Divided co-ownership
A divided co-ownership means that each unit is independent of the others and has its own cadastre number. By buying a divided co-ownership, you will acquire a private portion, (i.e., your condo unit, private parking space), as well as a percentage of the building's common portions.
It is quite possible that one of the co-owners has exclusive use of certain common areas, such as a private courtyard, a terrace, etc. This must be indicated in the "Summary Description of the Immovable" section of the brokerage contract.
Also, since it is a divided co-ownership, you can sell it without notifying the other co-owners beforehand.
Finally, a co-ownership syndicate is mandatory and it must oversee the administration of the building.
Your real estate broker will be able to advise you on the type of condominium that best meets your needs.
Undivided co-ownership
Undivided co-ownership means that the entirety of the building is owned in a joint manner by all owners. You are therefore buying a percentage of an entire building.
Unlike divided co-ownerships, there is no co-ownership syndicate. Instead, there is an indivision agreement that defines the usage rights of the co-owners. The indivision agreement is not mandatory, but is highly recommended, particularly in order to define the shares at the time of a sale.
Finally, the property has only one cadastre number. School and municipal taxes are common to all the owners and the building's costs are assumed by all owners according to their respective share.
Are you interested in buying a condominium but need some additional information? Call a real estate broker who will be able to advise you. Find your broker by using the directory on Centris.ca.
See also:
What to check before buying a condominium
A real estate broker's duties and obligations
All about the promise to purchase