January 18, 2021
Real Estate 101: Buying a Cottage With Friends
Are you thinking about buying a cottage with your friends? Have you thought about all the details such as budget, rules and more? We'll give you some tips to help you start your planning.
Select your future co-owners carefully
Buying a cottage with others can be a good idea, especially to reduce the amount of your investment, but it is not a decision to be taken lightly. It's especially important to choose your co-owners carefully in order to avoid any conflict.
Take the time to discuss with the co-owners concerned, and be sure to draw up a list of important criteria for each of you.
It is essential that you all agree on the characteristics of the future property.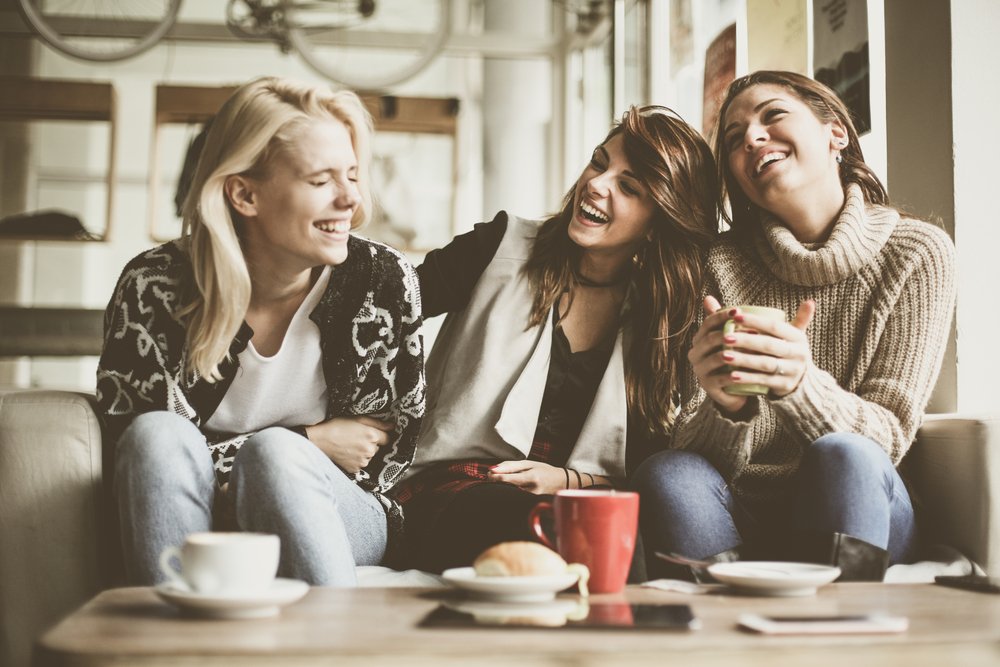 Set a budget
First, determine what each person can afford to pay per month and how much of a down payment each person can make.
Ideally, you should have a 20 per cent down payment so that you can be exempt from paying mortgage loan insurance to the Canada Mortgage and Housing Corporation (CMHC).
In addition, don't forget to take into account the other costs of buying a property:
Notary fees
Moving costs
Various insurances
Municipal and school taxes
The welcome tax
Various expenses (internet, Hydro-Quebec, etc.)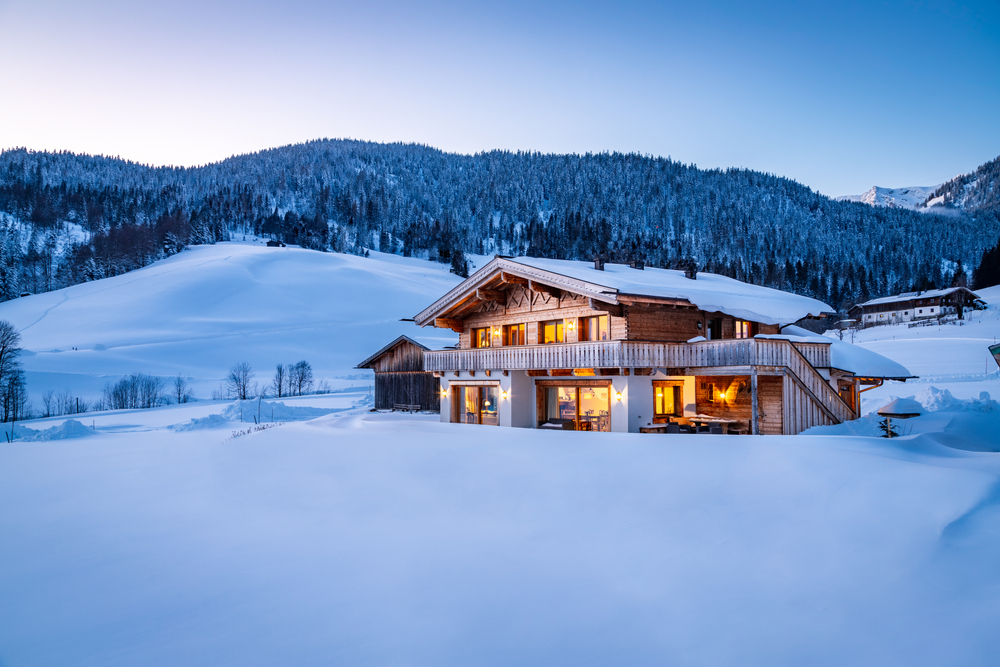 Work with professionals!
To be well accompanied in this cottage purchase with friends, we recommend that you work with a real estate broker who will be able to advise you throughout the process.
Mortgage brokers are also a valuable resource to help you in your choice of bank, rate and other mortgage advice.
Finally, a notary will advise you on the indivision agreement in order to best protect your rights.
Teaming up with real estate professionals means less improvisation and more planning.
Did you know that you can search for cottages on Centris.ca? Click here to see how
See also: