August 18, 2021
Renting with a real estate broker
Did you know that a real estate broker can take care of all aspects of residential renting? Whether you're a tenant or a landlord, your broker will support you every step of the way.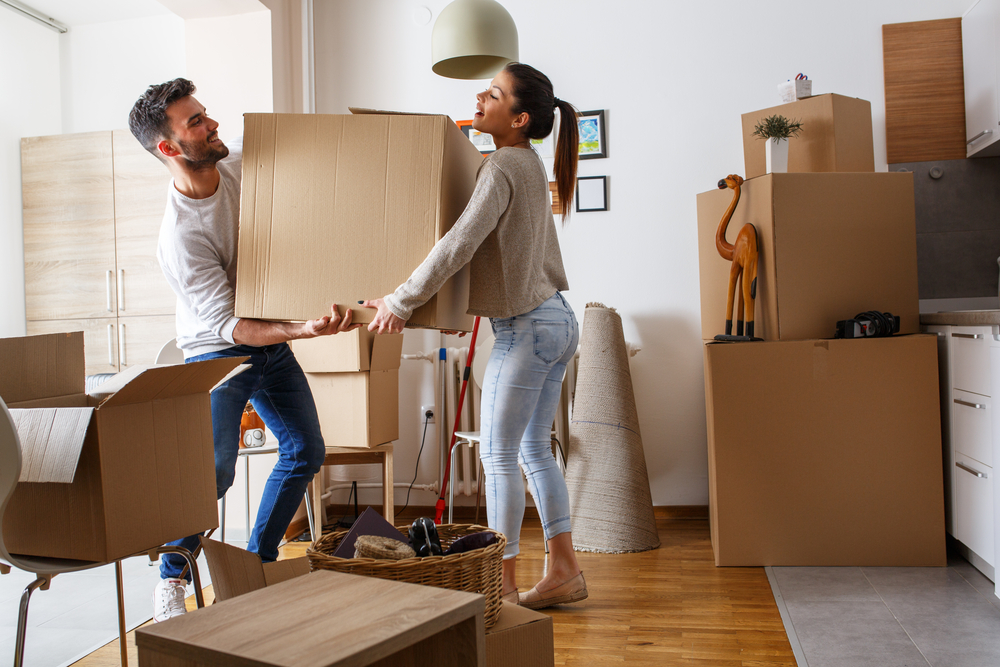 Are you a landlord?
Do you own a property and are looking to rent it out? Have you considered entrusting this responsibility to a real estate broker? They can help you find a tenant and save you time by taking care of all aspects of the rental.
In addition to coordinating all of the visits to the property, your broker will advertise and give visibility to the property, take care of credit investigations and fill in the promise to lease with the future tenants.
The landlord and the designated real estate agency will have to complete an Exclusive brokerage contract - residential lease. Although this is not a purchase or a sale, the broker is subject to the regulations of the Real Estate Brokerage Act and must fulfill their duty to verify information. They must also be familiar with the Act respecting the Régie du logement. This knowledge will enable your broker to give you good advice.
Are you a tenant?
A real estate broker can assist you in your search for a property to rent. They will identify properties that meet your needs and will guide you in filling in the Promise to Lease.
A broker can also provide clarification to tenants who wish to settle in an apartment or condo located in a divided condominium by informing them of the regulations regarding common areas, for example.
To find a property for rent on Centris.ca, don't forget to select the "For rent" box.

Find a real estate broker and a property to rent on centris.ca!
See also: