October 27, 2016
Seller's Declaration: A Reassuring Obligation!
Since July 1, 2012, the Declarations by the Seller of the Immovable form, commonly referred to as the Seller's Declaration, has been mandatory for all transactions involving a real estate broker. This form was developed by the Organisme d'autoréglementation du courtage immobilier du Québec (OACIQ) and is now an integral part of the brokerage contract and represents an additional protection for consumers.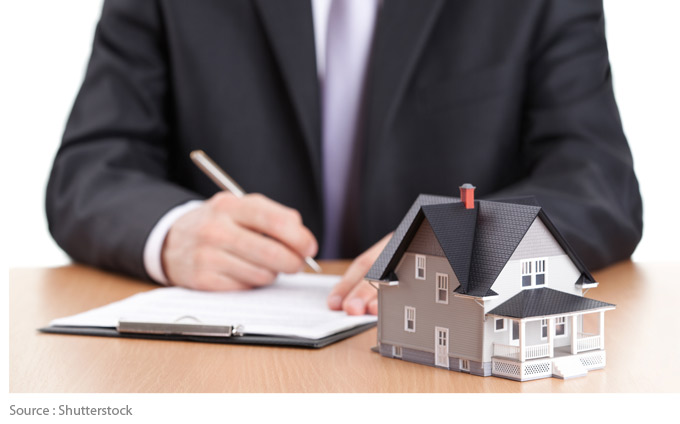 For a fully transparent transaction
The Seller's Declaration must include all of the information that may influence a buyer's decision. Are you selling your home with a broker? Your broker is best placed to write the Seller's Declaration with you and explain to you all of the details that must be included:
Water damage or infiltration;
Structural or foundation problems;
Presence of animal or insect pests;
History of renovation work;
All information about the tenants, if applicable.
Now that you've declared the problems, you must also indicate whether or not they have been corrected. Make sure you attach all your receipts as proof.
Buyers and the Seller's Declaration
For a buyer, the Seller's Declaration allows you to analyze the condition of the property you're interested in. Your broker will accompany you in analyzing this document and may suggest actions to take if necessary. It is important to note that the Seller's Declaration does not replace the pre-purchase inspection of a home, although it is a good tool for the inspector.
As part of a transaction, the seller must declare any factor relating to the property that could significantly reduce its value or income, or increase its expenses. The transparency of the seller and the help of your broker are your greatest allies for purchasing a home without any unpleasant surprises.