November 23, 2021
The advantages of building a new house
Do you dream of living in a home that is fully customized to your needs and desires? Building a new home could help make your dream come true faster than you think. And when it comes to choices, whether it is the location, house size, or materials, the sky's the limit!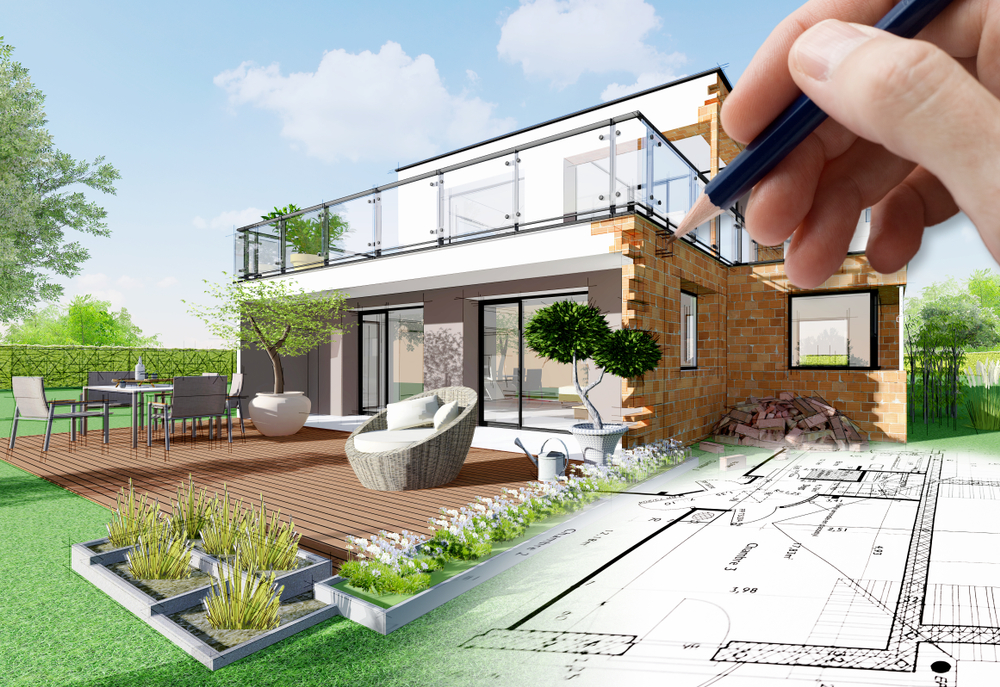 Opt for a customized build
No more renovations! When you purchase a pre-construction house, you will be able to customize every element: interior and exterior finishes, flooring materials, doors and mouldings, kitchen layout, bathroom and so much more!
However, remember to consult your contractor on the cost of each option. This will help you make informed choices while respecting your budget.

Take advantage of homebuyer incentives
Various programs are available to make it easier for first time buyers to buy a new home. For instance, homeownership incentives could take the form of an interest-free loan to help eligible families reduce their mortgage payments thanks to a larger down payment. (City of Quebec program for new owners in their territory)
A potential advantage is that costs can be staggered (deposit during signing, partial payment to start construction, financing is set at the notary…. while approximate, it does space out the payments).
Benefit from purchase guarantees
When you buy a new home accredited by the Régie du bâtiment du Québec (RBQ), you can benefit from the Guarantee Plan for New Residential Buildings, in addition to the Garantie de construction résidentielle (GCR). Accordingly, you can demand that the contractor carry out the necessary repairs to correct a construction defect within the first five years after taking possession. This protection also covers partial payments up to a maximum of $50,000 as well as the buyer's costs for alternative housing or storage of goods if the contractor does not deliver the building on the date agreed upon. The guarantee is transferable to a new buyer during the first five years.
However, it's always a good idea to check out the contractor's reputation and ask for their Cote Qualité GCR. This approach will give you peace of mind and help you carry out your project in the best possible conditions.
Don't forget your tax rebate
It is a fact of life that taxes must be paid when you buy a newly built home. This does not apply, of course, to the purchase of an older property. However, you will be able to benefit from a substantial tax rebate. For 2021, the maximum amount can reach up to 36% of the GST paid and up to 50% of the QST paid, for a maximum GST rebate of $6,300 and a maximum QST rebate of $9,975.

You can save money
New homes must meet strict criteria in terms of energy efficiency. This is excellent news since, thanks to the application of these standards and the use of new materials, energy costs are much lower. You will thus be able to optimize your budget for many years in addition to no longer having to worry about unforeseen renovation costs!

Looking for a lot?
Do you want to find the perfect location to build a home to your liking? Start looking for the ideal lot on centris.ca.
See also: