May 7, 2021
The Importance of Pre-Purchase Inspections 
The Quebec Professional Association of Real Estate Brokers (QPAREB) representing more than 13,000 real estate brokers and real estate agencies stresses the fact that a pre-purchase inspection is a vital step in all real estate transactions, even in the context of a complex and high-pressure real estate market.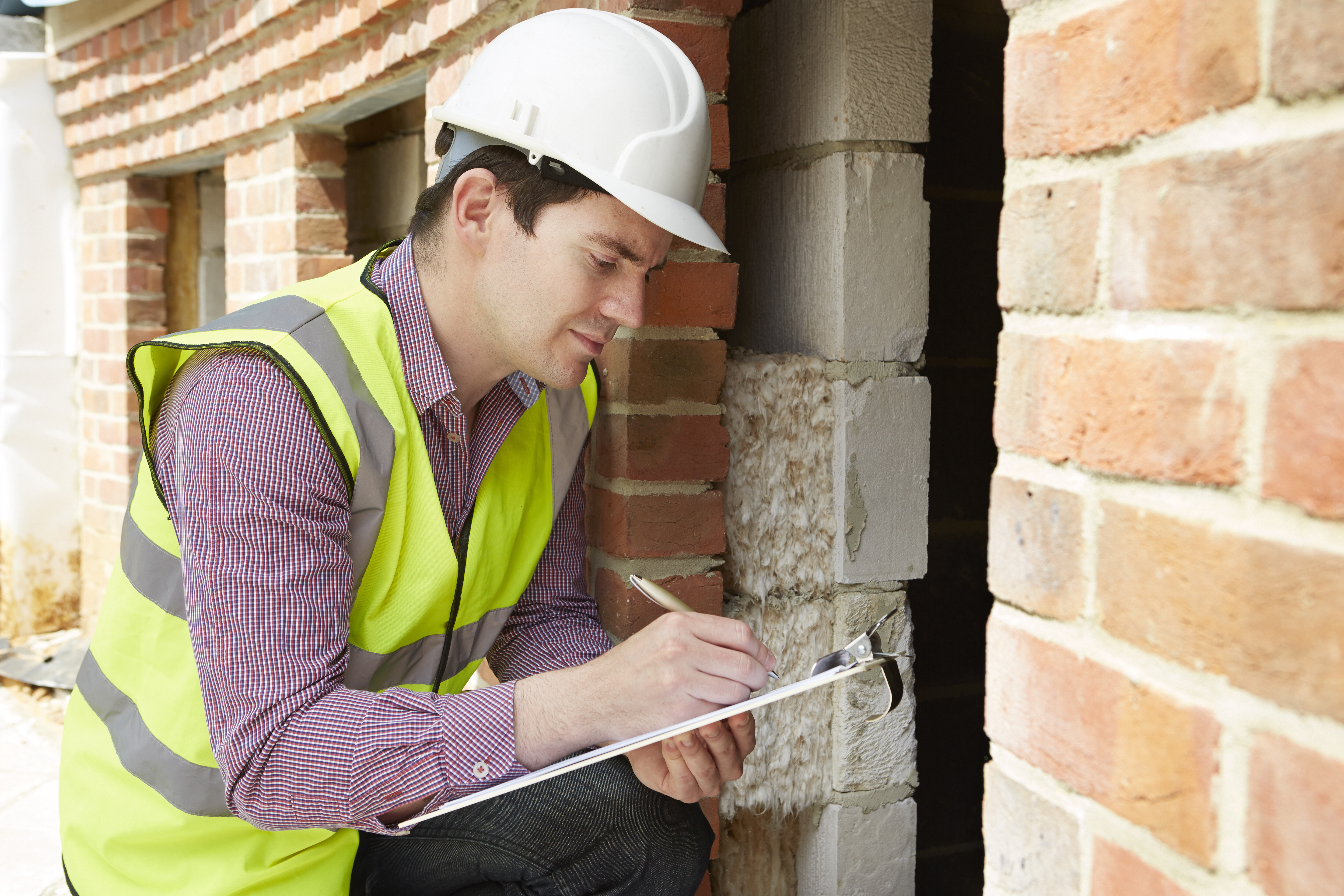 Currently, property prices are on the rise, there are many buyers, and the demand is greater than the supply. Your real estate broker is the best qualified professional to provide you with the guidance and advice you need throughout the transaction process, particularly in regard to inspections.
Your broker's responsibilities
Your real estate broker is subject to the Real Estate Brokerage Act as well as to strict rules and a code of conduct. Consequently, your broker should recommend that a pre-purchase inspection be conducted by a professional.Your broker can refer you to an inspector, or you can find a certified inspector yourself by visiting the Québec Association of Building Inspectors website.
Why have an inspection?
"The purpose of the inspection is to identify major defaults which diminish the use, enjoyment or value of a property, or which may represent a risk to the safety of the occupants. It is also used to determine the condition of the elements at the time of the inspection. The inspector observes and submits comments on the state of the systems and their components in order to inform the customer." (Source:Québec Association of Building Inspectors)
The inspection report is accompanied by photographs and recommendations to correct certain problems (such as installing insulation, replacing the hot water tank, caulking or sealing windows and doors, etc.). Your real estate broker will provide you with guidance and advice for the next stages of the transaction process (price negotiation, adding conditions to the promise to purchase, etc.).
Quebec has over 13,000 professional real estate brokers at your service.Find the right one for you at Centris.ca.
For more information on the steps that should not be overlooked in a real estate transaction, click here.
See also: