June 13, 2019
5 Practical Tips for a Successful Move
As moving season approaches, good planning is key to ensuring that your day goes as smoothly as possible. Moving is always stressful but being well organized helps you deal with unexpected events. Here are some tips to keep in mind.
1. Prepare in advance
Once your moving date has been set, plan your move in advance as much as possible.
Do you need to ask your friends for help? If so, offering pizza may be a good way to encourage them to help you.

Are your children too young to participate in the move? Schedule a babysitter.

Do you have pets? Moving can be a source of stress for our furry friends. It may be a good idea to drop them off at a friend's house or daycare, or at a pension if it's a big move.

Take this opportunity to sort through your belongings. It's a great time to get rid of items that you no longer use so that you avoid moving them unnecessarily.

A few days before the move, make a checklist of all the important things you need to remember on the big day. You'll be too busy in the heat of the action to remember all the little details.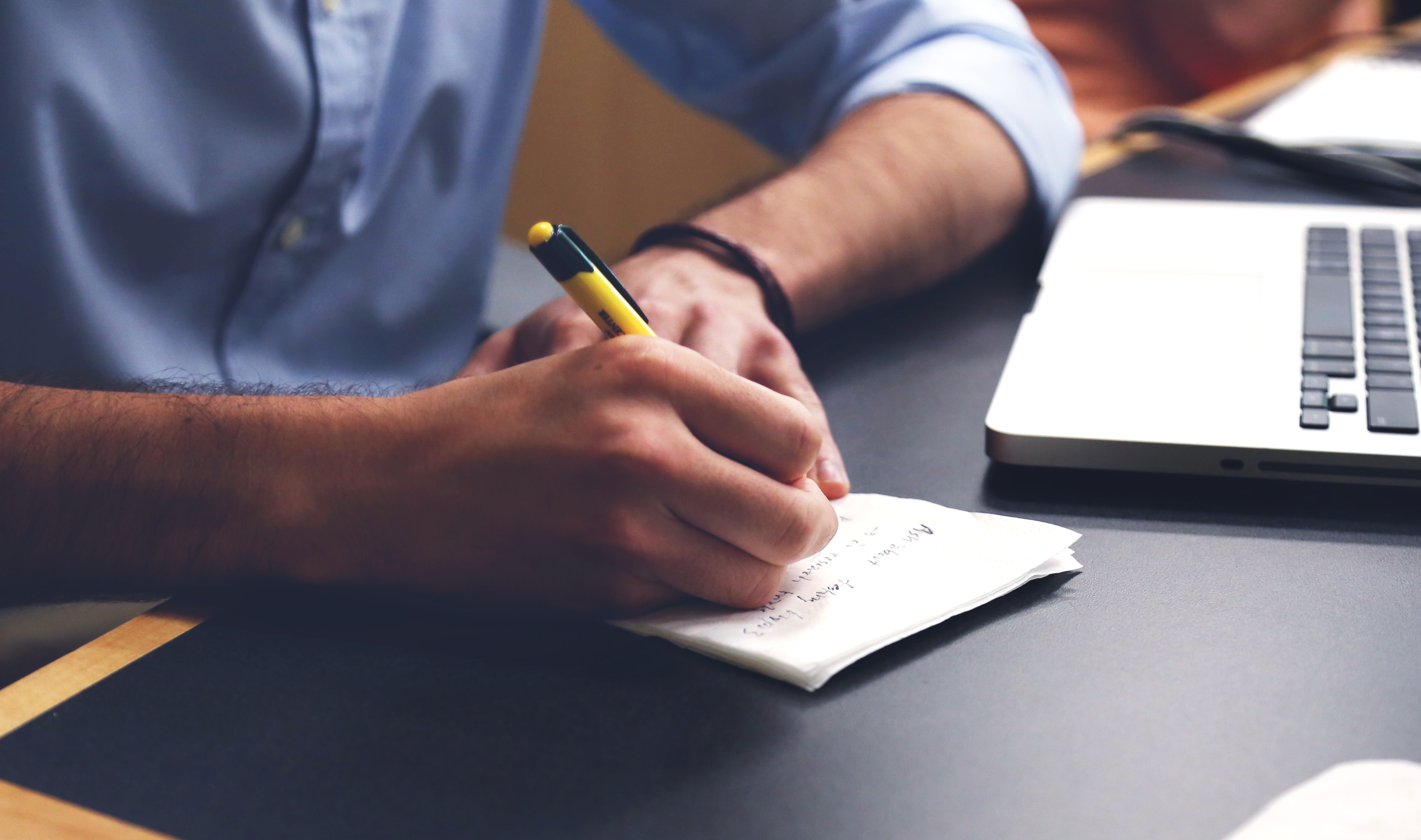 2. Find moving boxes
In the weeks before your move, remember to stock up on cardboard boxes. You can find used boxes in grocery stores, convenience stores, pharmacies, etc. Feel free to go to the counter and ask for empty boxes. Remember that during moving season, they go quickly so be sure to stock up in advance.
If you're short of time, you can always pick up new boxes:
At specialized companies such as cardboard factories

At truck rental or moving companies

On classified ad websites

In renovation centres or office supply stores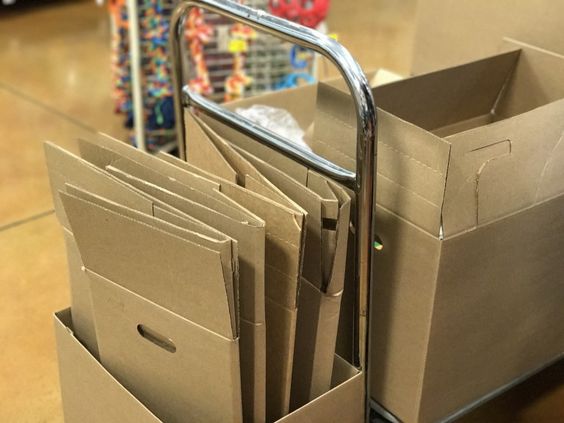 Source : https://www.pinterest.ca
3. Fill your boxes
Make sure you have all the essential supplies. Markers will be required to identify your boxes and tape will be needed to seal them. Pick up some bubble wrap if you have fragile items. You can also pack your more delicate items in dish cloths, towels, etc. Here are some tips:
Start by packing the items you will not need.

Start packing early so that you don't have to finish your boxes on moving day.

Don't overfill your boxes! You should be able to lift them easily.

Clearly identify your boxes by indicating the room in which it should be placed in your new home. This will save you a lot of time when setting things up in your new place.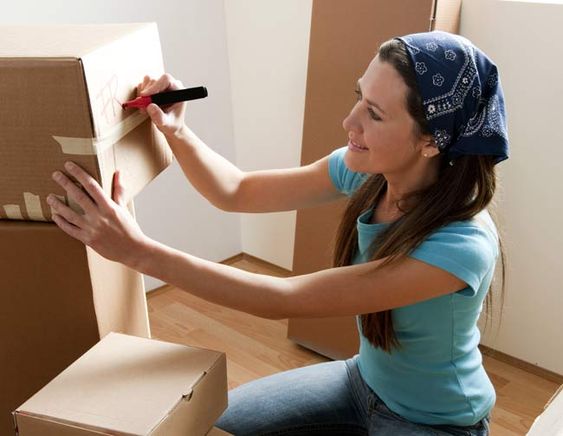 Source : https://www.pinterest.ca
4. Be organized on moving day
Once moving day has arrived and you are leaving your home:
Assign specific people to specific tasks. For example, your clumsy friend should not be moving your fragile items.

Did you rent a truck? Set an alarm to make sure you don't exceed your allocated rental time.

Keep a few essential items close at hand: paper plates and cups, cleaning products, a first aid kit, toilet paper and paper towel, scissors and box cutters, a reusable bag for any items you may have forgotten.

Before leaving for good, do a final inspection of your home to make sure you didn't leave anything behind.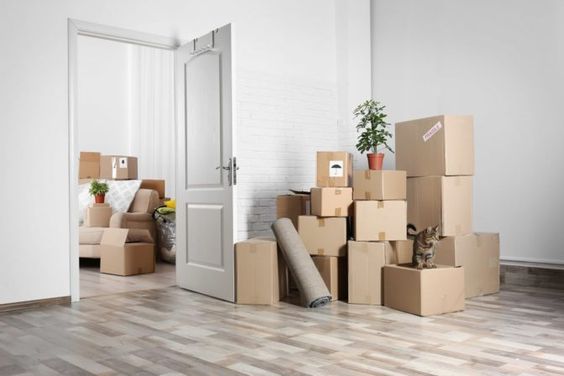 Source : https://www.pinterest.ca
5. Take the time to settle in, but not too much!
The day is done and you're finally in your new home. Although you may feel tired, try to start unpacking your boxes as soon as possible. If you can take a day off work the day after you move, this will give you an opportunity to settle in more quickly and get rid of the boxes faster. You will certainly not regret it.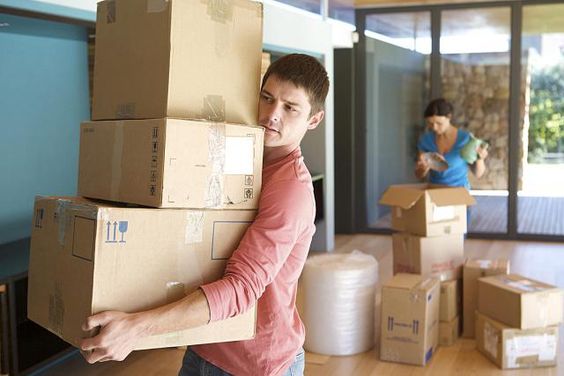 Source: https://www.pinterest.ca
See also :
Packing Your Moving Boxes 101
Tips for Choosing Blinds
Home Insurance: What Does it Cover?