January 5, 2017
Interior Decorating Trends for 2017
Interior design trends for 2017 hold a lot of promise. Some of the trends that we've seen in the past few years will either be swept under the rug or will be modified in order to keep current. Here's what to watch for in the year ahead.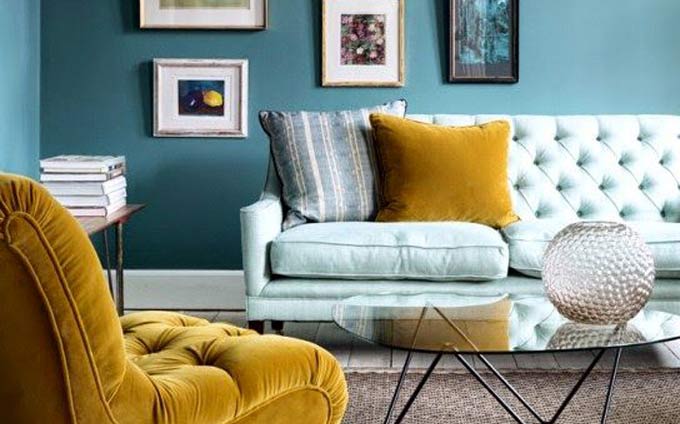 Trends that are "out" for 2017
Polished copper (and brass). Say goodbye to this trend that was extremely popular in recent years. Polished copper has been overused and too often it has been poorly imitated. Polished vases, lamps, plates, etc. that are made (or not!) from this metal are definitely out. If you were fond of this metal, opt for a more industrial option in 2017.
Subway tiles. Like with copper, these tiles were everywhere, from your favourite coffee shop to the local sushi restaurant! If the backsplash in your kitchen needs updating, you may want to use the "kit kat" style, which is still very popular.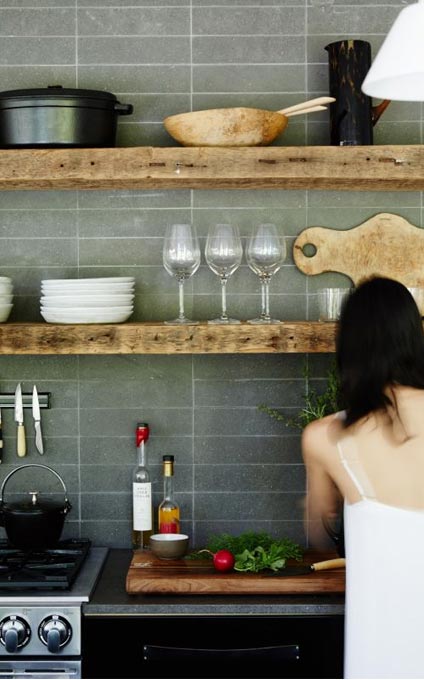 According to several design specialists, 2017 will mark the return of well-defined rooms, and the end of open-concept rooms that often include the kitchen, the living room and the dining room. People will increasingly be looking for homes where these rooms each have their distinct space, in order to avoid cooking odours and noise.
Trends to Watch and Use in 2017
Gemstone colours. Deep colours such as emerald green, amethyst purple and ruby pink will be used in many different settings. You will find emerald coloured velvet sofas, dining room chairs in transparent, amethyst-coloured plastic, as well as ruby-coloured cushions. Metals such as silver and gold will be a great complement to these trendy colours.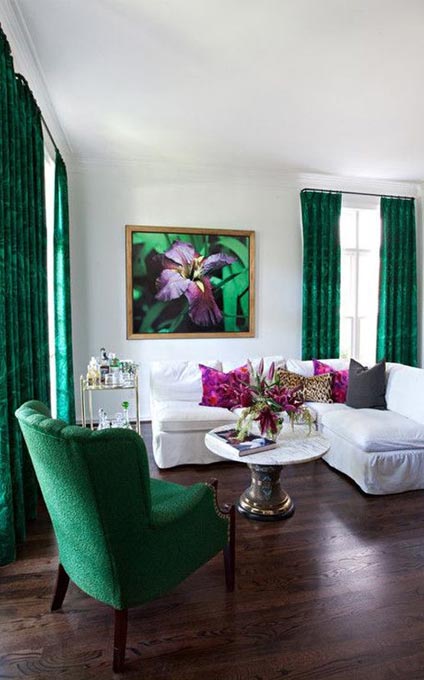 Large headboards will replace minimalist bed structures. Wood should be avoided. The headboards popular in 2017 will be padded, covered with velvet, and will take original shapes, adding a touch of elegance to the bedroom.
Cork. Ikea already sells a dining room table with a cork surface. Strange? No, quite the contrary, as cork will be everywhere in 2017. From wall textures to tables, we have not seen the last of cork!
The warmth of the colour terracotta. Although white painted interiors are still very stylish, they will be "warmed" with terracotta, which will be used everywhere as an accompaniment. Brick walls, ceramic items, terracotta vases, etc. are just a few examples of how popular this colour will be in 2017.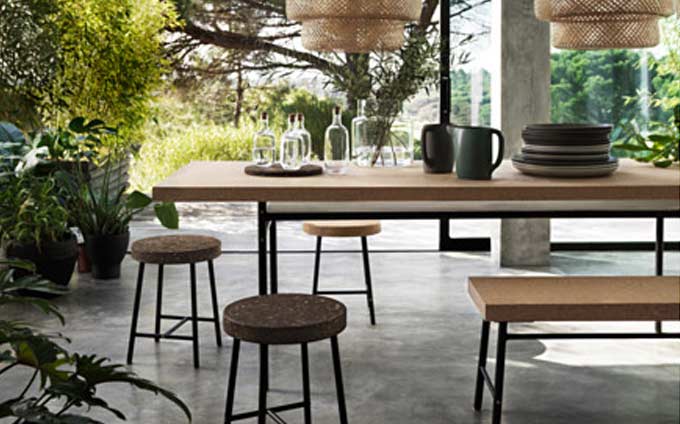 The year 2017 will be full of fun and stylish interior decorating trends that you can use in your home!