May 4, 2022
Landscaping trends in 2022
Thinking of switching up your landscaping this year? Superb landscaping can help you get the most out of your lawn and make your house look even better. It's a good idea to reassess the vegetation around your house annually, add new elements and make a change or two.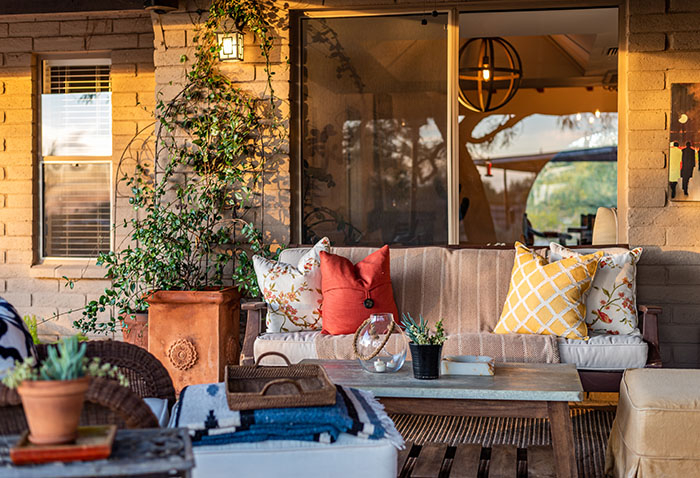 Checking in with the latest trends is a great way to get started!
What's in: natural materials
Natural colours and textures are popular for interiors. They're just as appealing for front or backyard landscaping.
Wood, ceramic, granite, natural textured stone and similar materials can help people reconnect with nature as the snow melts away.
A lush retreat
Greenery takes centre stage for landscaping in the front yard and all around the house. Plant more plants! Opt for grasses and flowers over pavers.
Grasses and local species will complete your yard's new natural look.
In keeping with the natural trend, traditional vegetable gardens using heirloom seeds and organic fertilizers are on the rise. To make a garden a part of your landscaping plan, opt for an environmentally responsible approach!
Try some natural arrangements that incorporate wild species.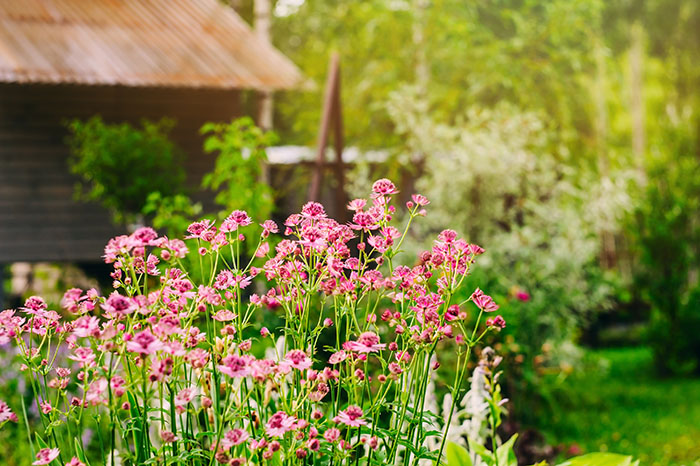 Add a touch of pastel
Pastel shades pair beautifully with natural stone and living materials. Take your cue from 2022's colour trends!
Set up the yard for maximum enjoyment
The long months spent at home inspired fresh appreciation for the house and yard. It's not surprising people want to enjoy the yard even longer.
Outdoor fireplaces and patio heaters can extend the season for a few more cozy gatherings on the patio and in the yard. These additions are more popular than ever.
Why not do the same for your plants? Include hardy plants with greater longevity in landscape plans for the back and front yards.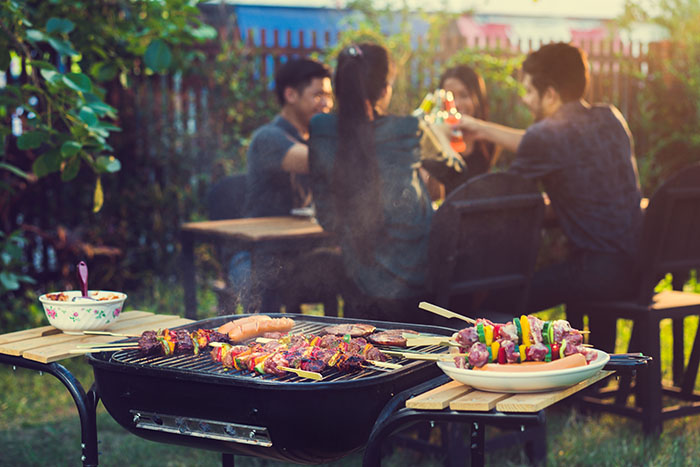 Outdoor dining
Springtime means barbecue! Is there a better way to get the season started? It may be the backyard activity people love best.
This summer, consider splurging on an outdoor kitchen. Counterspace and a refrigerator alongside the barbecue means less back-and-forth to and from the inside kitchen. It's a great way for everyone to stay together during meal preparation—all the better to enjoy group activities.
Perennial classics
A classic terrace, pool or gazebo remains a fashionable choice, according to 2022 landscaping trends.
Talk to a specialist at the local nursery or a landscape architect about your ideas. Browse social media for inspiration. Have fun with it!
---
Are you passionate about real estate? Subscribe to the Centris.ca newsletter now.
See also:
Setting up your backyard BBQ area
10 best outdoor fireplace ideas to create your perfect backyard area
What type of fence should you choose for your yard?