July 21, 2016
Tips for Indoor Lighting
Lighting has an important effect on our mood and our well-being. It's therefore important to have proper lighting throughout your home. There are many options available for bringing light into your rooms and making them more enjoyable.
Whether you're brightening your walls, installing mirrors or changing the curtains, here are a few tips you can follow to optimize your home's lighting!
Good lighting
Increase the number of light fixtures in your rooms.
Determine the places and items to be lit.
Use different heights and adapt the lighting to the ambiance of each room.
Choose lightbulbs according to the needs of the area to be lit.
Choose directional, indirect, diffused or directive lighting.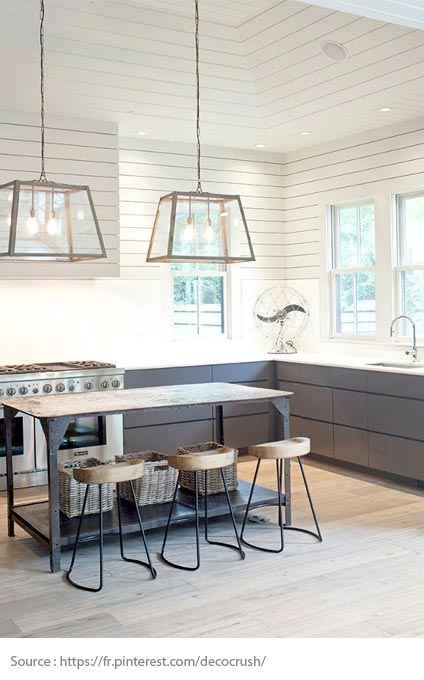 Light-coloured walls and ceilings
Paint your walls and ceilings bright colours such as white, soft yellow or light green.
When choosing paint or wallpaper, opt for a satin, lacquered or shiny finish; they reflect more light.
Try using glass partitions.
Have one wall covered in mirror or trompe-l'œil, which gives the impression of having a larger space.
Consider the possible installation of a skylight.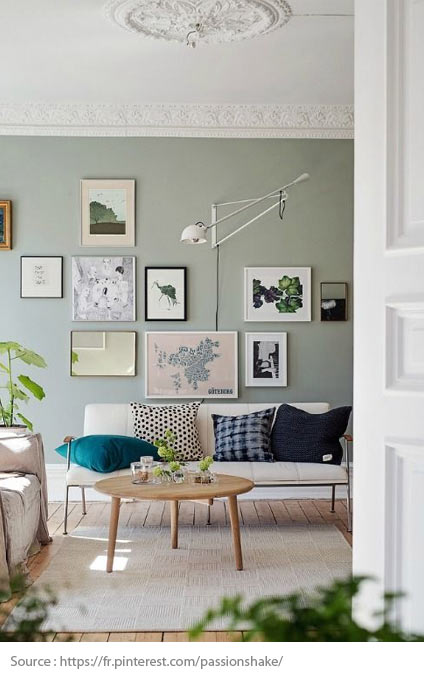 Flooring options
Choose a surface in tile, concrete or wood, as opposed to carpeting.
Use materials that have a smooth or glossy finish as they disperse light effectively.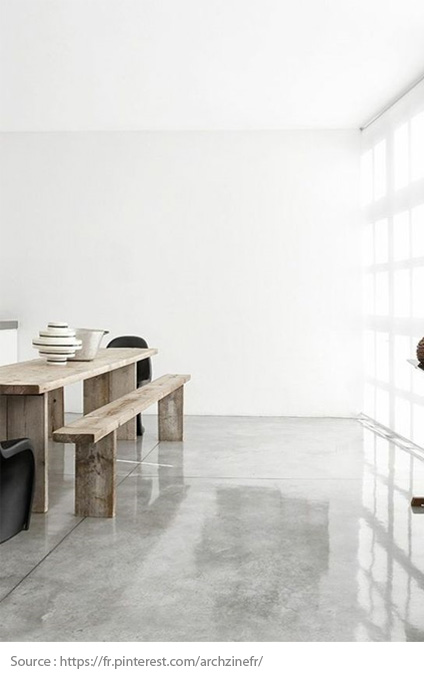 Windows
If you're building your home, maximize exposure to natural light through the location of the windows; for example: 40% facing south.
Allow the maximum amount of light to enter.
Avoid using curtains that are heavy or dark in colour.
Choose curtains in bright materials such as organza or taffeta, which are available in many colours.
Try using sheers as they are eye-catching and transparent.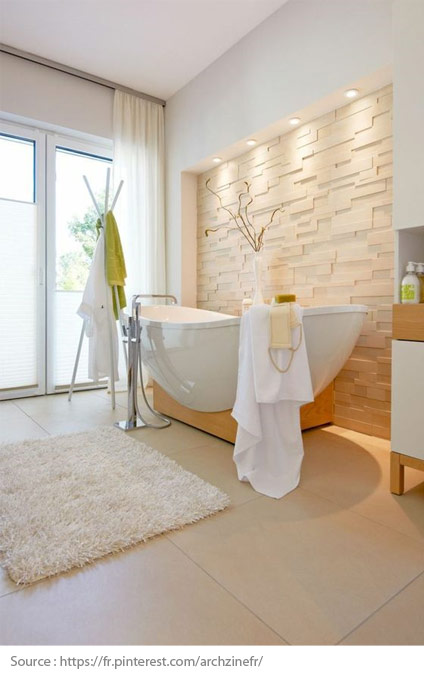 Furniture
Don't overload your rooms with furniture, let the light spread throughout the room.
It's best to choose low pieces of furniture.
Place any seating facing a window in order to take advantage of the natural light.
Choose furniture made of glass or plexiglas, which help to reflect light.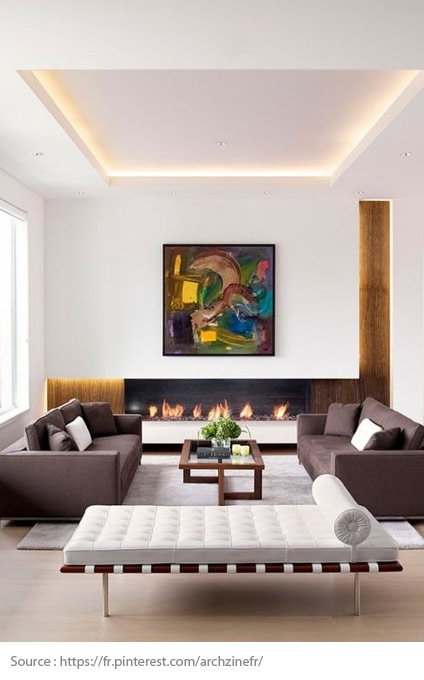 Accessories and lighting tips
If you need to separate a space into two, use translucent wall dividers.
Remove doors and replace them with light fabric curtains.
Accessorize your rooms with cushions, rugs and objects in bright, vivid colours.
Add a light therapy lamp.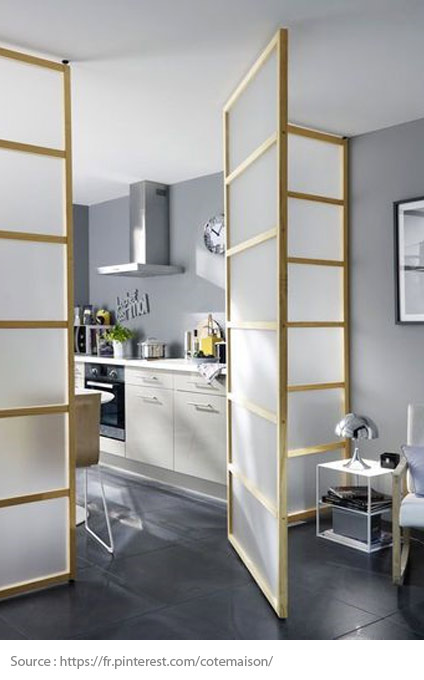 With sound advice and good tricks, it's not hard to brighten up your rooms and have a well-lit home all year long!