August 16, 2022
Vintage home decor
Vintage items of all kinds have been popular for a few years now. Considering vintage for your interior decor? Look to the past for furniture, accessory or decor ideas that would work beautifully in your present home.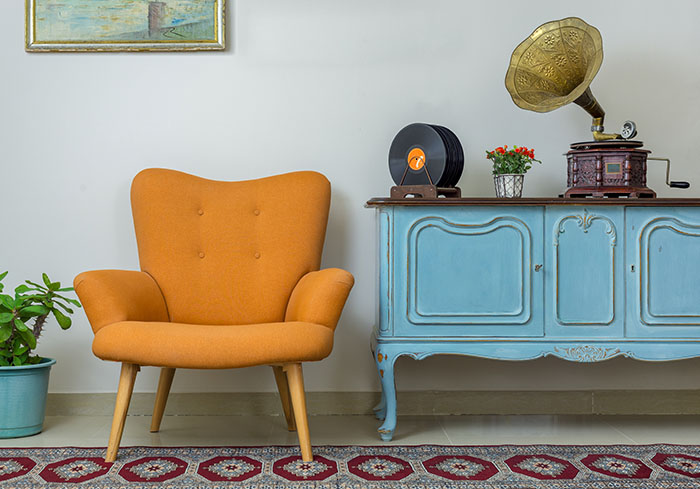 Check out our ideas on creating a vintage home decor all your own.
Second-hand stores and flea markets
Drop into your neighbourhood second-hand store, peruse local antique shops, or hit up a flea market for furniture, accessories, lamps and other vintage interior decor items. Classified sites can also turn up a wealth of great finds. You'll be delighted by all the wonderful period items, furniture and accent pieces out there. Mix and match for a truly unique vintage decor!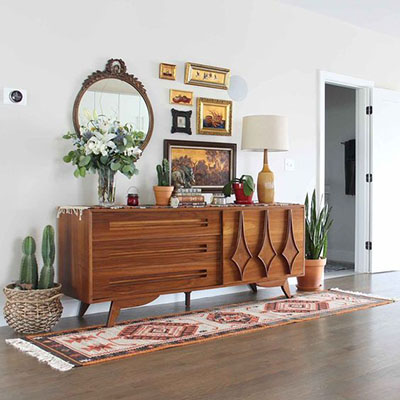 An armchair adds flair to a bedroom, living room or any other room. See our suggestions in the article Choosing an accent chair to suit your home.
Vintage wall decor
For a decor that reflects your personal style, walls are a great place to start. There's no shortage of choices in vintage wall decor.
Retro-patterned wallpaper: you don't even need to do the whole room. Get the look with a single wall!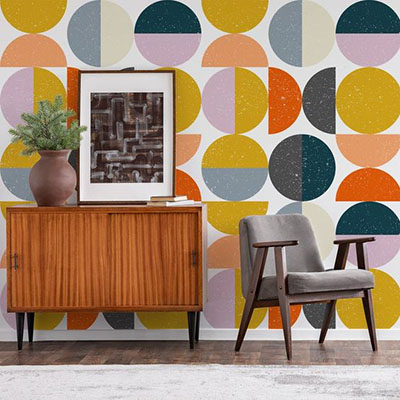 Vintage posters: movies, travel destinations—feast your eyes on snazzy retro graphics, photography and illustration.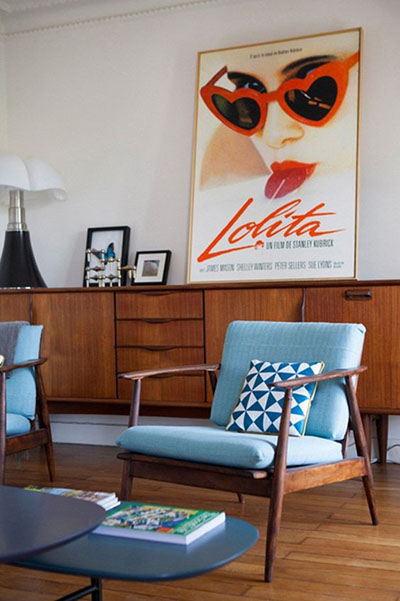 Vintage collage: make your own! Get creative with a collage of your favourite things, or hype up a local brand.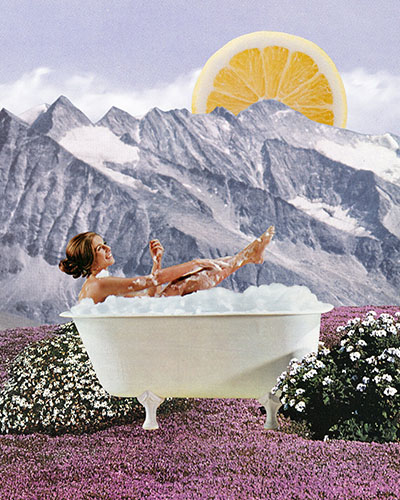 Vinyl: get the records out! Make a cool display of your vinyl collection.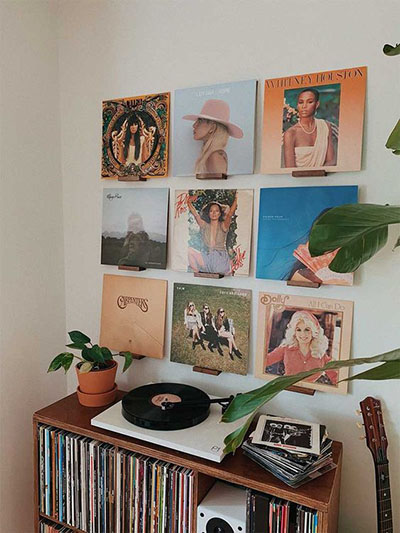 Painted arch: a little paint is all you need to make a big difference in a room.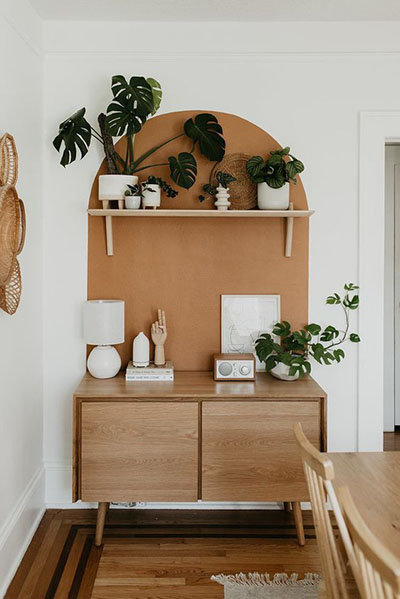 Mulling over ideas to switch up your bedroom decor? We offer suggestions in our article Best ideas for a stunning bedroom.
Colours and materials
Consider what kind of materials and colours you want to blend for your take on vintage interior decor, whether for the living room, dining room or any other room.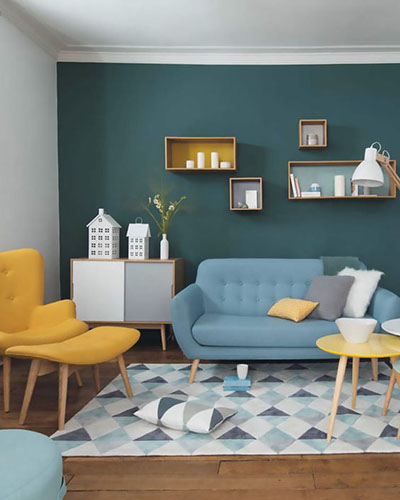 What do you picture when you think of retro vintage decor? For us it's rattan shelves, a velvet armchair, pastel walls, maybe a leather sofa, ochre accents, a Formica coffee table. Perhaps retro-pattern wallpaper on just one wall and a copper lamp? Maybe not all in the same room, but you get the gist!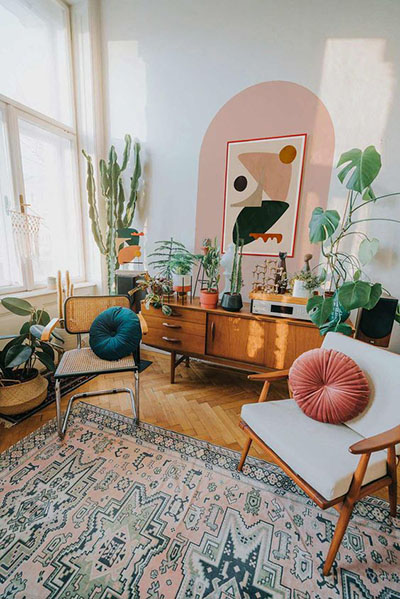 Mixing the old with the new
The key to vintage-inspired decor is combining the furniture and accessories you already have with new (or in this case, old!) pieces for a whole new look.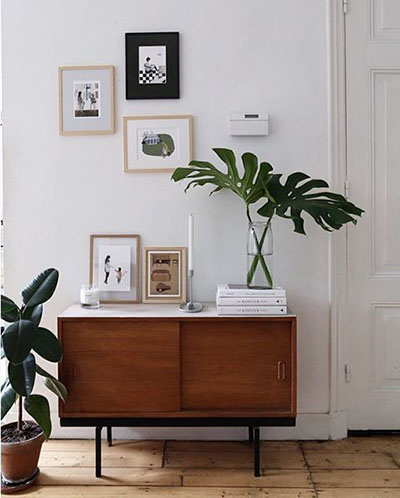 Thinking of renovating? Check out our tips in the article Interior design: rethinking space.
---
Are you passionate about real estate? Subscribe to the Centris.ca newsletter now.
Porcelain tiles vs ceramic: what are the differences?