Join our team!
Centris offers a full range of technology solutions and tools that are fully adapted to the needs of real estate professionals, brokerage firms and associations. Centris tools have a common goal: to support brokers and real estate professionals in all facets of their work. It is with accuracy, dedication and a constant desire to innovate that Centris carries out its mission.
Are you passionate about innovation and technology? Do you have excellent customer service skills? Do you have an eye for work that is beautiful and well done? Join our team and enjoy a stimulating and rewarding work environment.
Don't see what you're looking for? We are constantly on the lookout for new talent! Send us your CV now.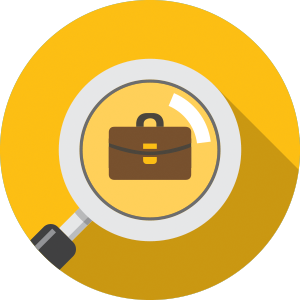 Spécialiste en marketing numérique
12 février 2021
Afin de coordonner la stratégie numérique et de positionner avantageusement l'organisation dans les différentes plateformes web et médias sociaux, Centris est à la recherche d'un ou d'une spécialiste en marketing numérique.
Administrateur ou administratrice de systèmes
9 février 2021
Pour supporter les opérations et assurer la livraison efficace des services d'affaires ainsi que la stabilité et la disponibilité de ces services, Centris est à la recherche d'une ressource avec de l'expérience en administration des systèmes.
Préposé ou préposée au centre d'assistance Centris
9 février 2021
Le centre d'assistance de Centris a pour mission de répondre aux demandes des membres sur les aspects techniques relatifs aux outils technologiques Centris ainsi qu'à toute autre demande d'information générale. La personne titulaire de ce poste travaille dans un centre d'appels et doit offrir un excellent service à la clientèle.
Candidature spontanée
Le poste recherché n'est pas affiché? Envoyez-nous quand même votre CV!
Back top