Less of less.
More of more.
Selling without a broker can be risky. Homeowners can be exposed to extra stress and sometimes need to deal with pitfalls that could result in serious consequences. A real estate broker can help you avoid all this.
Selling without a broker?
OK but…
Less uncertainty.
More accuracy.
Selling by yourself means you risk not making the most of a property's value from a real estate transaction. Read more
Less ambiguity.
More clarity.
A real estate transaction can involve several gray areas, and may be the source of unexpected headaches for people who sell or buy by themselves. Read more
Less time wasted.
More deals created.
Selling on your own means taking on every aspect of marketing a property along with the risk of having very few visits. Read more
Less anxiety.
More security.
Sometimes buying or selling becomes stressful. Even more so when you do it yourself. Read more
Quiz
With or without a broker? Test your knowledge!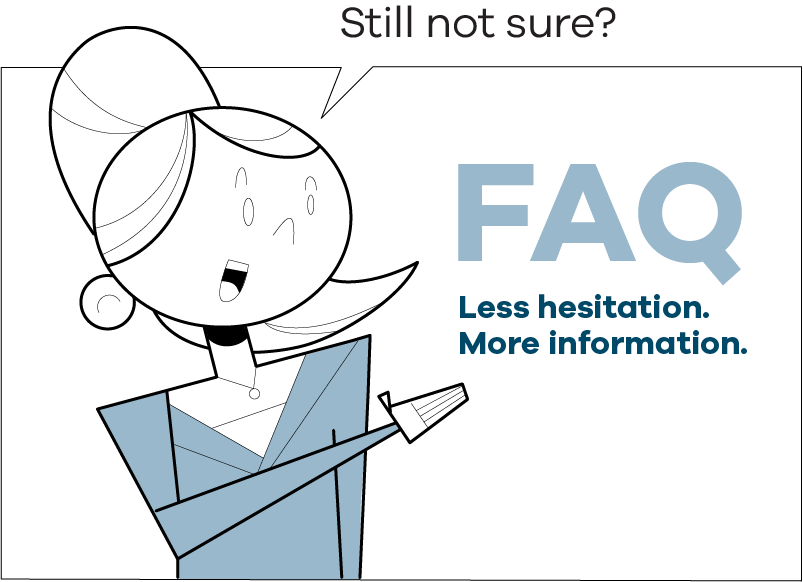 Find a real estate broker
Do you want to team up with a real estate professional?
Find the real estate broker who will accompany you during each step of your transaction.
Back top