More devoted experts.
More successful projects.
Trust in our 13,000 brokers to help make your real estate dream a reality.
This past year has taught us to adjust and reinvent ourselves. Homemade bread, small renovations, decorating projects – these are all things you can try to teach yourself. However, there are other things that are best left to a professional. For the most important transaction of your life, trust a real estate broker who is ready to advise you and make your real estate dreams a reality.
Working with a real estate broker means more completed deals and more successful transactions.
There are more than 13,000 real estate brokers on Centris.ca who are ready to advise you!
More brokers.
Find a broker who will make your real estate dreams a reality.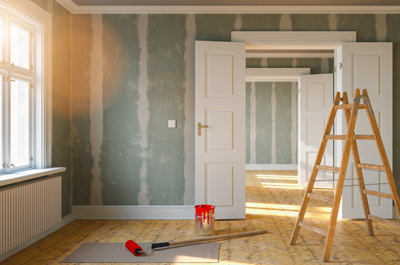 More properties.
Discover the largest selection of properties in Quebec and find those that match your criteria on Centris.ca.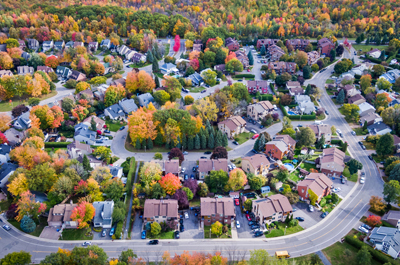 Back top