February 28, 2022
5 tips for buying your first property
Buying your first property is not only one of the most significant events in your lifetime, but also one of the most stressful. Here are 5 practical tips that will help you make a sound choice best suited to your personal situation and lifestyle.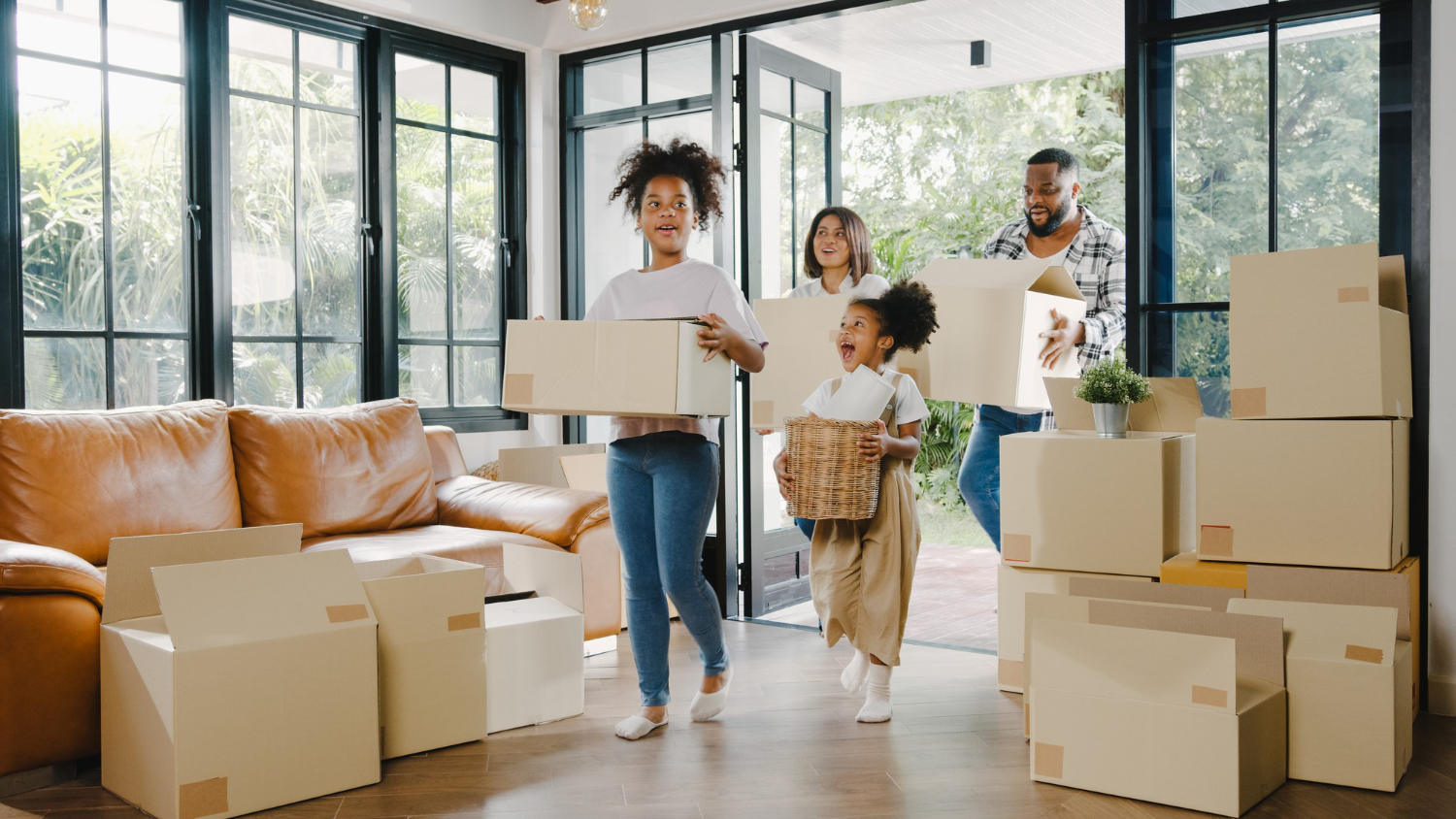 1. Learn more about the home-buying process
Buying a home can seem complicated at times. So, before even beginning your search, familiarize yourself with the first steps of the home-buying process such as:
Mortgage pre-approval

Saving for the down payment

Importance of a good credit score

Purchase incentive programs



A financial health check will help you work out the price you are willing to pay for your future property, as well as how much down payment you can afford to make. At this stage, you should speak with a mortgage broker about getting pre-approved for a mortgage. You will then be able to focus your search for the perfect property with more realistic expectations!

2. Determine your needs
To get a better idea of the type of home you are looking for, take the time to list your needs.

Here are some questions you could ask yourself

[2]

:

How many people will live under the same roof?

Do you have pets?

·

What are your parking needs?

Would you like to have a lot of storage space?

Do you want outdoor spaces?

Do you work from home or receive clients there?

Do you need rooms for specific functions?

Do you want a garden?
Once you have identified your specific needs, you can focus on locating your future property by selecting only the neighbourhoods that interest you.

3. Calculate the cost
In addition to the property's selling price, ask about the monthly housing expenses, such as property taxes, condominium fees, insurance, energy costs, maintenance costs, etc. Also, consider comparing the selling price with the average price of recently sold comparable homes in the area.[3]

4. Choose the right type of property
Should you buy a condo or a single-family home? Will it be in the suburbs or in the city? There are so many possibilities, and all have pros and cons.[4] [5]

Buying a condo
A condo is often presented to first-time home buyers as a good option as they are more affordable and offer various facilities and services such as security. As it is a condominium, maintenance is minimal and the responsibilities can be shared between the co-owners. However, condo life can be more restrictive due to the lack of privacy, the use of common areas and the number of regulations.

From a financial perspective, the mortgage combined with condo fees, property taxes and insurance should not amount to more than 30% of your monthly income.[6] Across the province, co-owners pay an average of nearly $195 per month in condo fees, which represents $2,340 annually.[7]

Buying a single-family home
If you like tranquility and nature, buying a single-family home can be a very interesting option! You will be able to enjoy a larger living area and an outdoor space tailored to your needs. Keep in mind, however, that a single-family home will require more maintenance, which also involves additional costs.

In the case of a single-family home, the mortgage and municipal and school taxes should not exceed 25% of your monthly income.[8] In addition, annual maintenance costs will generally be greater than those of a condo and range between 1% and 3% of the value, which represents between $2,500 and $7,500 for a property worth $250,000.[9]

However, despite these costs, a house is generally a safer investment than a condo since a house maintains its value and even increase with renovations.[10]

5. Resales
If you view your first property as a stepping stone, as is often the case with the purchase of a condo, evaluate the price carefully so as not to pay too much. You can then resell it more easily in a few years and make a profit.

What is your main asset when buying your first property? Be both demanding and open-minded. To make a sound choice, it is better to take the time you need to analyze the advantages and disadvantages of each of your options. Of course, the best way to ensure that everything goes smoothly is to enlist the services of a real estate broker who will accompany you throughout the entire process.
See also: