There are countless reasons to work with a real estate broker for the purchase or sale of your house. We need only think of the fact that brokers have the necessary expertise and tools to ensure that you're buying or selling your property at a fair price, they have a command of all the required legal documents so that you avoid problems during the transaction, they provide increased visibility for your property thereby increasing your chances of selling quickly and, finally, they are subject to a strict brokerage act and bylaws, which provide you with greater protection.

But let's see what satisfied clients have to say about buying or selling their home with a real estate broker.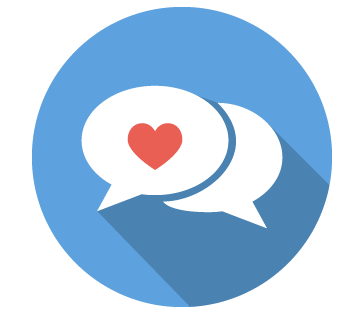 My broker ensured that the buyer took the necessary steps to have the transfer of ownership notarized – he made sure the buyer had the required financing and made the appointment with the notary. I appreciated having him with me at the notary's office.
Sonia Lévesque, Boisbriand
---
My broker was very important to me throughout the entire process. I appreciate everything she did. I don't know what I would have done without her.
Claudette Sheehy, Pointe-aux-Trembles
---
My broker made a point of explaining the different documents, offers and conditions that were part of my transaction. He ensured that everything was clear and that I felt comfortable with the selling process.
M. Grenon, Terrebonne
---
Because I was buying my first home, it was important for me to have lots of advice and information, and my broker provided me with all the information I needed and helped me feel more secure.
Claire Dauphin, Plateau Mont-Royal (Montréal)
Back top