SERVING QUÉBEC'S REAL ESTATE INDUSTRY
Centris offers a full range of technology solutions and tools that are fully adapted to the needs of real estate professionals, brokerage firms and associations. Centris tools support brokers and real estate professionals in all facets of their work. It is with accuracy, dedication and a constant desire to innovate that Centris carries out its mission. Centris also provides the Centris.ca website for consumers, which contains the largest number of homes for sale in Québec.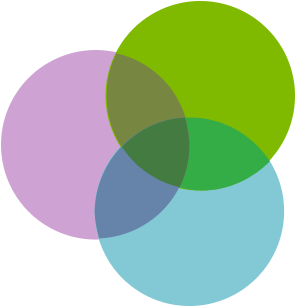 QUÉBEC'S REAL ESTATE INDUSTRY WEBSITE
Centris.ca helps you find the house of your dreams in a neighbourhood that corresponds to your lifestyle needs. The site contains many unique functions and innovative tools, such as sociodemographic data and real estate market statistics that are specific to the municipality or borough in which your properties of interest are located.
WHAT WE DO
Centris builds partnerships with municipalities, service providers and others in order to meet its clients' needs and grow the real estate market and the real estate industry. Our main activities:
Design and integrate technology solutions for real estate professionals;
Consolidate and disseminate real estate data on behalf of all the real estate brokers who are members of an association or a real estate board;
Manage the data of the Centris system – a real estate transaction management system that is accessible 24 hours a day and that generates close to $28 billion in sales annually;
Handle more than 6,000 calls per month through the Centris Help Desk, which meets the needs of thousands of people 365 days a year.
Back top