November 9, 2017
Home Ownership Programs: Are You Eligible?
Many programs are available that encourage people to become a homeowner or resident of a municipality. Here are some of the main programs in place.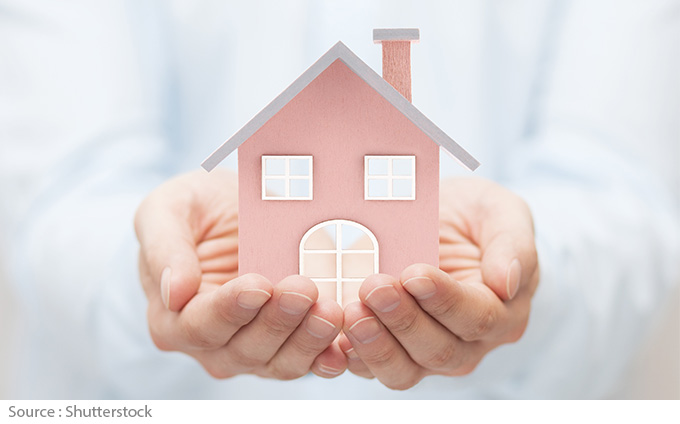 Government assistance programs
Home Buyers' Plan (HBP)
The Home Buyers' Plan (HBP) is a federal government program that allows you to withdraw up to $25,000 per calendar year from your Registered Retirement Savings Plans (RRSPs) to buy or build a qualifying home. You then have 15 years to repay the funds withdrawn from your RRSP, starting in the second year after the withdrawal. A popular way to come up with a down payment.
Home buyers' amount
If you are purchasing your first property, you could benefit from a $5,000 federal tax credit. The credit is applicable to several types of properties. Conditions apply. View all the details.
Novoclimat 2.0 Program
Are you planning to buy a new or prefabricated single-family home? Then, the Novoclimat 2.0 program might be for you. The owner of a Novoclimat 2.0 certified new residence or renovated residence in a small multi-dwelling building may receive up to $4,000 in financial assistance, a reduction in insurance premiums and in some cases, discounts on mortgage rates. Find out more about the conditions (in French only).
Municipal assistance programs
Various towns and cities also offer home ownership programs. Some municipalities may even offer a property tax credit. Contact the city that interests you.
See also:
Tips for Reducing Your Energy Consumption
How to Establish a Realistic Renovation Budget