June 21, 2021
Buying a home with a real estate broker
Thanks to their experience and expertise, your real estate broker will highlight the strengths and weaknesses of each property you visit and will accompany you throughout the buying process. A real estate broker is a valuable ally, so why buy a home without their help? The Quebec Professional Association of Real Estate Brokers (QPAREB) reminds you that it's important to be well advised and guided at all stages of your transaction.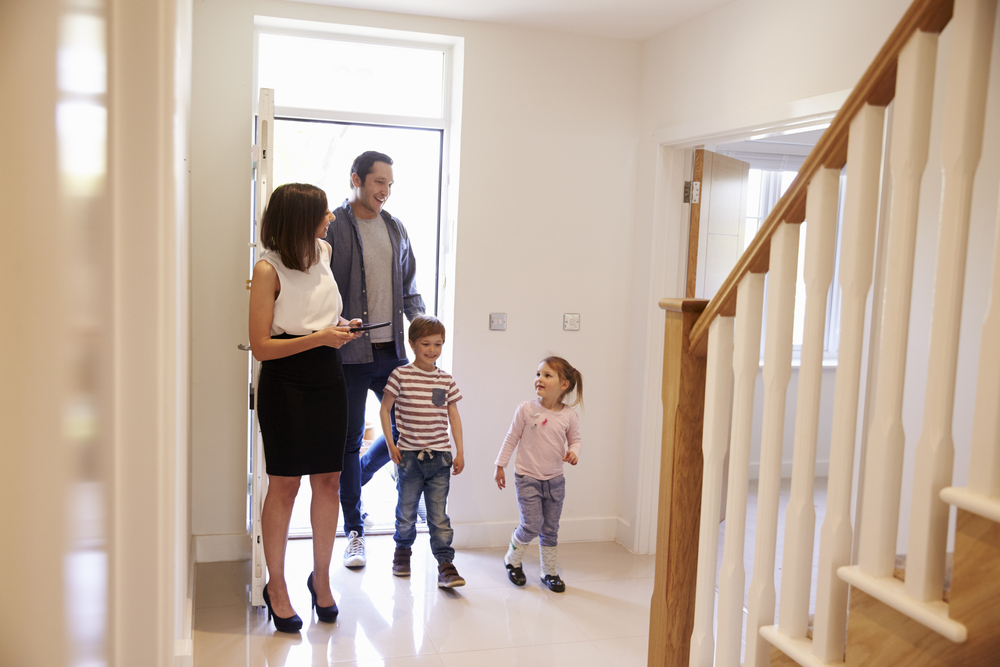 1. Enjoy increased security and protection
Real estate brokers are subject to the Real Estate Brokerage Act, bylaws and a strict code of ethics that allow you to benefit from various protection mechanisms throughout your real estate transaction.
2. Get advice from a trained professional
Brokers must undergo a recognized training program that is supervised by the Organisme d'autoréglementation du courtage immobilier du Québec (OACIQ). It is the OACIQ who issues a licence to practice following the successful completion of an exam. Many institutions recognized by the OACIQ offer real estate brokerage training across the province, including the Collège de l'Immobilier du Québec.
3. Be supported at every step of your transaction
Your real estate broker will advise you and listen to your needs in order to find the property that suits you. Whether you're in the market for a condominium, a house or a second home, your broker will work in your interest to bring you the best possible conditions.
4. They select properties and schedule visits
Brokers have a powerful tool at their disposal, the Centris system, which contains thousands of properties for sale. Your broker will search for properties for you, based on your needs, and selects those that might interest you. They will also take care of scheduling visits.
5. They advise you so that you are better protected
In a complex real estate market where the pressure is high and situations of overbidding and multiple offers are becoming increasingly common, the role of a real estate broker is particularly important. Your broker will provide you with valuable advice, such as having a pre-purchase inspection or requesting an up-to-date certificate of location. Finally, your broker will give you access to all of the property's documents (seller's declaration, work carried out, etc.).
6. They negotiate and prepare all documents
Your broker will negotiate with the selling broker, draft the offer to purchase and prepare all of the necessary documents for the transaction. In addition, thanks to their vast network of contacts, they can guide you to competent professionals such as mortgage brokers, qualified building inspectors, notaries, land surveyors, etc.
Do you want to buy your home with the help of a broker? Consult the directory.
See also: