March 23, 2022
9 good reasons to team-up with a broker
A real estate transaction is often a stressful experience. So, what can you do to make the process easier and more enjoyable? Whether you are buying or selling a property, don't leave anything up to luck and
enlist the help of a real estate broker
. The guidance of this expert will provide you with unparalleled security and peace of mind.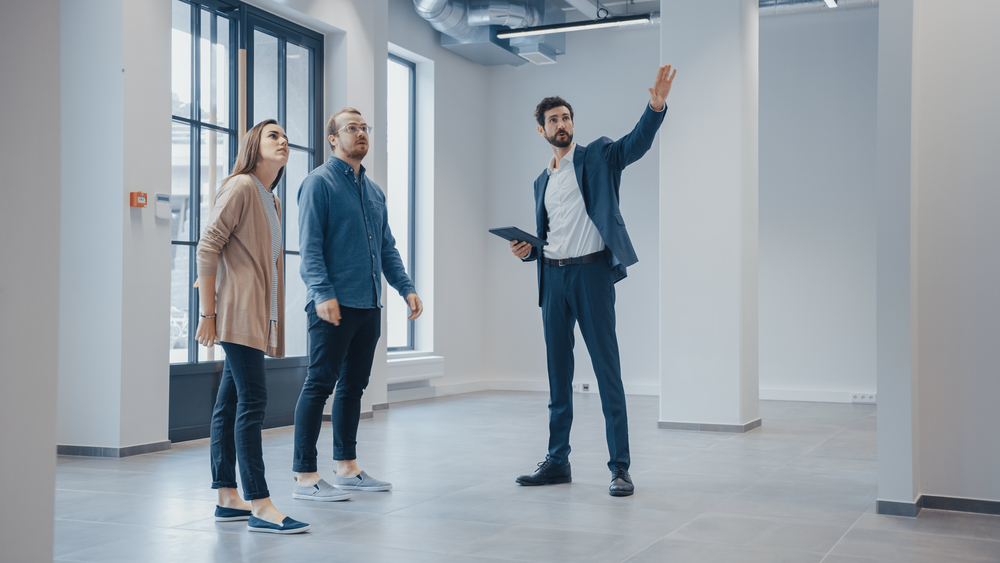 Selling or Buying at the Right Price
As a real estate professional, brokers have access to detailed statistics and tools that enable them to perform effective comparative market analysis, such as the Centris® system, a network exclusively to members of a real estate board. This way, you can be sure that you are selling or buying your property at a fair price.
Understanding and Properly Filling Out Legal Documents
In addition to keeping you informed of the procedures that need to be followed, your real estate broker will guide you through each step of the process. Selling your property? They will help you fill out a seller's declaration. You want to buy your first home? They will explain the terms of a promise to purchase and provide you with all the documents required to sign a notarized deed. In all instances, they will negotiate the transaction to ensure that it is in your best interests.
Benefit from the Largest Selection in Quebec
Thanks to the centris.ca website, your broker has access to the largest network of properties for sale in Quebec. Looking for that rare gem? Your broker will help you choose the homes that match your needs and will work closely with other professionals in the industry to give you a tour of the selected properties. They know how to objectively identify the pros and cons of each property you've visited.
Benefit from the Best Legal Protection
By doing business with a real estate broker, you will enjoy greater security and better legal protection. Subject to the Real Estate Brokerage Act, the broker is liable for the transaction and is required to protect you.
As such, they must:

Get a Better Understanding of the Market
As a buyer or as a seller, the real estate market may seem intimidating, while the skills required to complete a successful transaction are plentiful. As an expert, a broker puts his financial, technical, legal and administrative knowledge at your disposal, from the research or the listing to the signature of the notarial act.
Access to a Network of Experts
Always on the lookout for their clients' needs, good real estate brokers know how to surround themselves with other experts who can intervene, if necessary, in the transaction to make it a pleasant and safe experience.
For instance, they could call upon the services of
A notary

A mortgage broker

A building inspector

A land surveyor

A soil analysis specialist
As a client, you will thus be able to make informed decisions and reduce any risks related to the transaction.
Maximize your Property's Visibility
The centris.ca website has the largest list of homes for sale in Quebec. Every day, more than 14,000 real estate brokers access it to post properties for sale or to conduct the searches requested by future buyers. It's the best place to sell your home in record time!
To Buy with Peace of Mind
Buying a home shouldn't keep you up at night! According to the Real Estate Brokerage Act, the broker must verify the accuracy of the information regarding the property. This way, you will be well advised throughout the process, but above all else, you will be well protected during the transaction.
Sell Faster
In today's fast-paced real estate market, the role of a broker is crucial. In fact, they can quickly help you sell your property, while dealing with the issues associated with multiple purchase offers, overbidding and the, often tight, negotiations.
Regardless of your situation, being supported by a real estate broker is always a wise choice. Thanks to their expertise, they will be able to negotiate on your behalf to ensure a successful transaction.
See also: