June 30, 2021
A neighbourhood to discover: Plateau-Mont-Royal
Nestled at the foot of "the Mountain", the Plateau-Mont-Royal neighbourhood is one of the busiest in Montreal. With its many attractions, the cultural and social life in this area is vibrant throughout the year. Discover the charm of the Plateau!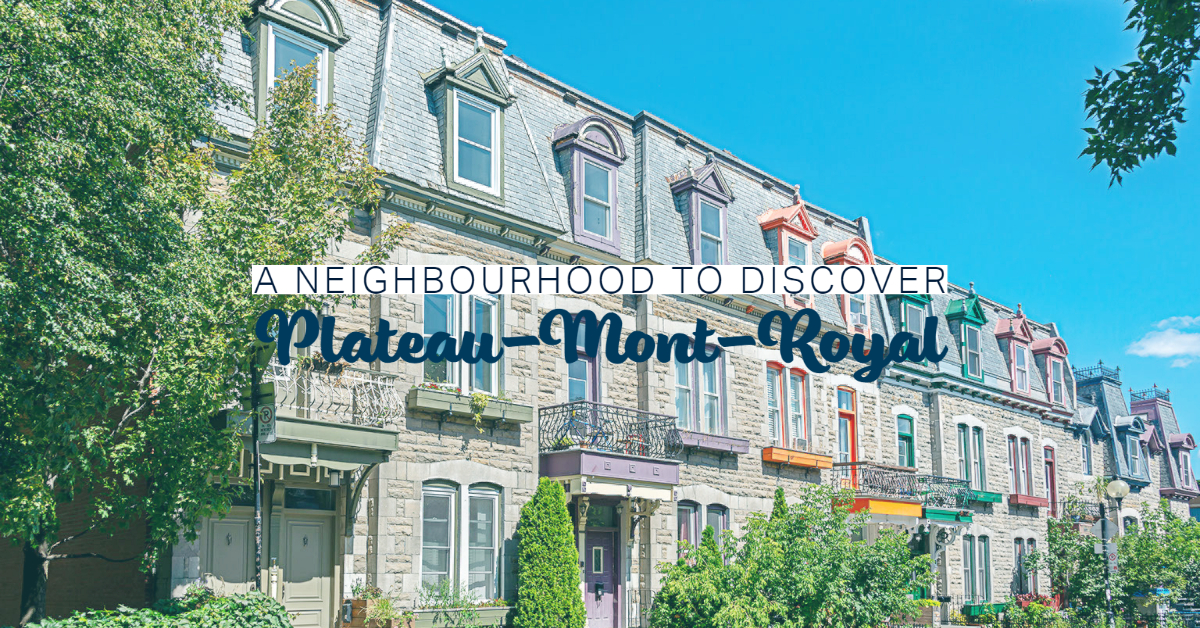 What are the main attractions of this neighbourhood?
The Plateau-Mont-Royal has everything to entice Montrealers and tourists alike. The famous spiral wrought iron staircases that adorn its brick buildings contribute to the charm that is appreciated by so many photographers. With more than 70 parks, including the beautiful Parc du Mont-Royal and the vast Parc Lafontaine, this green neighbourhood lends itself to outdoor sports, picnicking and leisurely strolls. The many restaurants, cafes and delicatessens compete to please the eyes and taste buds of passerby. On Mont-Royal Avenue, Saint-Denis Street and Saint-Laurent Blvd., there is a wide variety of shops and small bookstores. Every year, for four days in June, Mont-Royal Avenue becomes pedestrian-only, to allow businesses to participate in a large open-air sidewalk sale.
More than 300 festive and cultural events are organized during the summer. The main streets of the neighbourhood are lined with art galleries, lively bars, libraries, a cultural centre and five contemporary theatres. The Plateau has the largest concentration of artists and artisans in North America. Employment in the area focuses on fields associated with culture, the arts, recreation as well as social sciences (teaching, animation, etc.).
An ideal place to live and work
Beyond its many attractions, the Plateau-Mont-Royal offers a pleasant and safe living environment for a single person, a couple or a family. The neighborhood is divided into two parts: Milton Parc to the west and Mile End to the east. Both are experiencing significant real estate growth; the wide variety of architectural styles in the area helps explain this popularity. It is therefore necessary to plan well in advance to find the apartment, house or condo of your dreams. Another significant advantage is the efficiency of the public transit network (three metro stations, buses) which promotes active travel. Living on the Plateau-Mont-Royal allows you to enjoy the advantages of downtown (which is not very far) and the many resources the neighbourhood has to offer, in an environment rich in mature trees and green spaces.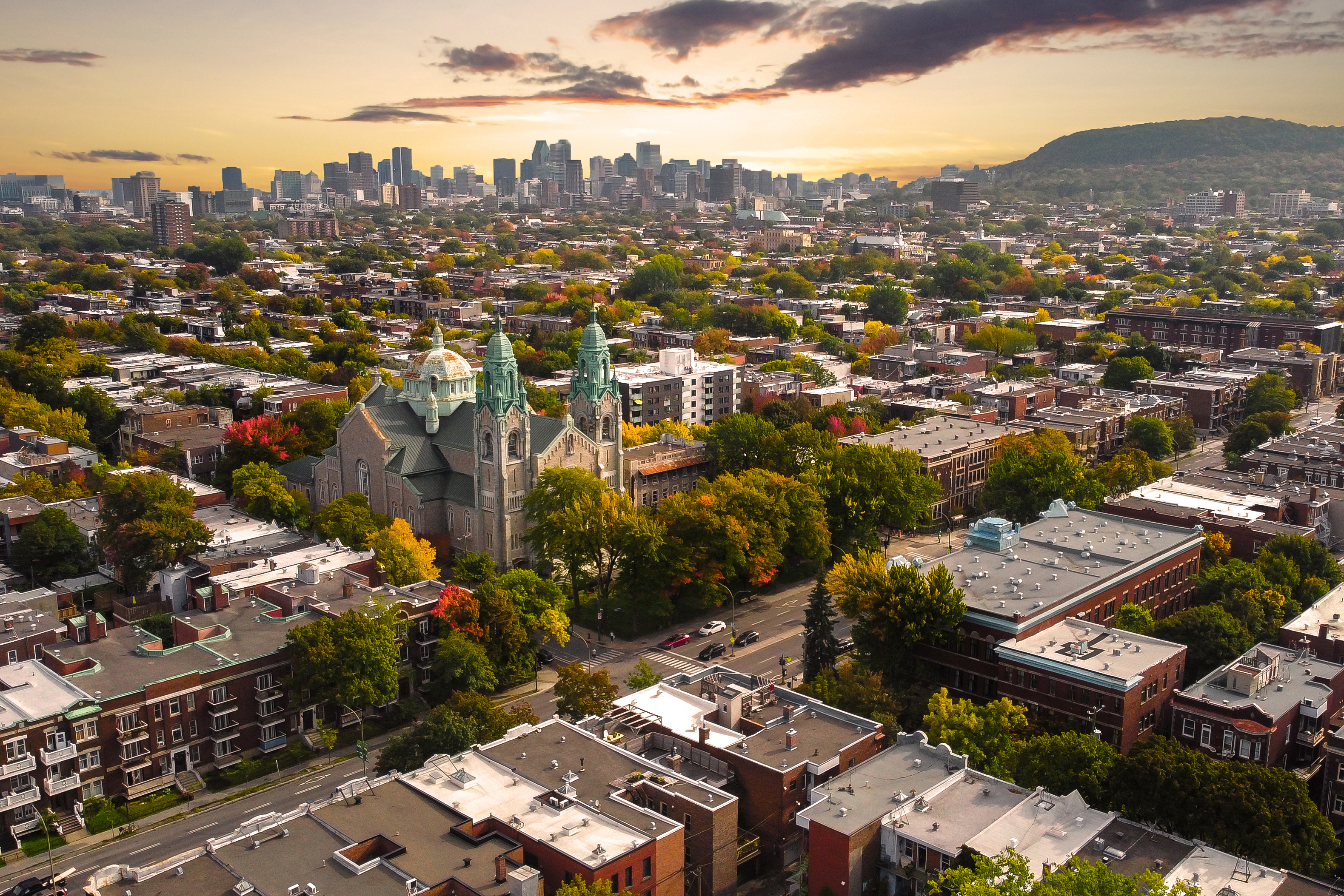 It is interesting to know that the city of Montreal as well as the provincial and federal governments offer subsidies, under certain conditions, to people interested in becoming homeowners in this area.
Real estate market statistics for Plateau Mont-Royal
The year 2020 (cumulative total of the 4 quarters of 2020)
The number of sales in the Plateau-Mont-Royal area increased by 7 per cent in 2020, with a total of 1,187 transactions.
There was a total of 1,827 new properties for sale, which represents a 32 per cent increase compared to 2019, while active listings increased by 26 per cent.
By property category:
In 2020, the number of single-family home sales jumped by 16 per cent compared to 2019, with a total of 94 transactions. The median price of single-family homes stood at $1,220,500, an increase of 22 per cent.
As for condominiums, sales rose by 11 per cent (888 transactions) and their median price continued to climb, reaching $489,500 (+7 per cent compared to 2019).
Finally, in terms of plexes (2 to 5 dwellings), sales fell by 11 per cent while their median price grew by 9 per cent to reach $1,035,000.
For more statistics on this region, click here .
Are you thinking of buying or selling a property in the area? See the properties for sale and contact a real estate broker .
See also: