December 29, 2021
A neighbourhood to discover: Rosemont-La Petite-Patrie
Montreal is not a homogeneous city. Like any large city, it is made up of neighbourhoods with distinct styles and atmospheres. This is the case of Rosemont-La Petite-Patrie, an increasingly popular neighbourhood due to its many charms.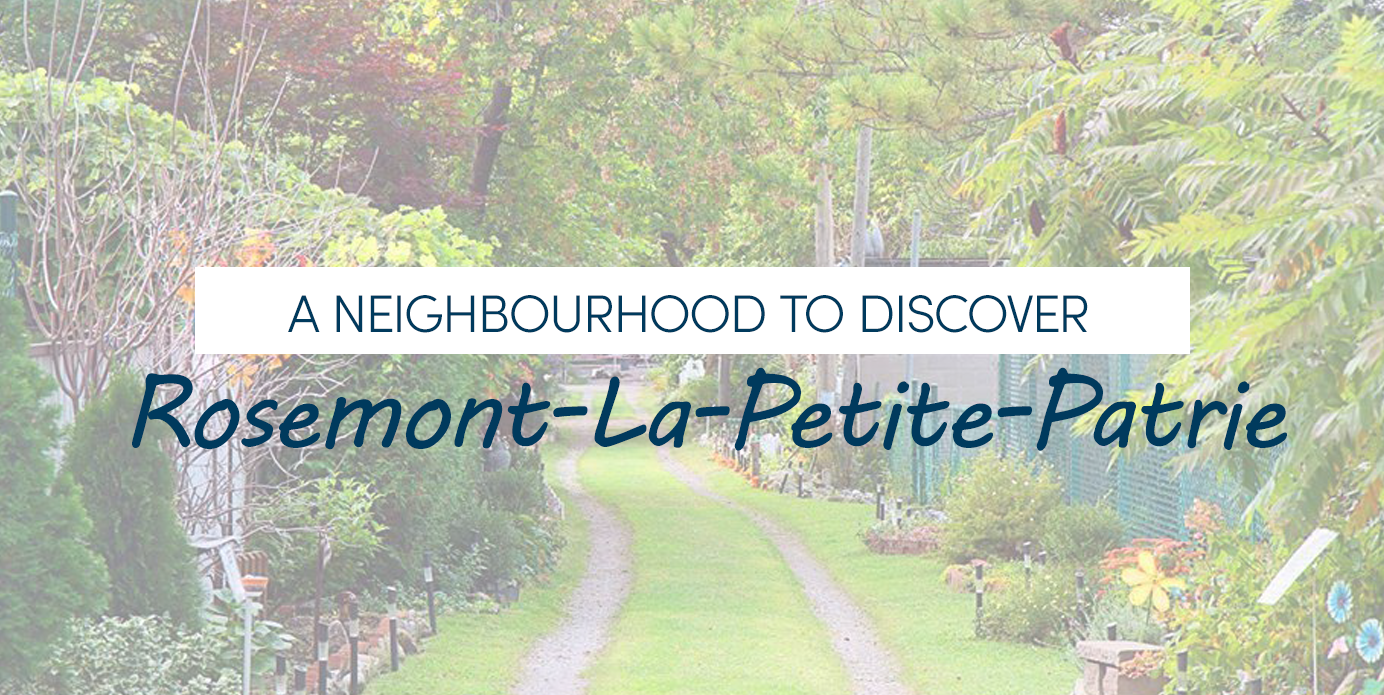 Overview of the Rosemont-La Petite-Patrie neighbourhood
The Rosemont-La Petite-Patrie neighbourhood is home to nearly 140,000 residents, making it Montreal's third most populous borough. It is located northeast of downtown Montreal close to the famous Plateau Mont-Royal. It extends west to east from Parc Avenue to Lacordaire Street and north to south from Bélanger Street to Sherbrooke Street.
Although mainly a residential neighbourhood for many young families, Rosemont-La Petite-Patrie has much to attract residents and tourists alike.

Rosemont-La Petite-Patrie tourist attractions
The neighbourhood is criss-crossed by many residential streets interspersed with commercial thoroughfares that abound with charming small shops, cafés, and restaurants. As in many of Montreal boroughs, there are quite a few parks, including Maisonneuve Park, home to the Montreal Botanical Garden as well as the Olympic Park which hosted the 1976 Games.

Jean-Talon Market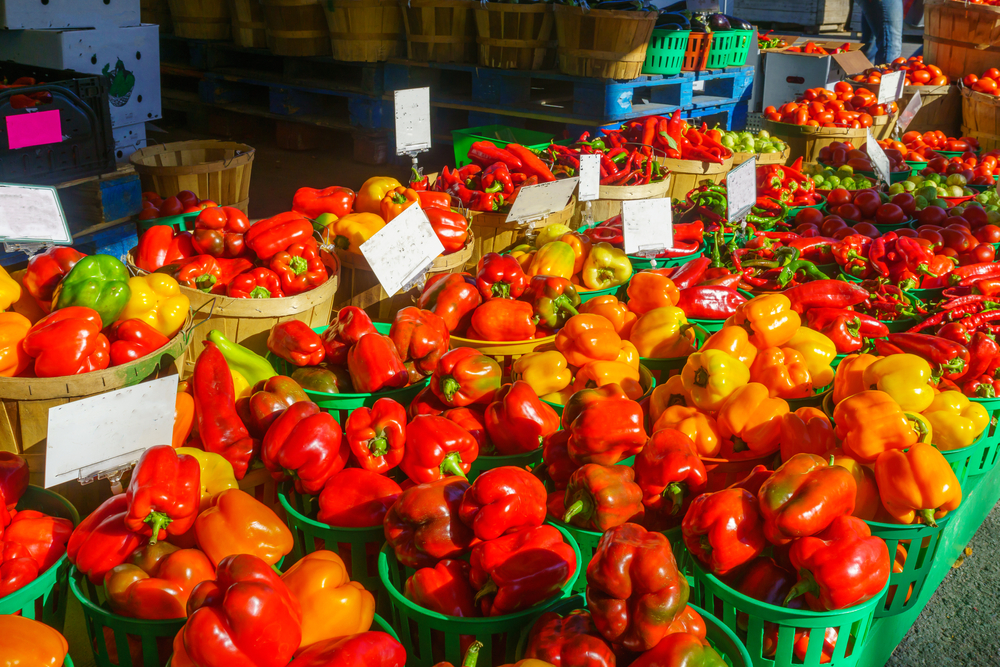 At the western end of Rosemont-La Petite-Patrie in the heart of Little Italy, the Jean-Talon Market is a must-see destination for foodies. One of the largest outdoor markets in North America, it boasts a wide variety of local fruit and vegetable producers, as well as butchers, cheese shops, bakeries and stalls selling gourmet products from all over.

Promenade Masson
This section of Masson Street has the appearance of a main street in a small village with its many shops, restaurants, and cafés. The Promenade is located in the heart of the Rosemont neighbourhood between Iberville Street and 12th Avenue. Many cultural and commercial events are organized here throughout the year, particularly in summer. The Promenade Masson is the ideal place to browse through small independent bookstores, do some shopping, stop for a coffee, have a meal with friends, or simply enjoy an evening drink.

Maisonneuve Park and Olympic Park
Located near the south part of Rosemont-La Petite-Patrie, Maisonneuve Park is the perfect destination for nature lovers. This large urban green space is host to both summer and winter activities, whether it is walking, cycling, cross-country skiing or skating. What's more, this park is home to the Montreal Botanical Garden, Insectarium, Biodôme, and the Planetarium, all part of the Space for Life Museum.
Across from the Maisonneuve Park is the Olympic Park, which hosted the Summer Olympics in 1976. You can still visit the Olympic Stadium and its inclined tower, attend a soccer match at the Saputo Stadium, or enjoy the facilities at the Sports Centre, a multi-sport complex. In addition, skateboarding enthusiasts can indulge in their favourite activity at the skatepark located on the Olympic Park Esplanade.
Rosemont … a few figures
3rd quarter 2021
The number of sales decreased by 36 per cent in the third quarter, totalling 256 transactions. There were a total of 398 new properties for sale, a decline of 30 per cent, while active listings dropped by 15 per cent.
By property category:
Sales of condominiums fell by 44 per cent to 152 transactions. The median price rose by 8 per cent to reach $465,000. As for single-family homes, there were 20 sales during the third quarter and active listings were down 9 per cent.
Finally, for plexes (2 to 5 units) sales fell by 16 per cent, active listings increased 19 per cent and the median price was also up by 7 per cent to reach $815,000.
For more statistics Click here
Do you want to sell or buy? Click here to see properties for sale. Click here to find a real estate broker.
See also: