November 13, 2020
Buying in the Suburbs
Are you thinking of buying a large house between the city and country? A house in the suburbs may be the right compromise for you.

Define your needs
Have you decided to leave the city in order to settle in the suburbs? This choice is increasingly popular with families who want larger homes at more affordable prices. Life often prompts us to make choices. As your family grows, your needs change and that is normal. The important thing is to evaluate the advantages and disadvantages of moving from the city to the suburbs.
We can help guide you!
Advantages
The price: Property prices are less expensive in the suburbs than in big cities. However, the gap is narrowing due in particular to the pandemic. If a large number of people want to leave the city to settle in the suburbs, this will result in an increase in demand and thus an increase in prices. The price of a house in the suburbs, however, remains more affordable than a house of comparable size in the heart of the city. We advise you to team up with a real estate broker who is familiar with the area in which you want to buy. They will be able to advise and guide you during your search.
The space: For a lower or same price as a property in the city, you will most certainly find a larger home in the suburbs, with more outdoor space – a definite asset for a family!
The lifestyle: If you want to get away from the hustle and bustle of the city, as well as its noisy and busy streets, living in the suburbs is a good choice. You will certainly find a quieter place that will meet your needs.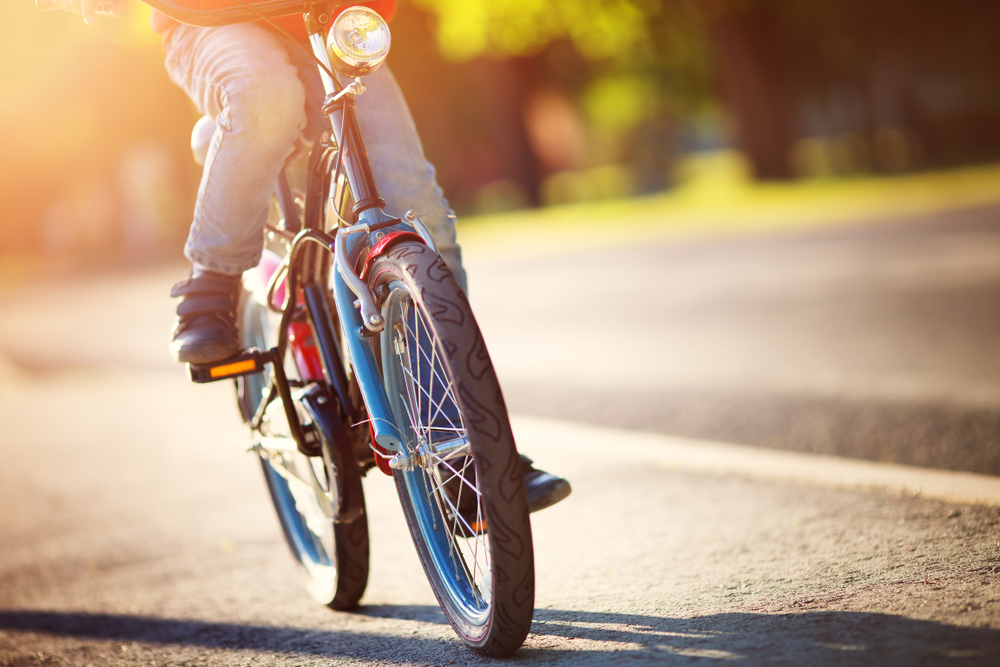 Disadvantages
Fewer services nearby: Living in the suburbs often means that there are fewer services nearby, such as grocery stores, bakeries, small cafes, etc., so you will need to travel more often by car. However, a growing number of municipalities now have small shops to attract more people to the suburbs.
Accessibility: If you work in the city, you may need to spend more time on public transit or invest in a car. These are important costs to consider. In addition, you will have to deal with traffic congestion in the morning and evening to get to and from work. However, the pandemic has changed many things and we are now living in a world of teleworking, which has significantly reduced traffic on our roads!
See also