December 6, 2021
Drop in Sales Across the Province in November
8,700 sales were concluded in November across the province, which represents a decrease of 16 per cent compared to November 2020.

According to data compiled by the Quebec Professional Association of Real Estate Brokers (QPAREB), 8,700 transactions were recorded in the province of Quebec in November 2021, a decrease of 16 per cent. Active listings are down 26 per cent and new listings declined by 11 per cent compared to November 2020.
Plexes (2 to 5 units) saw the largest increase in the median price, up by 22 per cent. Condominiums follow closely with a 19 per cent increase and prices for single-family homes are up 17 per cent.
Here are the August 2021 median prices for a single-family home in the 6 CMAs along with the variation from July of last year.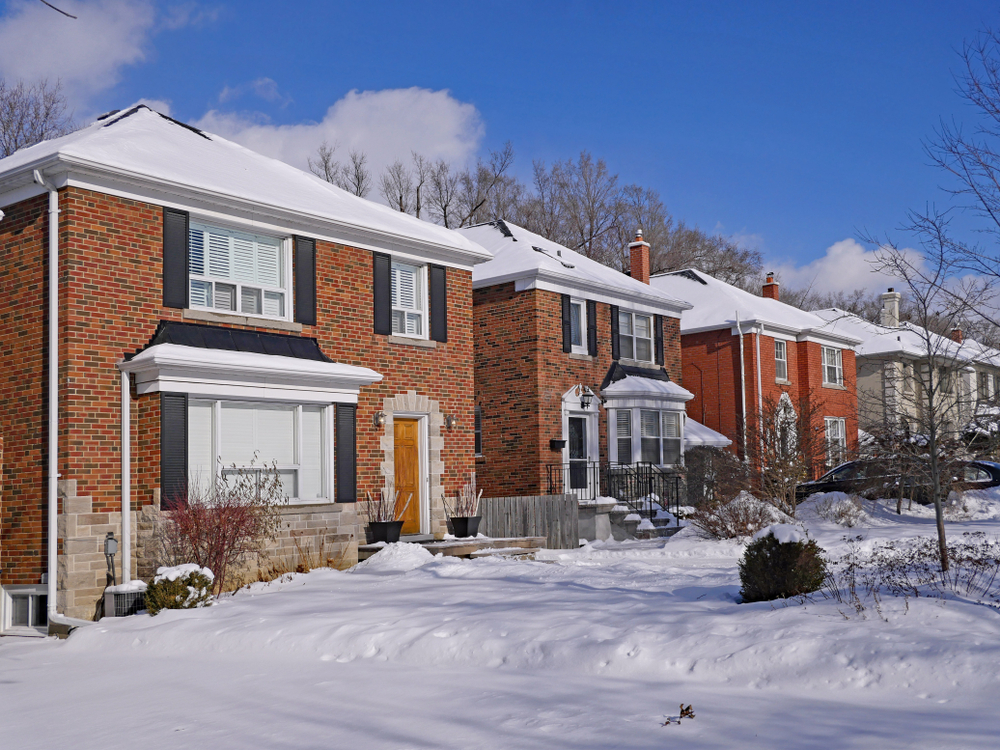 Montreal: $525,000 (+21 per cent)

Gatineau: $425,000 (+29 per cent)

Quebec City: $311,500 (+11 per cent)

Sherbrooke: $330,000 (+27 per cent)

Saguenay: $209,399 (+12 per cent)

Trois-Rivières: $235,000 (+24 per cent)
For more detailed statistics, click here.
See also: