July 12, 2021
New swimming pool regulations: What you need to know
Residential swimming pool owners must comply with new measures that came into effect on July 1, 2021. Learn more about these measures.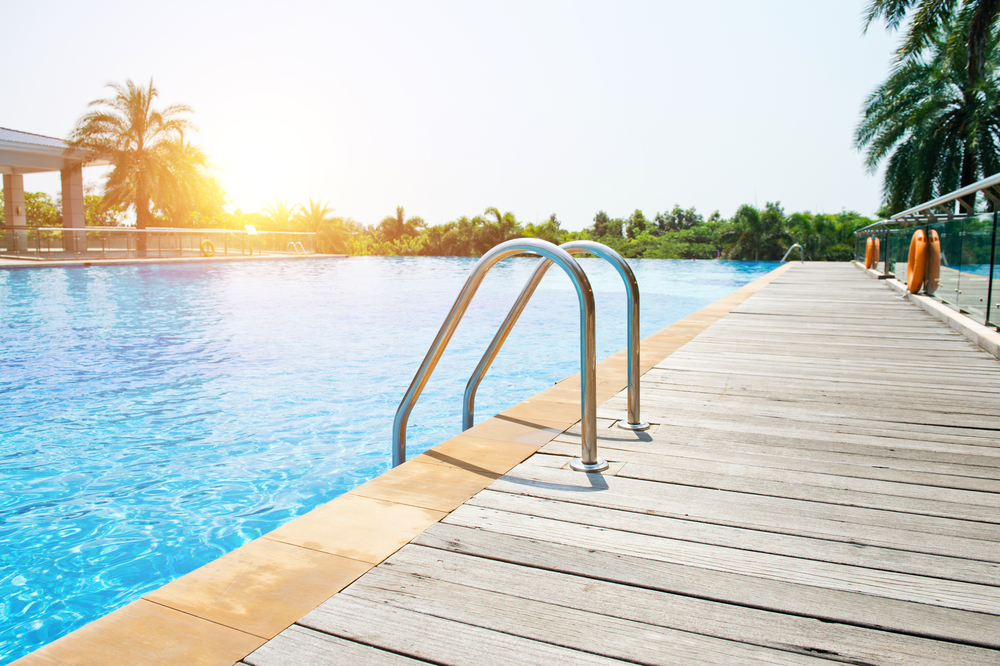 The Ministère des Affaires municipales de l'habitation has recently announced new measures for residential swimming pool safety.
The new regulations also apply to owners of swimming pools built before November 1, 2010, who were grandfathered in, and therefore did not have to comply with the protective measures.
Given the costs, swimming pool owners are being given a two-year period to bring their facilities up to standard. Beginning on July 1, 2023, there will no longer be any grandfathering of safety measures.
Here is a summary of some of the measures that came in effect on July 1:
Pools with diving boards must be installed in accordance with

BNQ 9461-100

(this standard specifies the minimum safety features). This new standard applies only to swimming pools and diving boards acquired and installed on or after July 1, 2021.

Enhanced safety of the installations around swimming pools: new specifications for fences and spacing with windows (these new requirements are only applicable to pools and enclosures acquired and installed on or after July 1, 2021.)
Source (in French): https://www.mamh.gouv.qc.ca/ministere/securite-des-piscines-residentielles/mesures-de-securite/
Your broker can answer your questions
Are you in the process of buying a home and want to have a swimming pool in your yard? Ask your real estate broker all your questions about the new standards and regulations!
See also: