July 14, 2021
Preparing for your meeting with the notary
Going to the notary is mandatory when buying or selling a property. Your real estate broker will help you prepare for this important step.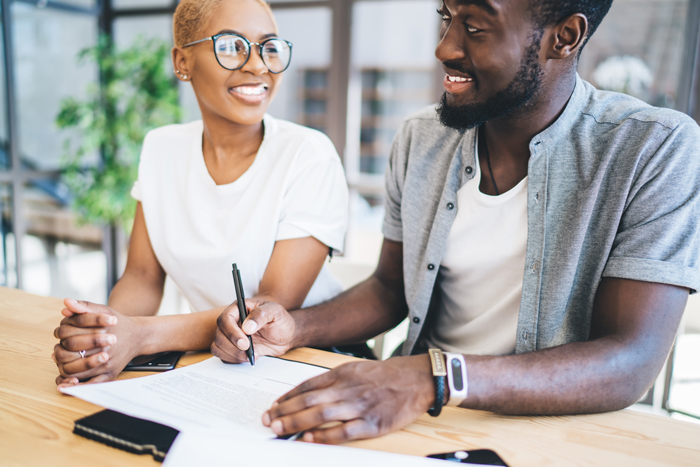 Here's what you need to know:
The role of the notary in a real estate transaction
The notary plays a key role in a real estate transaction. In fact, it is a mandatory step when signing a mortgage contract. After the promise to purchase has been signed, the notary can begin working on the steps required to transfer the title of ownership.
Verification of identity
Your selected notary will open your file by contacting you and verifying your identity and personal information. Notary fees are generally the responsibility of the buyer.
Documents to prepare:
Identity documents
Copy of your marriage certificate or divorce decree if applicable
Proof of home insurance effective on the day you take possession of your future property
Title examination
The examination of the title is one of the notary's main tasks. The objective is to transfer the right of ownership from the seller to the buyer.
The notary thus ensures that the seller is the true owner of the house, condo or plex so that the buyer receives an indisputable title of ownership.
What the notary checks:
If the seller is the actual current owner

If the seller has the right and capacity to sell

The identity of other persons who must consent to the sale

Certificate of location
(Source : What does a title search by a notary involve?)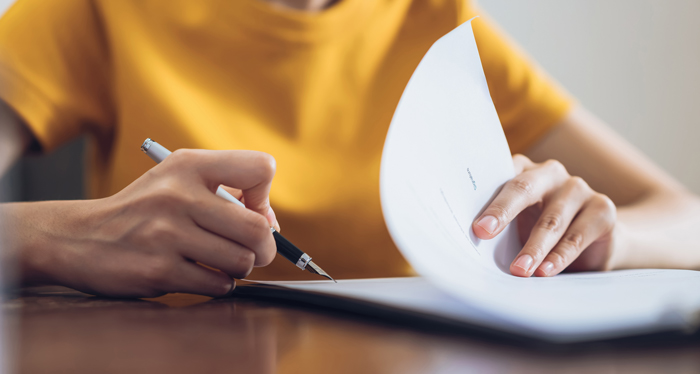 Certificate of location
The notary examines the certificate of location provided by the seller to check elements such as:
Lot and building dimensions
Compliance with municipal zoning regulations
Rights-of-way and servitudes
Location of windows
(Source: Le certificat de localisation)
Drafting and publication of deeds: purchase and mortgage
The notary drafts the deed of sale based on your agreement with the seller as set out in the promise to purchase. The notary also prepares and drafts the mortgage deed, and meets the buyer to verify their identity and have them sign the document.
The notary then meets the creditor, verifies the identity of the signatory, issues the certified copies and publishes the deed in the land register.
(Source: Le travail du notaire après la signature d'une promesse d'achat)
Preparation of adjustments and tax distribution
The notary prepares the statement of distributions and adjustments. This document details the purchase price, credits the deposit and prorates all prepaid items such as municipal and school taxes. The buyer receives a final document with the amounts payable on the day of closing.
Notaries are adapting to the virtual age!
Notaries, like real estate brokers, have adapted to the pandemic and now offer all of their services virtually. As a result, it is now possible to securely sign various documents remotely, including the deed of sale, mortgage deed, adjustments, etc.
---
See also:
Selling your home with a real estate broker
Why a Certificate of Location?