November 24, 2016
Your Broker: A Trained Professional!
In Québec, the real estate broker profession is governed by the Real Estate Brokerage Act. Brokers are required to complete a training program that is recognized and overseen by the Organisme d'autoréglementation du courtage immobilier du Québec (OACIQ). This organization is also responsible for issuing a licence to practice following the successful completion of the exam. Several organizations recognized by the OACIQ provide training in real estate brokerage across the province, including the Collège de l'immobilier du Québec.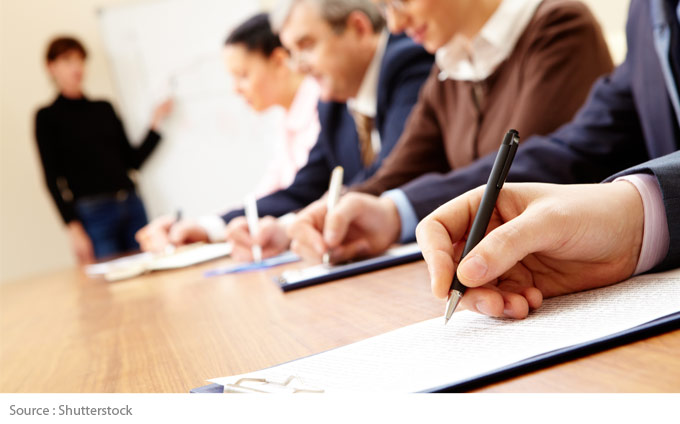 Many skills to master
To properly fulfill their role, brokers must master several skills. Their training focuses on the areas of real estate mathematics, the preparation of brokerage contracts, the presentation of offers to purchase and real estate appraisal. Brokers must also be able to properly guide the buyer or seller of a property, as well as advise them at every stage of the transaction.
The real estate broker profession is evolving
In addition to the mandatory basic training, real estate brokers are required to maintain their knowledge up-to-date and continuously develop their skills through a continuing education program. Thanks to their training and expertise, a real estate broker is the best person to accompany you when buying or selling a home.
Read more: