December 28, 2021
19 easy DIY ideas to get creative with kids
At home, whether it's the weekend or a holiday, kids need to be kept busy! We can sympathize, so we've created a list of easy and great DIY craft ideas for you to choose from.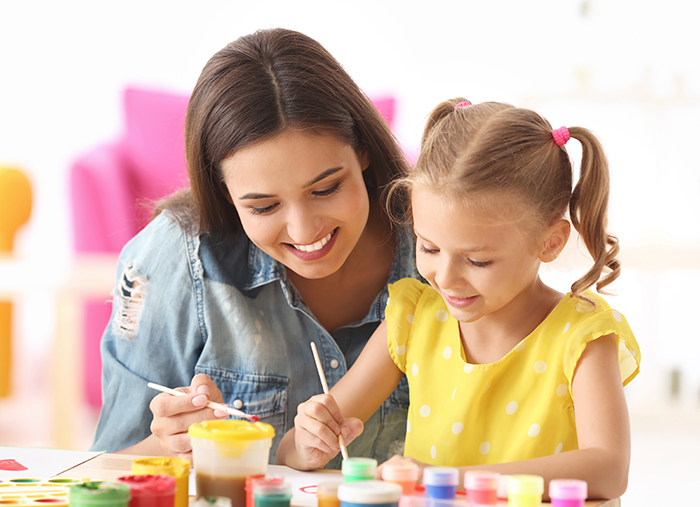 All of these crafts can be made simply using recycled or inexpensive materials.
Enjoy!
1. Moving birds. Cardboard, scissors and glue: a lovely little project to get you started!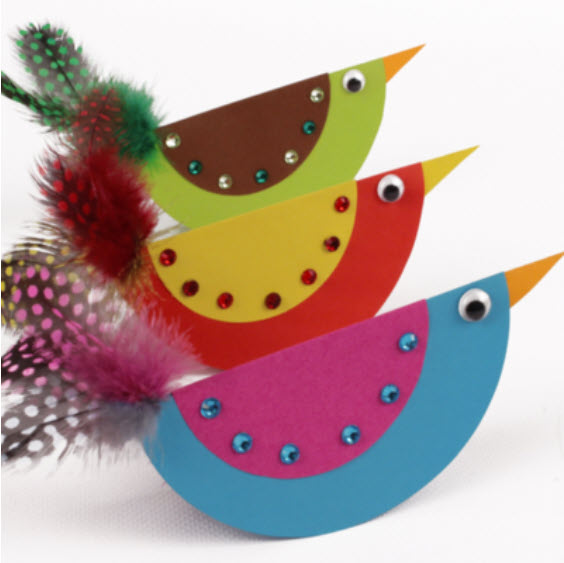 2. Animal rolls! Keep the cardboard rolls from toilet paper for this and many more animal crafts.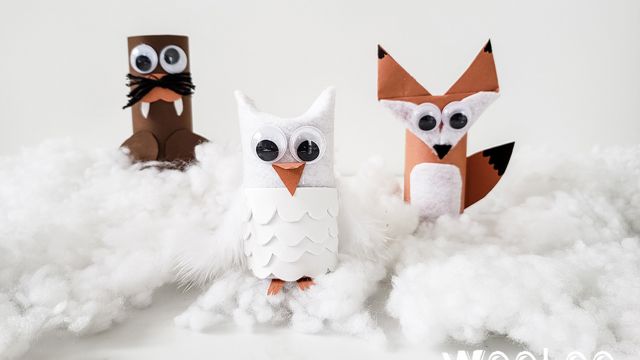 3. Wooden spoons. Bring old wooden spoons back to life. All you need is a bit of paint, then let your imagination run wild!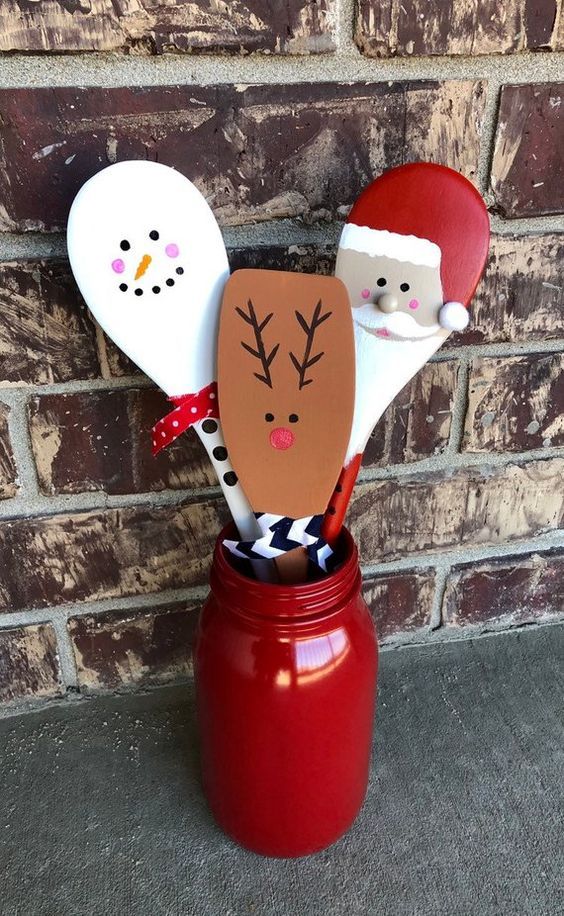 4. Multicoloured butterflies. Do you have empty toilet paper rolls around the house? Your kids can give them wings!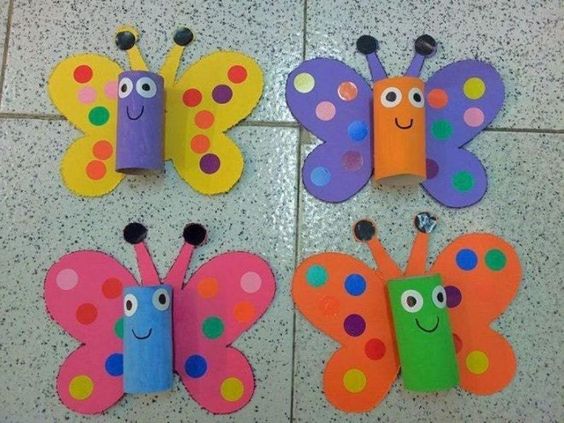 5. Popsicle stick house. What to build: a house, bridge or skyscraper?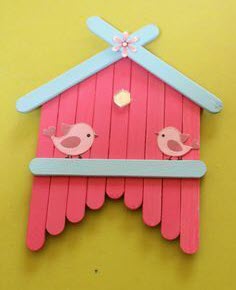 6. Pine cones can be such a hoot. Turn your outdoor adventure into crafts. Turn pretty pine cones into delightful decorations.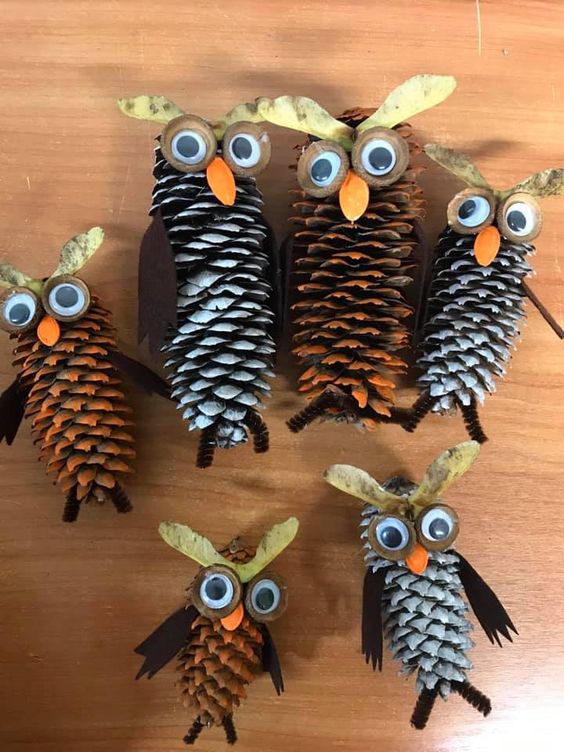 7. Magical bath bombs. Ever tried bath bombs? You can DIY wondrous effervescent bath bombs at home.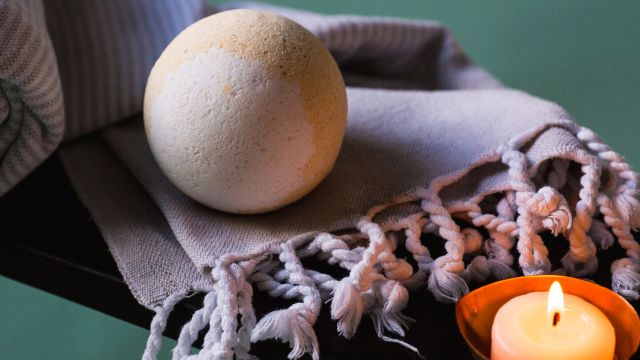 8. Kevin! Who doesn't love adorable Minions? Here are tons of ideas for making your own.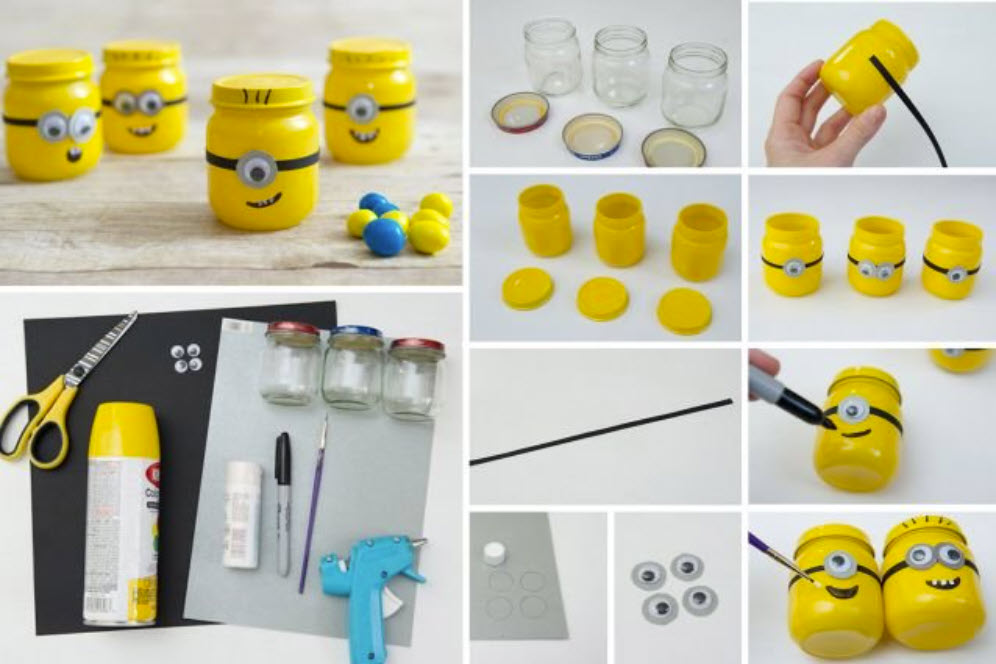 9. Greeting cards. For cards that are right on the money, like for a birthday, here's a simple craft idea.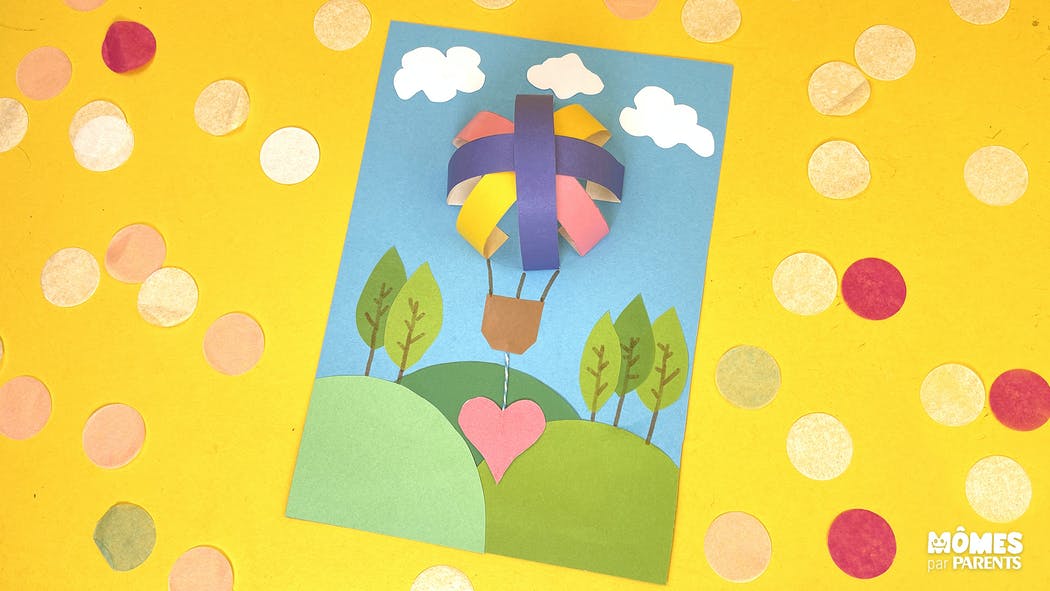 10. Nature is art. How to paint tree leaves and other easy crafts.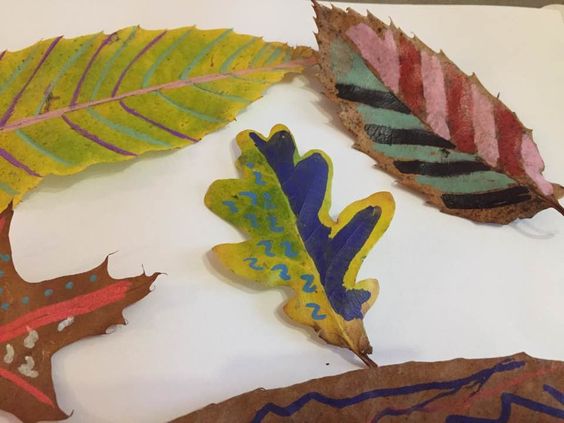 11. Finger puppets. These are adorable and keep the kids occupied on long car rides in the back seat...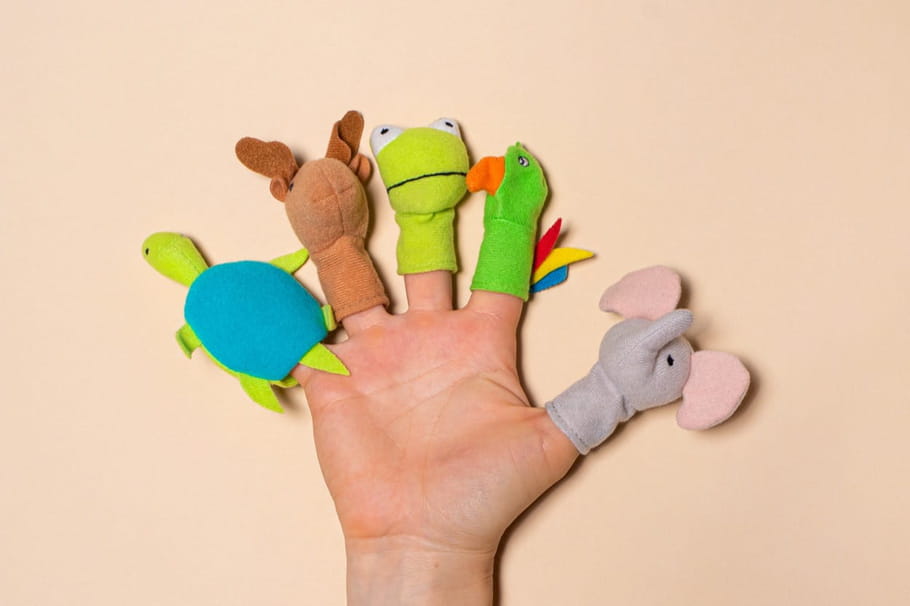 12. Masks. A mask can also be fun! Create festive masks with your child.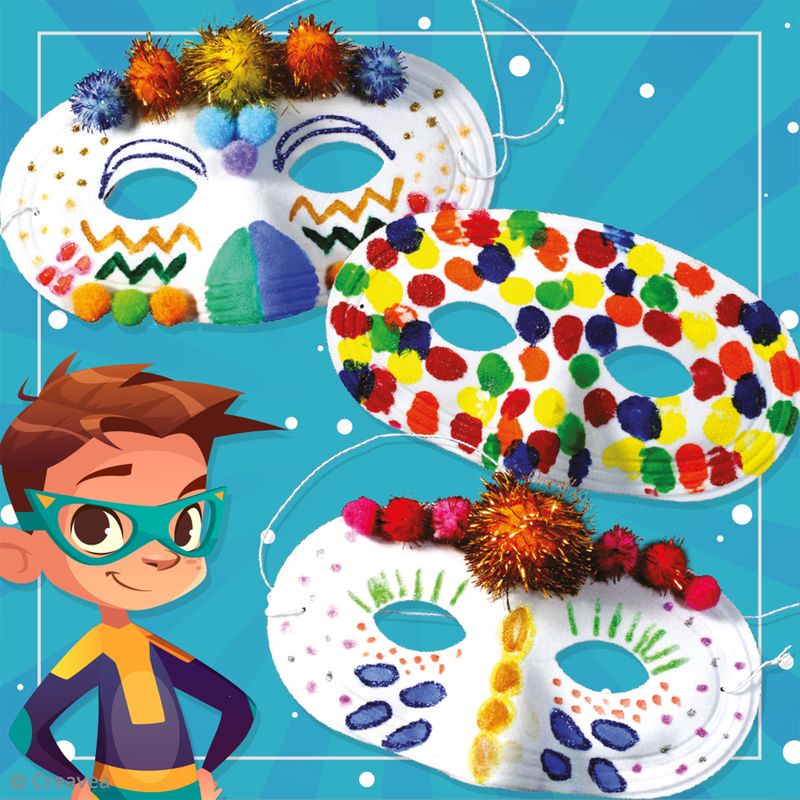 13. A step in the right direction. An easy DIY craft idea to surprise and entertain your little ones.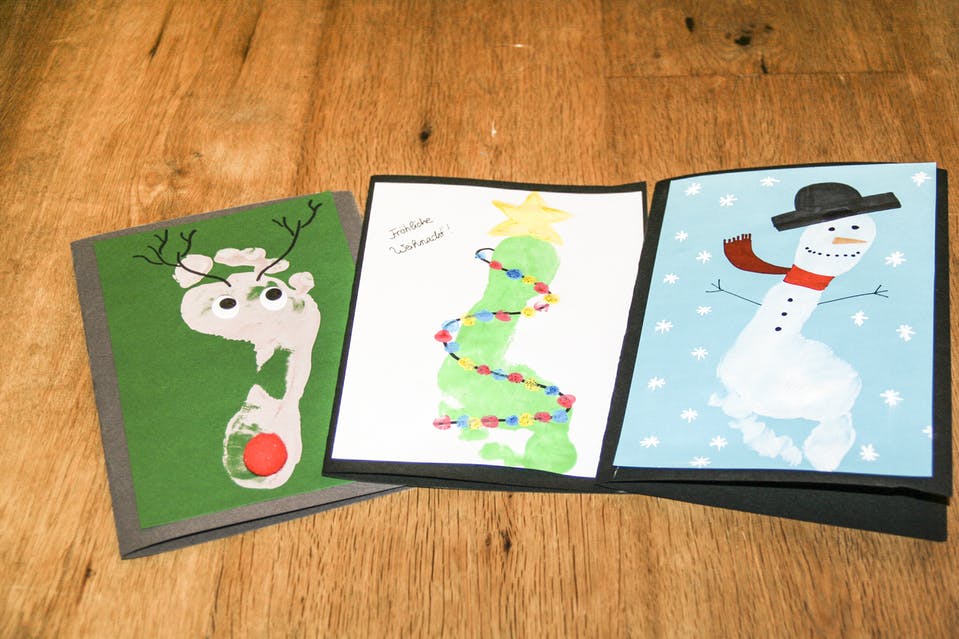 14. A cardboard house. Do you often receive parcels in various-sized cardboard boxes? Instead of recycling them, why not turn them into a lovely playhouse for your child or cat?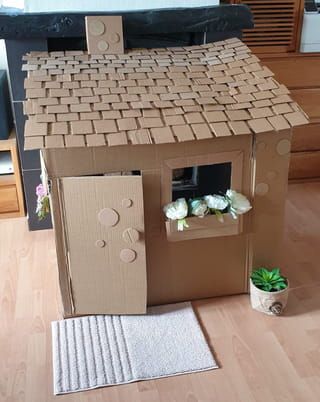 15. A ship. This classic craft is made with branches collected during your walk. The perfect way to get your child to take a bath!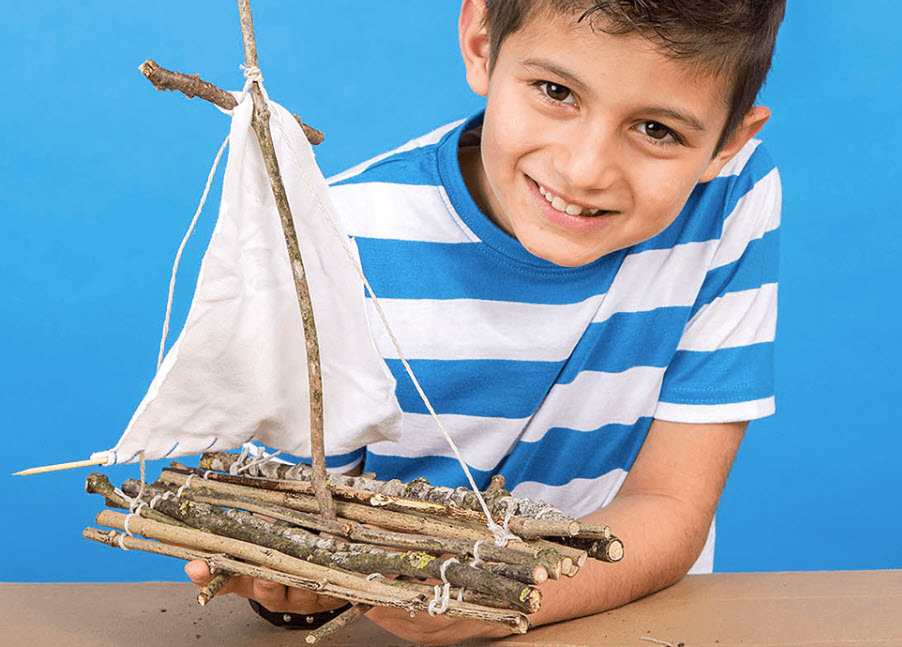 16. Straws. Who wants a pretty colourful necklace made with paper straws?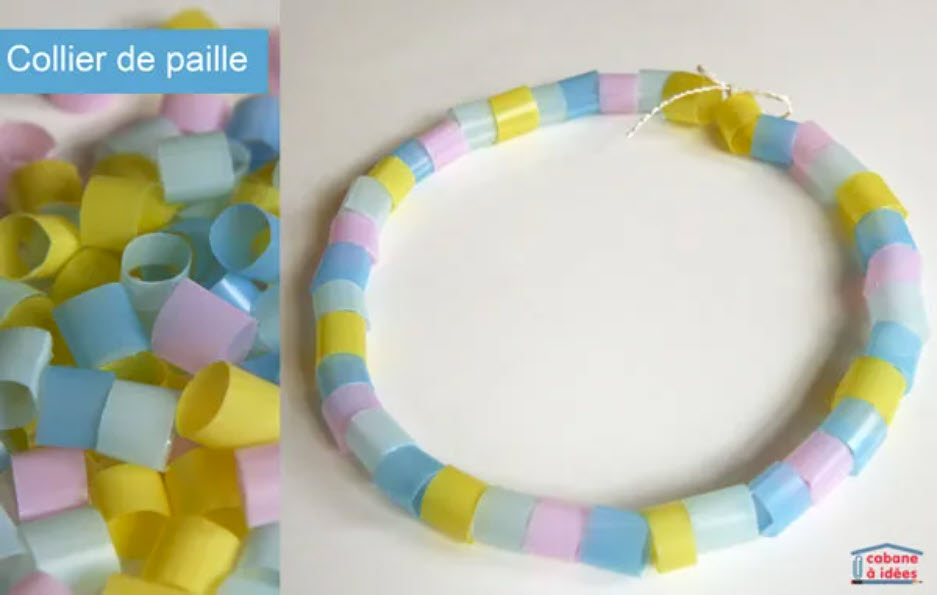 17. Jellyfish. Cardboard plates, paint and strands of yarn: the result is simply tentacular (pardon the pun).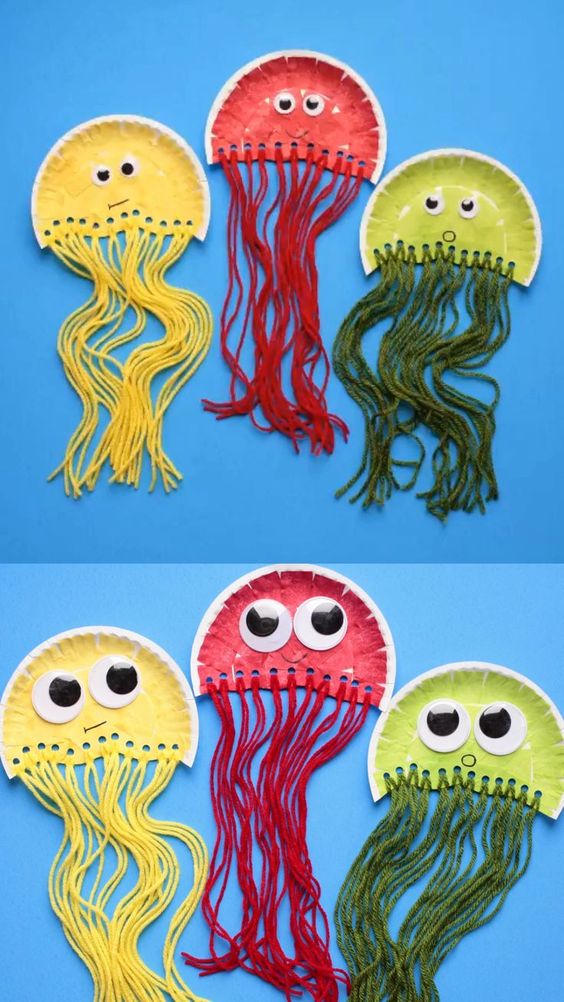 18. A dinosaur. A simple construction project that's as practical as it is fun.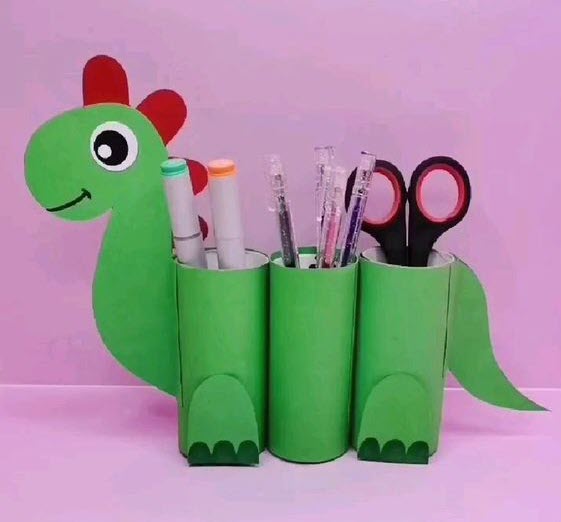 19. Caterpillars. Finish those eggs, the carton has places to be!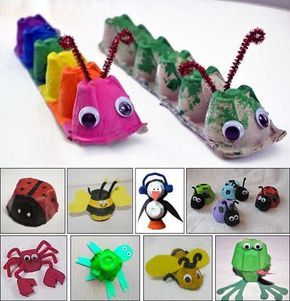 ---
Are you passionate about real estate? Subscribe to the Centris.ca newsletter now.
See also:
Tips for decorating a child's room
25 Christmas table setting ideas