August 19, 2022
7 DIY decor ideas for an adult bedroom
Even as adults, we like our bedroom to be a place for chilling out and recharging at the end of a long, hard day. For it to truly be a haven for relaxation, the decor must be just right. However, not everyone has the budget for new furniture or art. Fortunately, you can create your dream decor with a few inexpensive tricks. Get inspired by these 7 DIY decor ideas for an adult bedroom.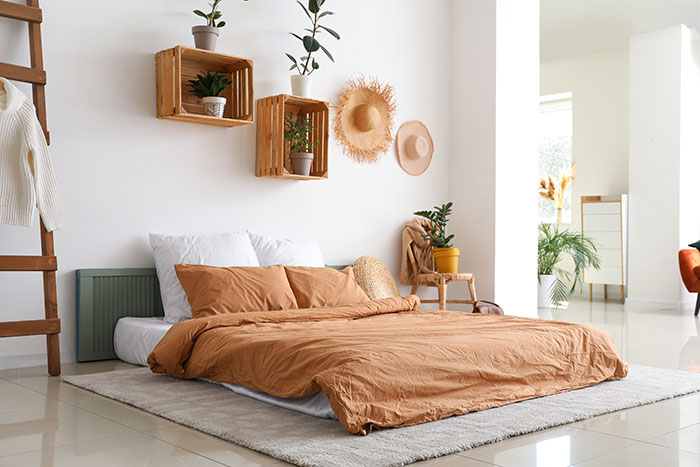 DIY bedside tables
You don't have to spend a fortune to have stylish bedside tables. A simple painted stool or wooden crates make for an easy DIY bedroom decor project.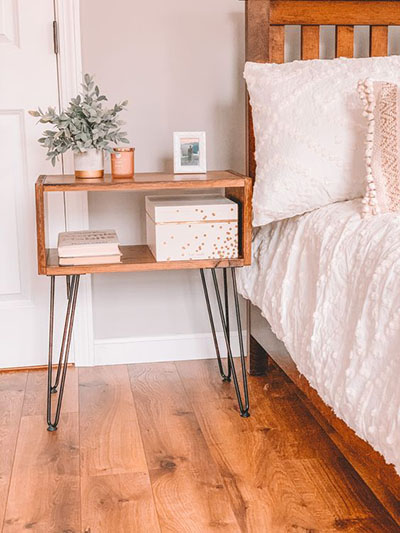 For other inspiring adult bedroom decor ideas, visit : 20 DIY pour décorer sa chambre repérés sur Pinterest.
DIY wicker wall art
For a simple "boho chic" look, why not create some wicker wall art yourself? Check out these DIY ideas.
DIY shell mobile
You can create a superb holiday-themed mobile with a handful of materials: a long branch, sisal rope and the precious shells you collected from the beach when on vacation.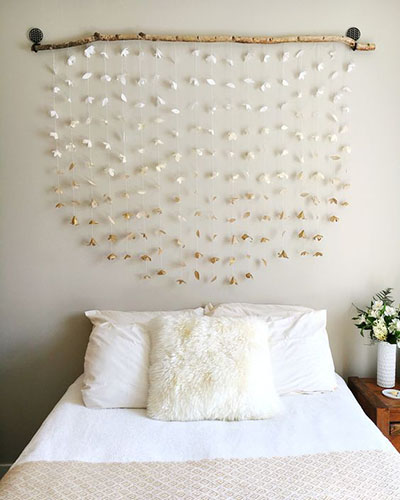 DIY headboard in recycled wood
Got your hands on some beautiful planks of barn or pallet wood? Use them to create a beautiful headboard for a DIY bedroom decor tailormade for snuggling. Make sure the wood is clean and pest-free, then cut to the desired length and secure it with a little wood glue and finishing nails. Find more wooden pallet furniture ideas on Centris.ca.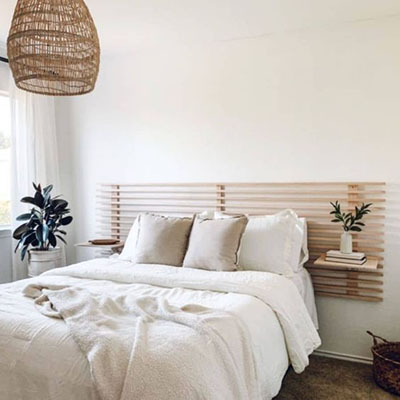 Are your walls lacking colour and texture? Create some wall art with some of your favourite fabrics. Choose various-sized pieces of fabric and frame them. Simple as that!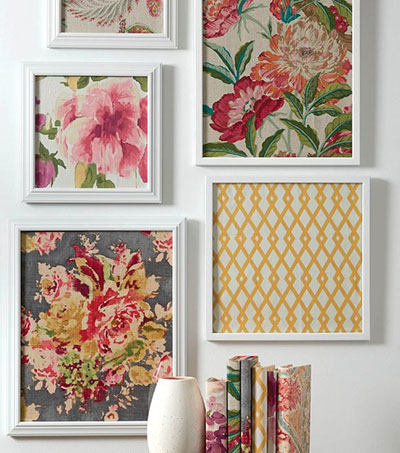 Check out these DIY decor ideas that you can do with the kids on Centris.ca.
Create a plant wall in your bedroom
Plants bring a lovely natural feel to any room of the house, including the bedroom. So why not create a lush green wall with the help of some pallets, pouches or other type of planter? See how to bring outdoor decor into your bedroom.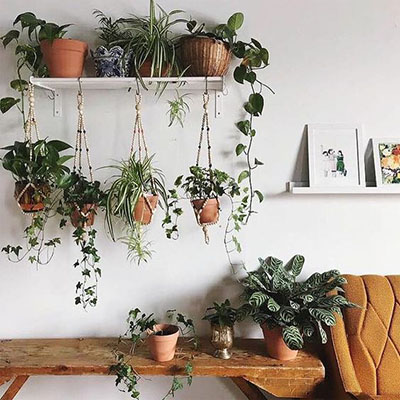 Paint patterns on your bedroom wall
Create an accent wall in your bedroom by painting patterns or geometric shapes. Enjoy the look of a wallpapered wall at a fraction of the cost.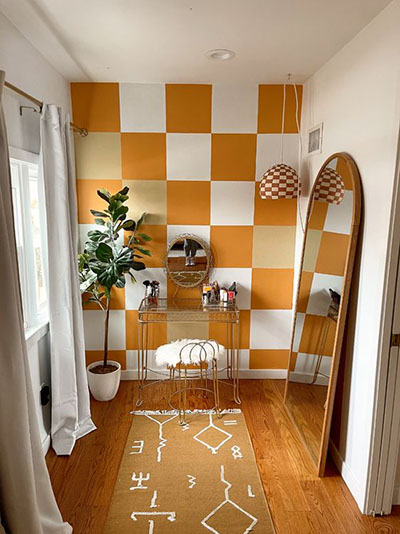 As you can see, you can create a great room with a few easy and inexpensive DIY decor ideas. Get inspired by these ideas and get creative!
---
Are you passionate about real estate? Subscribe to the Centris.ca newsletter now.