August 5, 2022
7 ways to brighten up a dark room
Is there a room in your house that always seems dark no matter how nice it is outside? Sunlight is a natural mood and energy booster. No need to renovate! Here are a few ways to brighten up a dark room.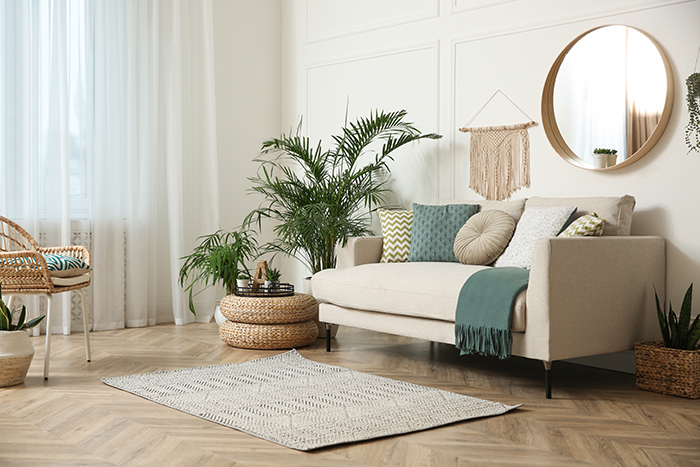 Even sunny rooms need accent lamps at night. Check out our article on accent lamps.
How to make a room brighter
Brightening a dark room is a bit of a trick. With a few sleights of hand you can bring in beautiful natural light without tearing into a wall or windowframe.
Here are our 7 favourite ways to light up a dark room.
1. Furniture in pale shades
Smaller sizes and lighter colours are your best choices for furniture. Dark wood armoires and chocolate leather sofas are normally delightful, but in a light-challenged room they won't be at their best.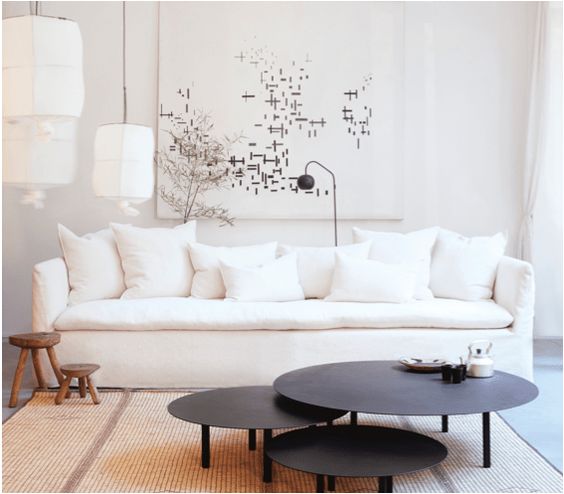 2. White and bright
Say yes to white walls and accessories in lively colours! Acid green cushions or a hot pink throw can jazz up a dark room. Painting the walls white is a budget-friendly way to naturally reflect more light into a dark room.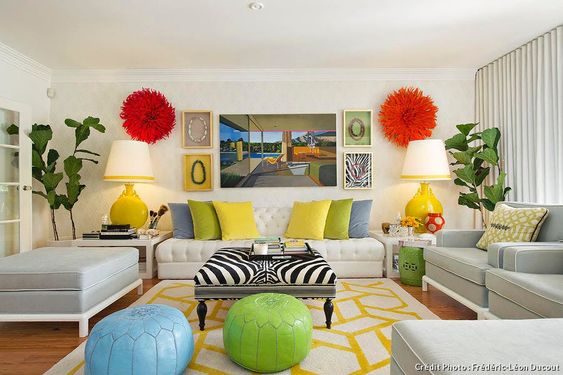 3. Mirror, mirror
Add a mirror or two, or three! Mirrors are another great way to bring more light into a room. You'd be surprised how effective they can be!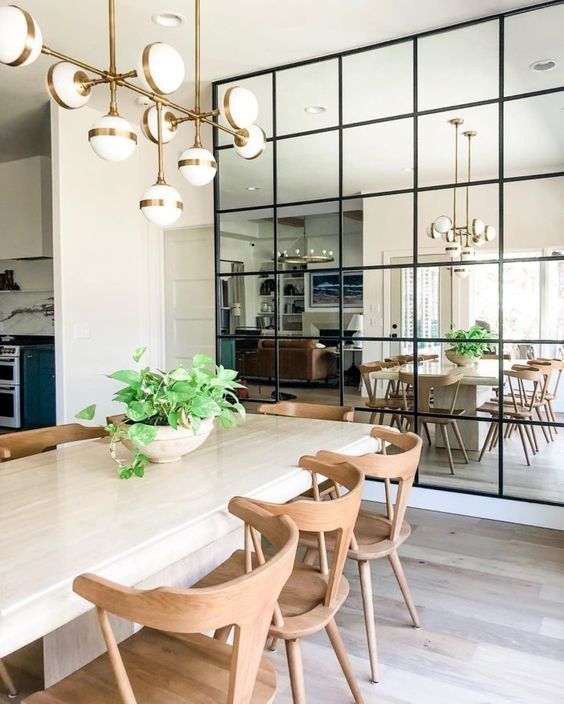 4. Window area
Pay attention to things that go near the windows. Keep darker-toned objects and furniture away from the windows to help the light shine in.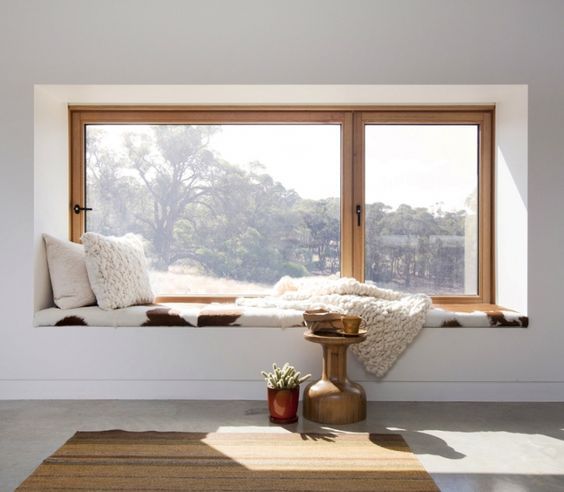 5. Window treatments
Opt for sheer white curtains or shades that let the light filter through. Window treatments can make a big difference in a room's brightness. Deeper tones tend to absorb light, making the room appear darker.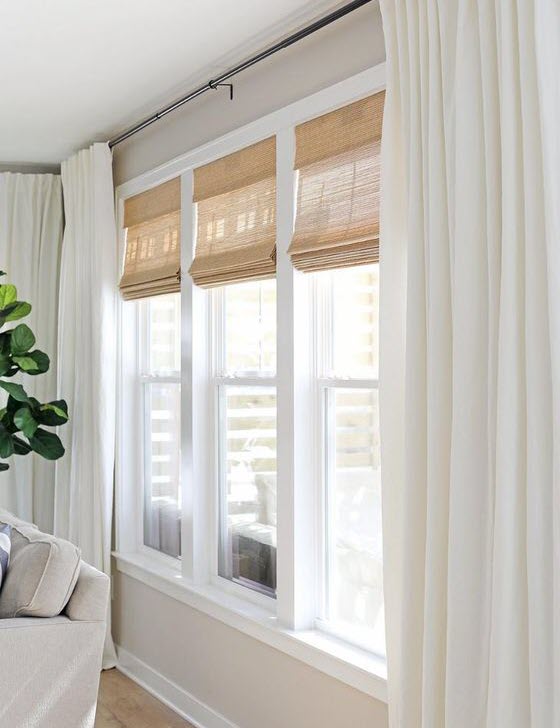 6. White carpet or rug
A white floor treatment may seem counter-intuitive, but you'll get big bang for your buck in terms of added brightness. This simple change can make a huge difference. Dare to go light on the floor!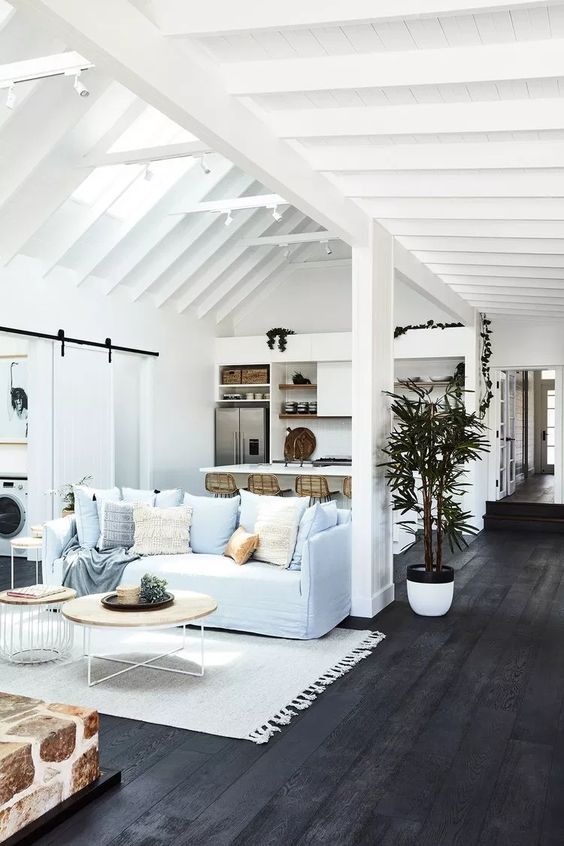 7. Don't forget the trees!
Simple and effective: lop off a twig or two! If trimming the tree branches near your windows is an option, you could let in far more light.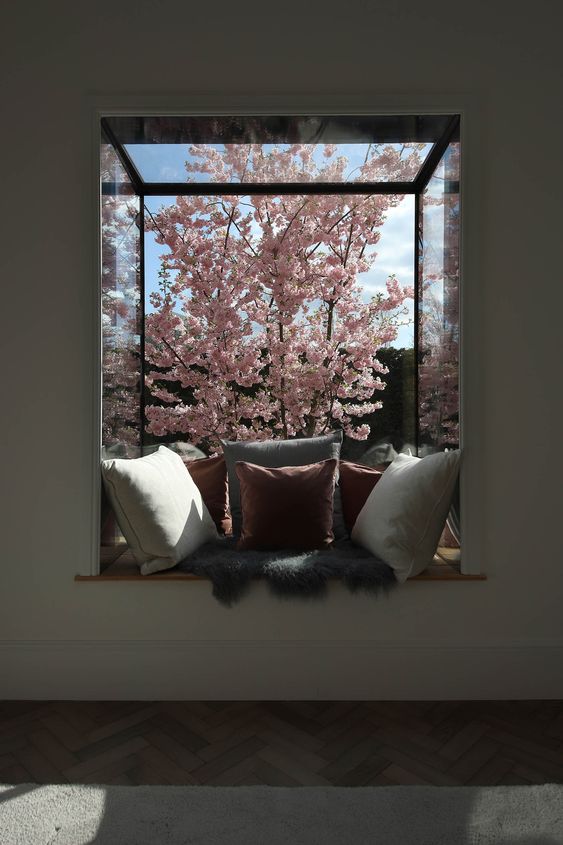 You can let the sun shine into to any room in need of a little light. Try our tips to brighten up dark spaces.
For more tips, check out our article on How to make your rooms brighter.
---
Are you passionate about real estate? Subscribe to the Centris.ca newsletter now.
See also:
How to make your rooms brighter
Shedding some light on accent lamps
How to create a cozy reading nook at home