January 13, 2022
Pantone Colour of the Year 2022: "Very Peri" blue
What makes a colour trendy? Who determines the "trendy colours" of today? What's the selection process for shades?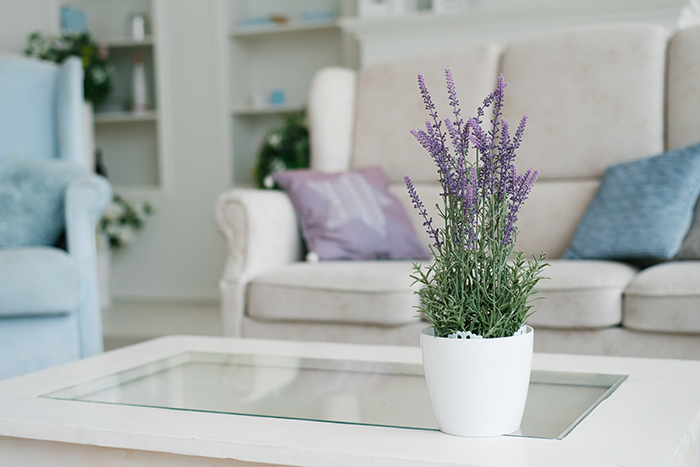 While no single person determines trends, the influence of the Pantone Color Institute is widely recognized. Each year, the institute offers the Pantone Colour of the Year, based on market research. In 2022, the blue "Very Peri" won the title.
Read on to find out what this means for you and your interior design plans.
Pantone, a colour-matching system
"Pantone" colours have an influence every day in the design and printing industry. The Pantone colour systems, created almost 60 years ago, allows for colour and shade combinations. Each colour is given a number. For example, this year's colour of the year is called "Pantone 17–3938 Very Peri."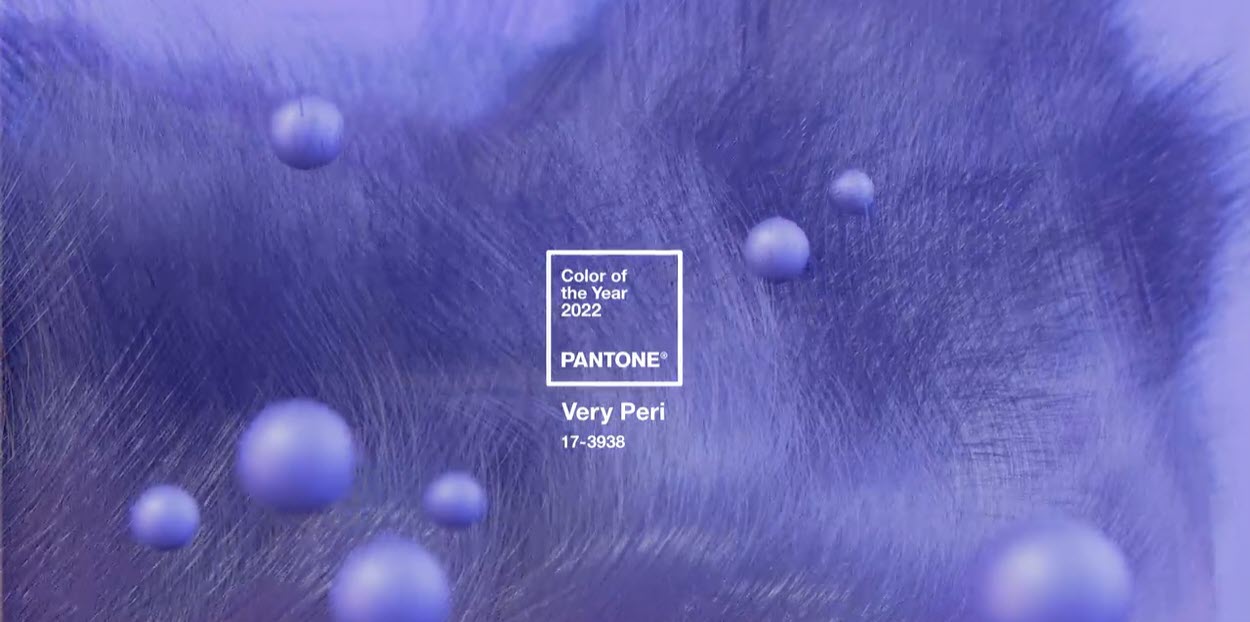 Source: Pantone Color Institute
The colour of an era of change
In its 2022 Pantone Colour announcement, the Pantone Color Institute highlighted the "carefree confidence" and "daring curiosity" of Very Peri blue:
"We are living in transformative times. PANTONE 17-3938 Very Peri is a symbol of the global zeitgeist of the moment and the transition we are going through. As we emerge from an intense period of isolation, our notions and standards are changing, and our physical and digital lives have merged in new ways."
The word "merge" is important here because it is the first time the Pantone Institute has created a new colour, instead of choosing from its existing colour palette.
Pantone Very Peri is a blue tinted with red and purple. It stands out from last year's choice of two 2021 Pantone Colours.
Should you paint your walls in Very Peri?
It's a nice colour, but Pantone's blue won't fit your home decor, right?
The choice of a 2022 Pantone Colour is primarily intended to illustrate current trends. It reflects the changing developments in marketing and design, among other sectors, and shows the way. But don't limit yourself to this one colour!
When designing your decor, take inspiration from the many discussions of trends and colours suggested by paint makers. They can guide you through the colour combos and shades you can use.
Choosing popular colours can help you sell your home, giving it a current look. Your choice of paint colour can also help create a warm atmosphere in your home.
Need help imagining your decor? Check out this article on choosing the right colours for your home's walls.
---
Are you passionate about real estate? Subscribe to the Centris.ca newsletter now.
See also:
How to choose a living room rug
Tips for decorating a child's room
Choosing an accent chair to suit your home