December 7, 2015
Access Centris.ca Anywhere, Anytime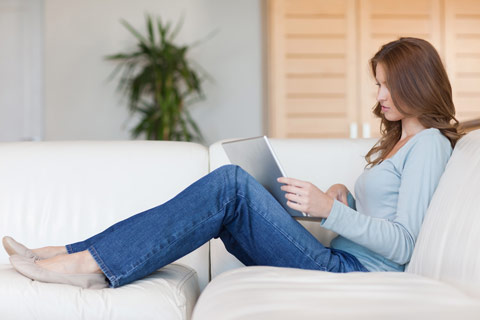 According to an article in the Wall Street Journal , about half of U.S. consumers use a mobile device as the primary means of searching for properties for sale. This growing trend can also be seen here in Québec. Over a quarter of all visitors to Centris.ca use a mobile device and this percentage is increasing very quickly.
In order to follow this new trend, Centris.ca has developed efficient mobile apps that allow you to quickly find properties for sale, no matter where you are. The Centris.ca apps for iPad, iPhone or Android and the mobile version of the site for all other types of smart phones provide you with the best possible website experience.
Like Centris.ca, the apps and mobile site contain the largest number of properties for sale in Québec, as well as a range of useful information such as tips for buyers and sellers and a directory of real estate brokers.
Here is an overview of some of the features included in the apps:
Search by map with GPS
Search by address, criteria or Centris® number
Search for brokers
Ability to save searches
Search for open houses
And much more!
You haven't downloaded the Centris.ca mobile app on your device yet? Do it now!