May 8, 2018
Create Your Centris.ca User Account!
Good news! It is now possible to create a user account on the Centris.ca website. This will allow you to access your saved searches and your favourites at any time and from any device.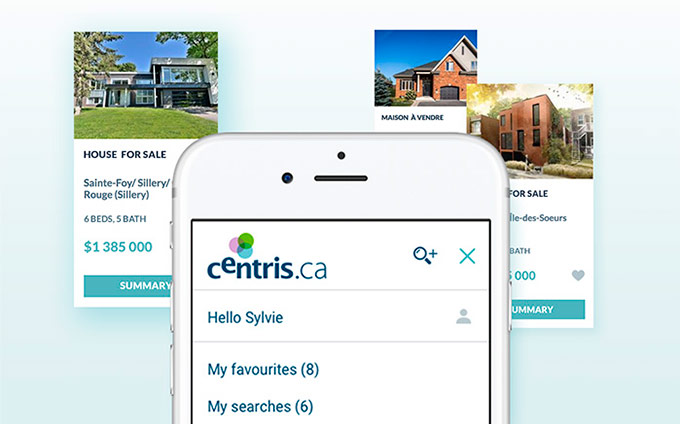 Every time you browse the website, simply log in to save the searches that meet the criteria that are important to you. And you can also do the same with your favourite properties: log in and identify your favourites.
From now on, you can access your account at all times, whether it's on your laptop computer, smart phone, or even a friend's tablet!
Click here to create your account now.
Please note that user accounts are available on the Centris.ca website as well as on the Centris.ca mobile app.
See also:
New "Location" Tool: For Maximum Information
Centris.ca: For Commercial Properties As Well