August 10, 2020
Did you know that you can find income properties?
With thousands of commercial properties for sale or rent, Centris.ca is the perfect website for finding an income property, a restaurant or even office space.
In just a few clicks, find the property that's right for you.
1. Select "Commercial"
On the homepage, click the "Commercial" box to access a vast inventory of commercial properties across the province.
2. Refine your search
Several criteria allow you to filter your results, such as the property type, features, lifestyle, etc.
Find hotels, lots, hairdressing salons, restaurants and much more.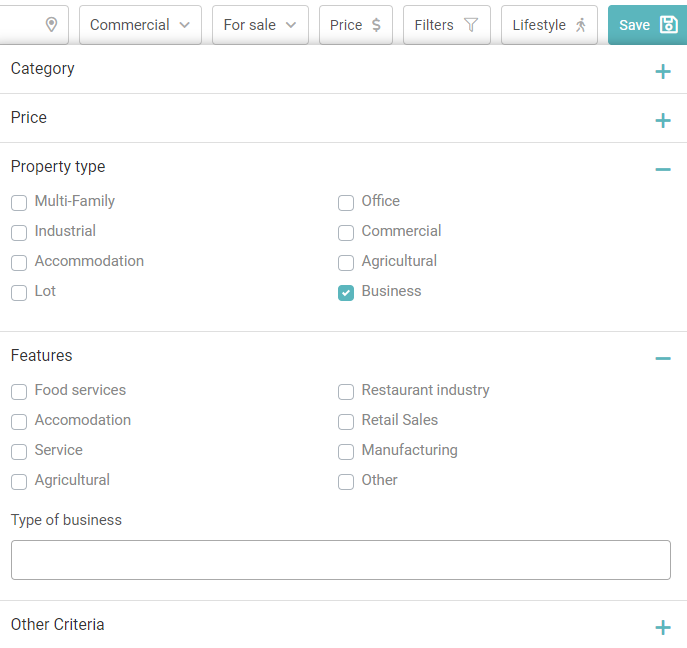 3. Get all the relevant details
Listings for commercial properties include extensive information, including photos, location, lifestyle, area data, Google Street View and more.
To buy or sell a commercial property with peace of mind, it's recommended that you be accompanied by a real estate broker who specializes in commercial real estate.
See also:
Did you know that you can save your favourites and your searches?
Latest Technologies in Real Estate
A Real Estate Broker's Duties and Obligations