February 2, 2021
Did you know that you can find properties for rent on Centris.ca?
Centris.ca allows you to search through thousands of properties for rent.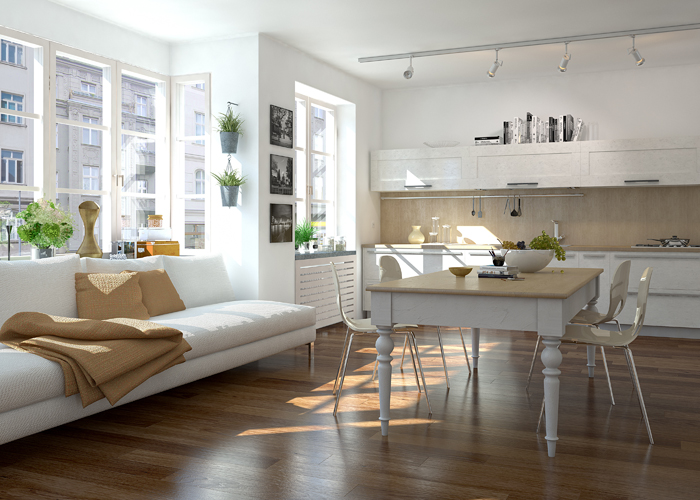 Here's how:
On the home page, in the search bar, type the names of the municipalities where you would like to start your search. Select a price range that meets your needs. Then click the "For sale" option to display the drop-down menu, and select "For rent".
You can also add additional criteria to your search by clicking "Filters".

Don't have time to go through all the results? Read our article that explains how to save your Centris.ca searches!
Find your property for rent now!
See also:
Do you know how to find the right neighbourhood or city for you?
View mortgage payments for searched properties
Do you know how to search for properties by map on Centris.ca?