October 9, 2017
How Does Your Broker Promote Your Property?
Concrete marketing actions are essential for a property to be seen by potential buyers. Here are some of the actions that a real estate broker performs to give your home optimal visibility.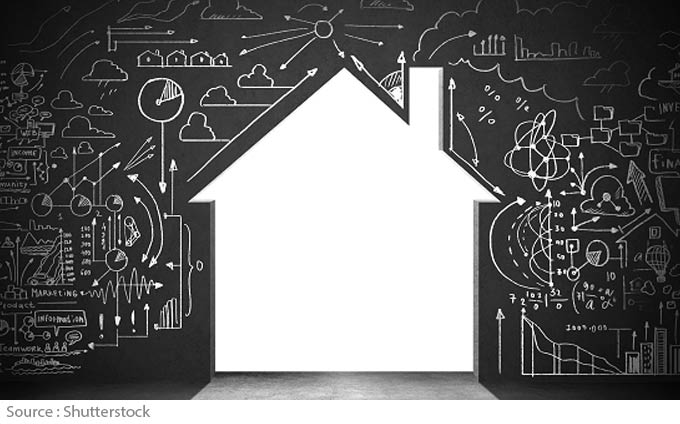 1. Centris.ca
By choosing to do business with a broker for your real estate transaction, your property will be listed on the Centris.ca website. Only sellers who use a broker can list their home on this website. It is a significant advantage, as Centris.ca is the most visited website that is exclusively devoted to real estate (since March 2017, according to comScore).
2. Professional websites and social media
Most real estate brokers, real estate agencies and banners have their own websites and are active on social media. They can therefore promote their listings on their professional networks.
3. Traditional advertising
In addition to digital tools, real estate brokers may use other types of advertising, depending on the features of the property. Your broker is ideally positioned to determine which elements to consider in order to effectively market your home in a way that attracts as many buyers as possible.
4. Collaboration system
Your property is also present on the Centris® collaboration system, a platform that is reserved exclusively for brokers who are members of a real estate board. As a result, your property is made accessible to almost 13,000 real estate brokers, from all agencies, as well as their buying clients.
Service offerings vary from one real estate broker to another. It is therefore important to carefully choose your broker based on your needs. Click here to easily find a broker based on search criteria such as their name, languages spoken, geographic areas served and agency name.
See also:
A Real Estate Broker: For Renting Too
Hidden Defect? The Broker's Responsibilities