May 10, 2021
How to find a property near daycares and schools
Many families look for a home near a daycare or school, but it's not always easy to know how to find what you are looking for.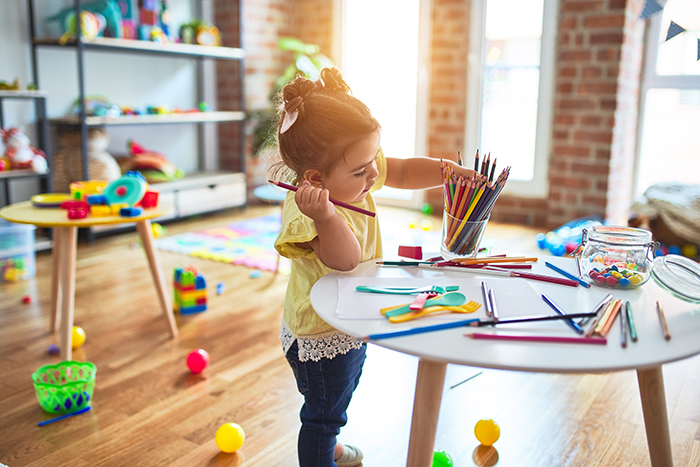 This article provides you with a step-by-step method for finding a property near these services. With the "Lifestyle" feature on Centris.ca, you can easily find the property that suits your family and lifestyle.
Go to the Centris.ca homepage. Click on the magnifying glass at the extreme right of the search bar.

You will arrive at the page below. In the search bar, enter the city or region you are interested in and click the "Lifestyle" tab on the right.
A box with various images will open. Under "Access to services," select Elementary schools, High schools and Daycares.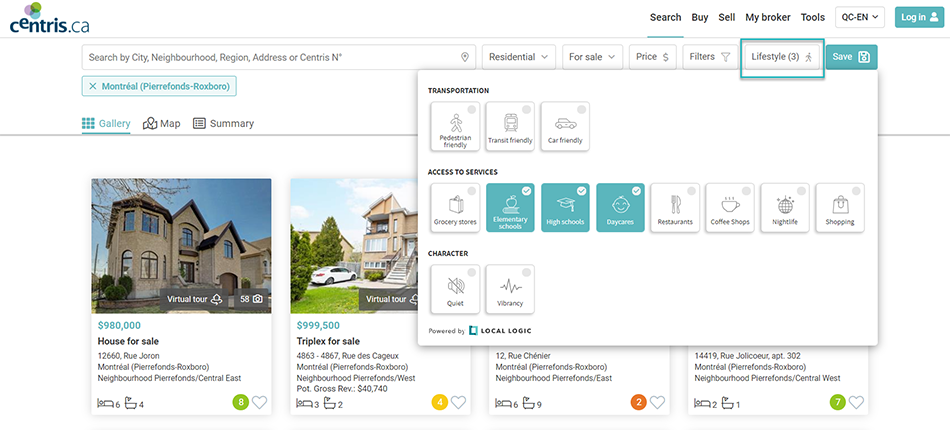 Various properties will be displayed, each with a coloured circle containing a number. This number is the score out of 10 that represents your lifestyle fit. In this case, it's nearby schools and daycares.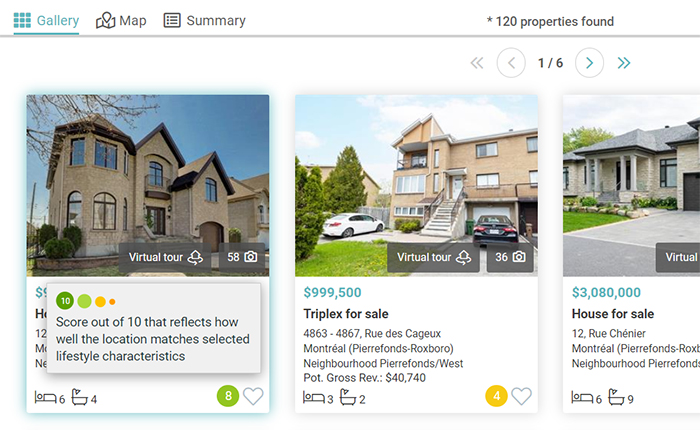 Click on the property you are interested in to see a detailed description of the property.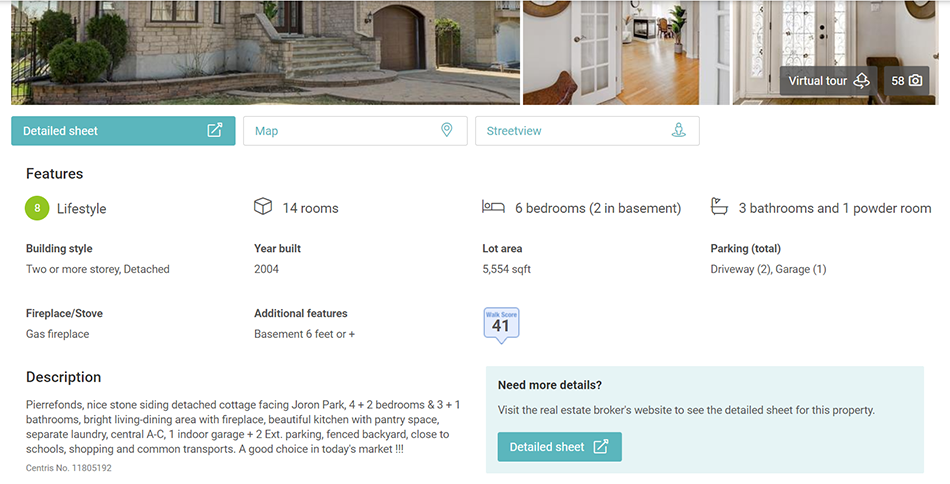 Scroll down to the location and map of the neighbourhood. The scores of the various "Lifestyle" categories are on the left.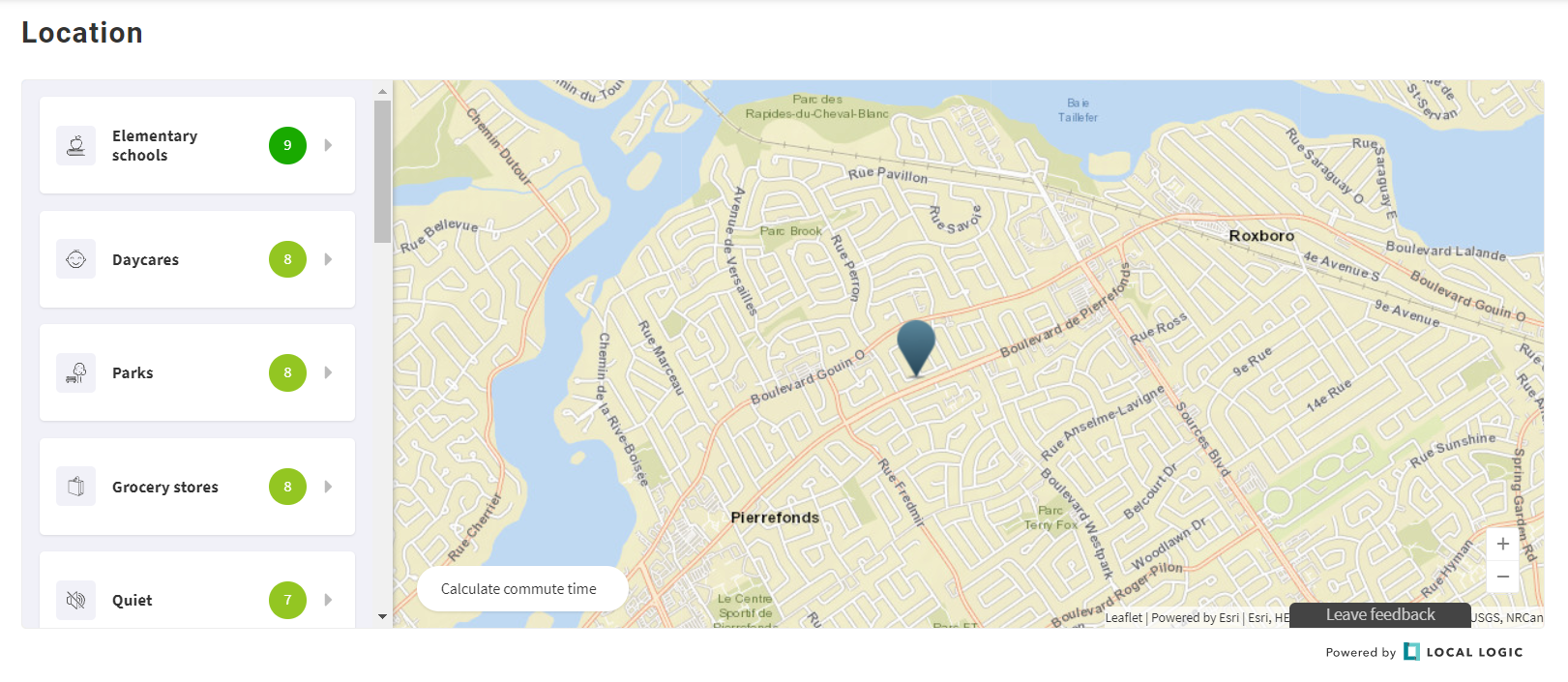 Click on the first one, "Daycares," which has a score of 8 out of 10. A list of the various daycares in the area will appear on the left and on the map so you can see where they are in relation to the property.
Click on one of the daycares in the list or on the map and additional information will appear to the right, including the address of the daycare selected and how long it takes to walk there.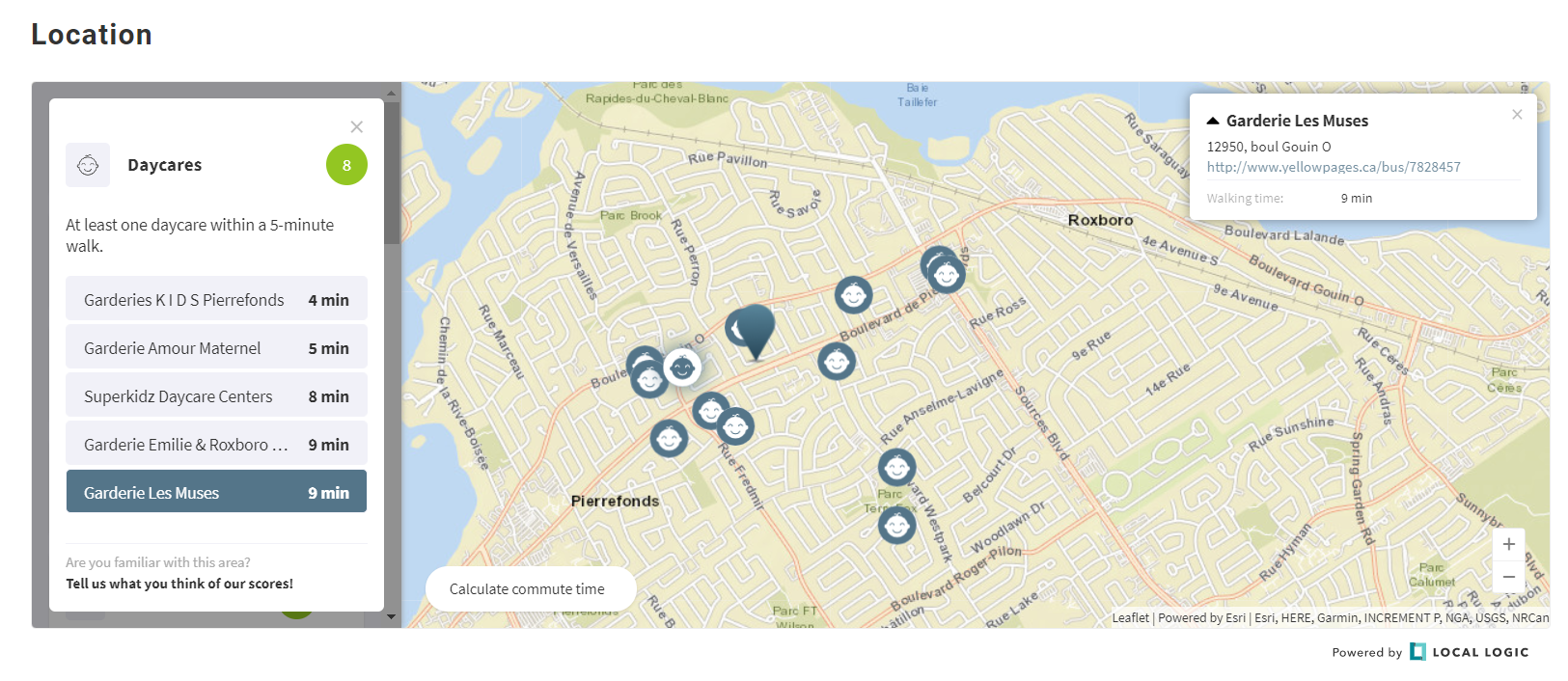 The "Lifestyle" feature on Centris.ca will make searching for a property near daycares and schools a whole lot easier.
Why not give it a try?
See also:
Do you know how to find the right neighbourhood or city for you?
Do you know how to calculate the travel time to work with Centris.ca?
Do you know how to search for properties by map on Centris.ca?