July 28, 2022
Log into your Centris.ca account to make searching easier
Log in to your Centris.ca account for a range of features to make property searching easier.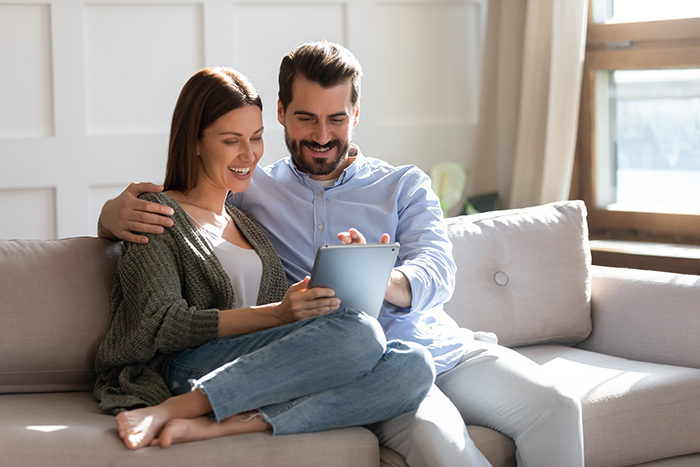 With these features, you can:
1. Save your searches and access them from anywhere.

2. Receive alerts when properties matching your criteria are listed on Centris.ca.
You can manage your alert preferences at any time under the My Searches tab in your Centris.ca account.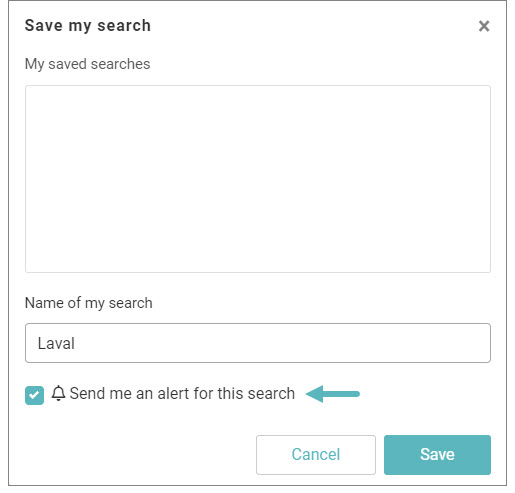 3. Keep track of the properties that interest you by adding them to your favourites.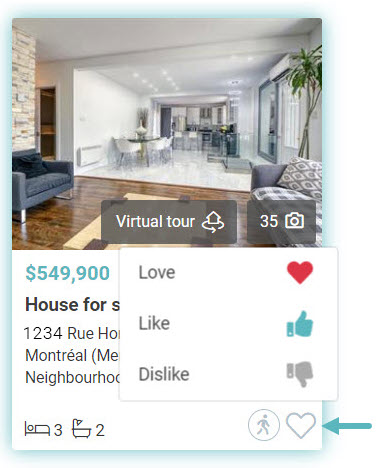 4. Identify your broker so you can easily contact them.
They will have access to your saved searches, favourites and alerts to understand your needs and offer you the best support at this important time in your life.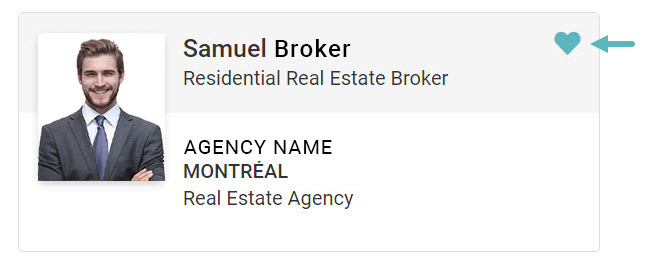 Log in to your Centris.ca account now or create an account to enjoy the features' many benefits.
---
Are you passionate about real estate? Subscribe to the Centris.ca newsletter now.
See also:
Map search: Do you use the Polygon feature?
How to use the Lifestyle feature on Centris.ca
View new properties in just a few clicks