September 8, 2021
Real estate enthusiasts: Your newsletter has arrived!
Did you know that Centris.ca launched its newsletter on July 14? If you haven't signed up, you're missing a ton of real estate news and exclusive subscriber content. It's not too late, subscribe to the
Centris.ca newsletter
now!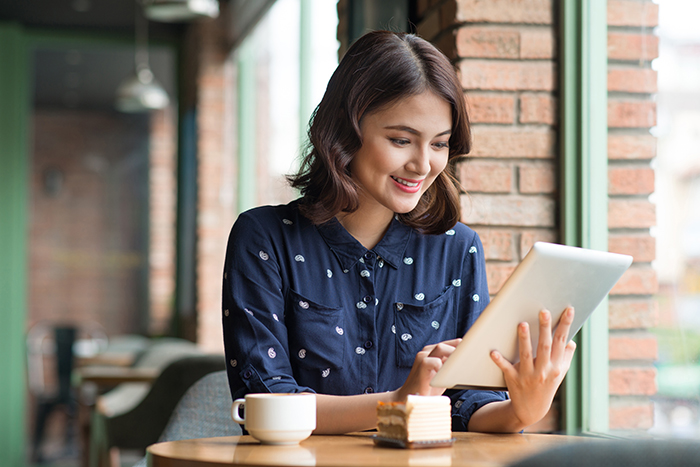 Our last newsletter includes the latest news and tips for real estate enthusiasts. Find out the latest trends every quarter… what are you waiting for!
Still not sure? Check out the many benefits of receiving the Centris.ca newsletter below.
By subscribing you will:
Be the first to get the latest real estate news.

Find a wide range of current topics covering your favourite market.

Become a pro at searching on Centris.ca and using all its different features.

Read expert opinions on various real estate topics.

Get tips and advice on how to close real estate transactions quickly and efficiently.

Discover interesting articles that you might have missed.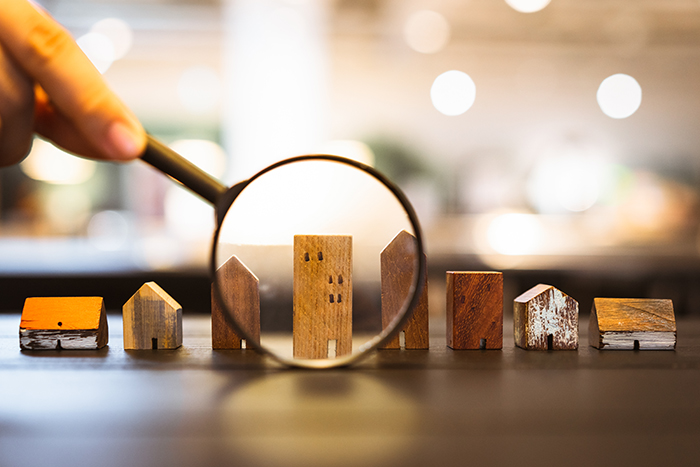 Join the thousands of real estate enthusiasts in Quebec and access exclusive content by subscribing to the Centris.ca newsletter now!
---
Are you passionate about real estate? Subscribe to the Centris.ca newsletter now.
See also:
Why create a Centris.ca account?
Centris.ca Favourites: New Features to Discover
Share your favourites with your broker!