January 11, 2016
Searching in several cities at once
Did you know that you can search for properties for sale or for rent in several municipalities or boroughs simultaneously? To see how it's done, let's use a concrete example: you're searching for a property in the municipalities of Brossard, La Prairie and Candiac.
In the search bar, type the name of each of these municipalities. Please note that you must type the name of the first municipality, select it from the menu that appears, then repeat this process for the other municipalities. The names "Brossard", "La Prairie" and "Candiac" will appear below the search bar, which means that these municipalities have been selected.

When this is done, simply add the other criteria that will enable you to refine your search (price range, type of property, number of bedrooms, etc.). Your results will include all properties located in Brossard, La Prairie and Candiac that meet your criteria.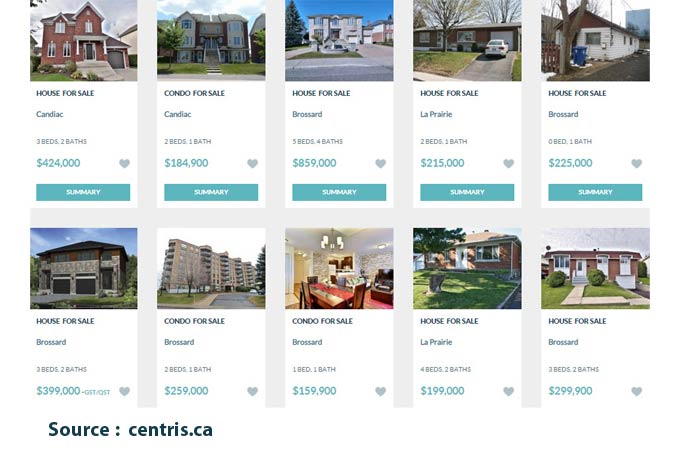 What's more, these criteria will be saved in the system's memory and will already be selected the next time you visit Centris.ca!
The Centris.ca search bar is therefore a versatile tool that also allows you to find properties by neighbourhood, region, address and Centris® number.