December 16, 2020
View mortgage payments for searched properties
Do you know how to view mortgage payments when looking at single-family property sheets?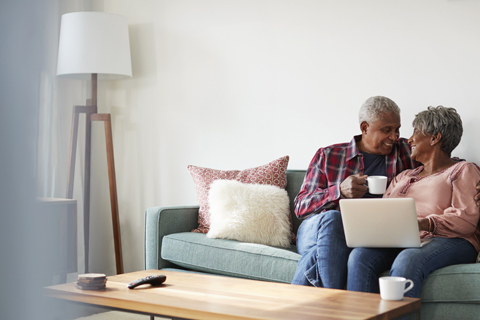 If you know the down payment amount or percentage for your next purchase, enter it in the mortgage calculator in the "Tools" menu in the top-right corner. Then, perform your search.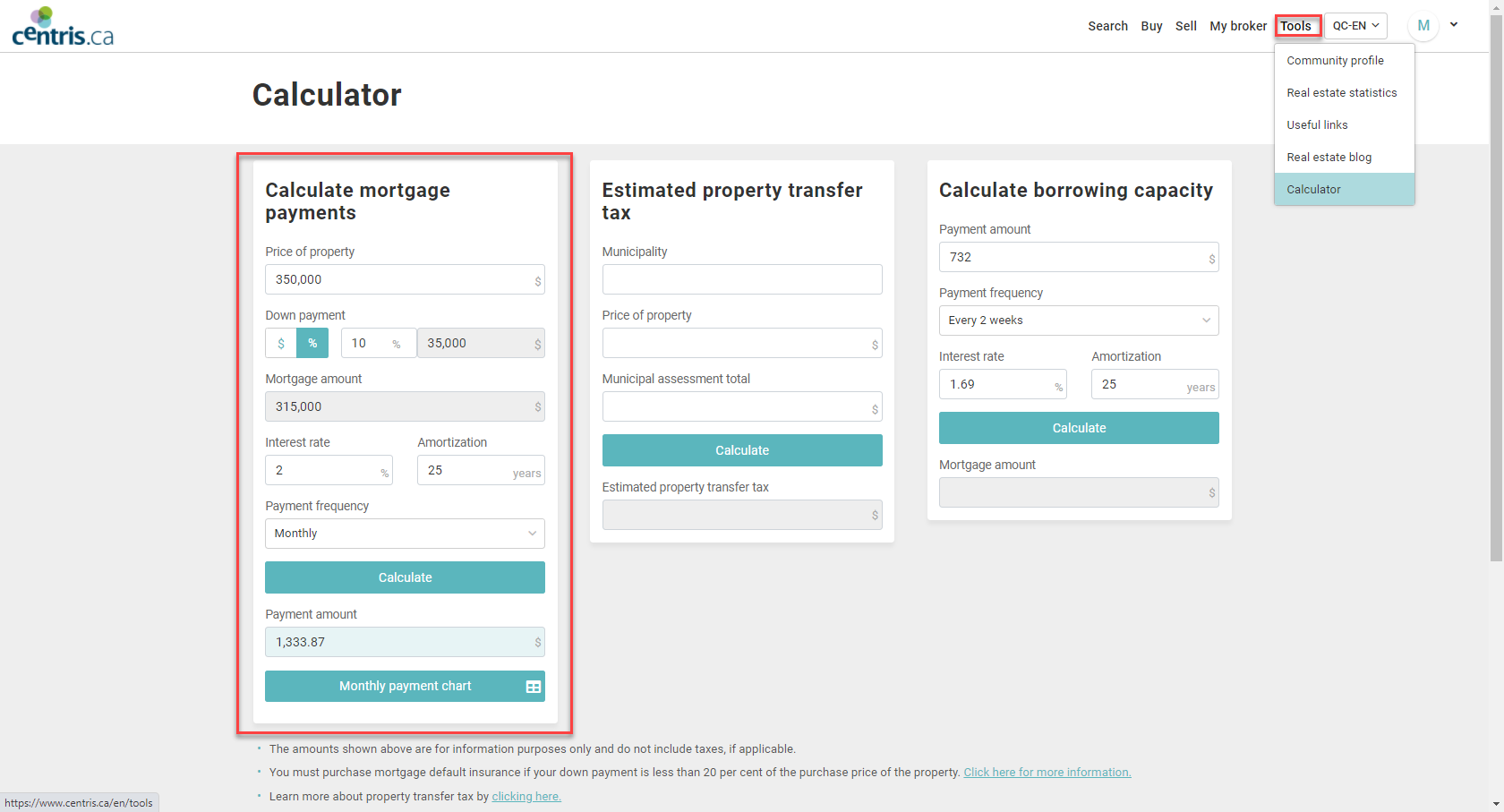 In your search results, click on your preferred property to view the summary sheet. Then, the estimate payment amount will appear below the property price.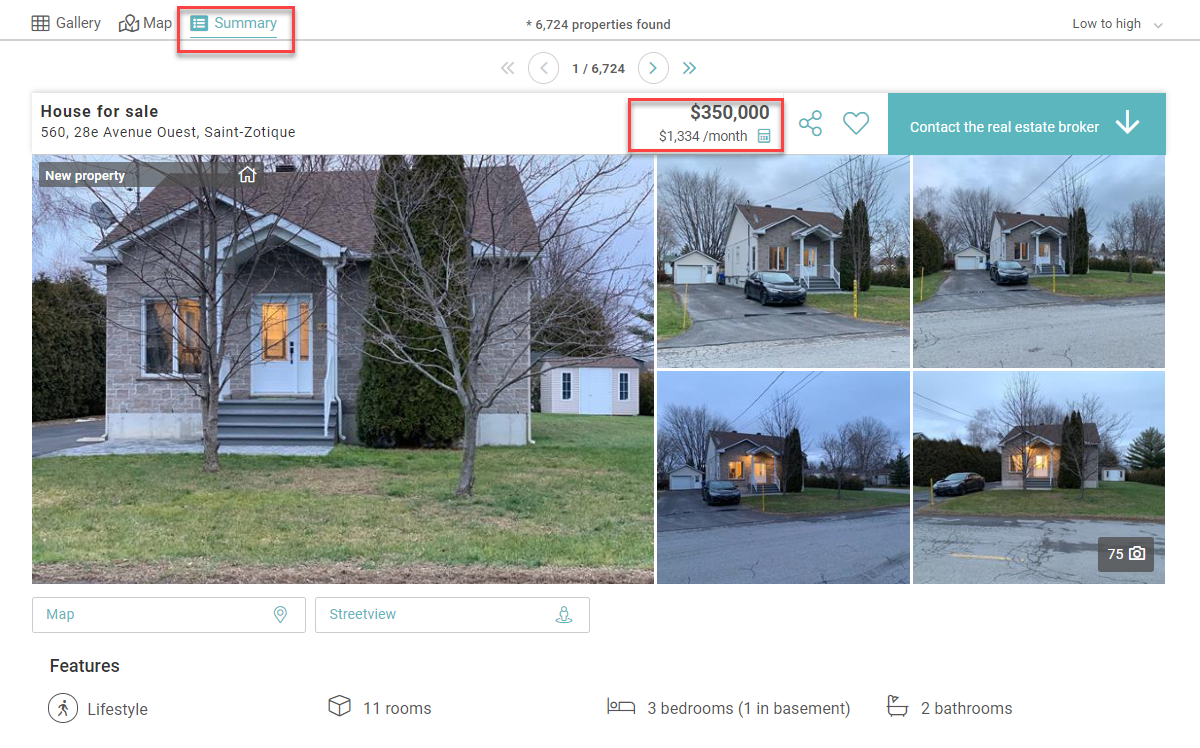 To modify your criteria, scroll down to the Calculator section and change the entered values. Payments will then update in your sheet. You can also start a new search by returning to the Calculator tool and changing the criteria.
Please note this feature only applies to single-family homes.
See also:
Did you know that you can save your favourites and your searches?
Maximize Your Search Results on Centris.ca
Request an Interactive Showing on Centris.ca