December 22, 2016
The Facts About Contingency Funds
So, you're thinking of buying a condominium and are wondering about the relevance of the condo's contingency fund? You should know that, since 1994, the Civil Code of Québec provides that at least 5% of the contribution to annual common expenses must be devoted to the contingency fund. The condominium's syndicate is responsible for collecting these fees, according to the value of the fraction of each co-owner, and for placing a portion into the contingency fund.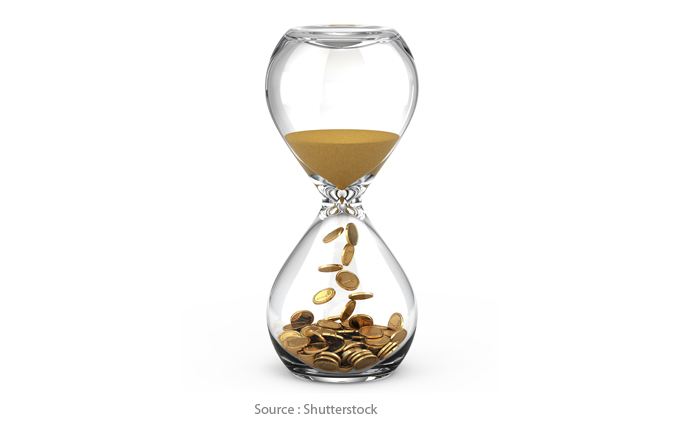 A contribution that is often underestimated
Although co-owners are required to pay the minimum of 5%, this amount is often insufficient to ensure that they will not need to dip into their pockets later on in order to finance various large-scale projects. This is why, in order to properly build a contingency fund, it is important to assess the short-, medium- and long-term costs of major repairs and replacement of the building's common areas, such as the roof or foundation.
The maintenance log: a valuable tool for long-term planning
An expert in asset management can help you prepare a maintenance log and estimate the amounts that will be required in the coming years to make any necessary repairs. Using these forecasts, co-owners are able to identify the sums that will need to be allocated to the contingency fund. Poor planning may mean that you will be required to pay supplementary contributions.
Be aware of the fact that a contingency fund is not an emergency fund. Some condominium syndicates choose to also implement an emergency fund in order to cover unforeseen expenses of various kinds. It is sometimes included in a clause in the declaration of co-ownership.
Read more:
10 Things That Lower the Value of Your Home