April 10, 2019
3 Errors Often Made by First-Time Buyers
The U.S. real estate website Inman recently surveyed its readers about the mistakes they made when buying their first home. Here are the three mistakes that were mentioned most often.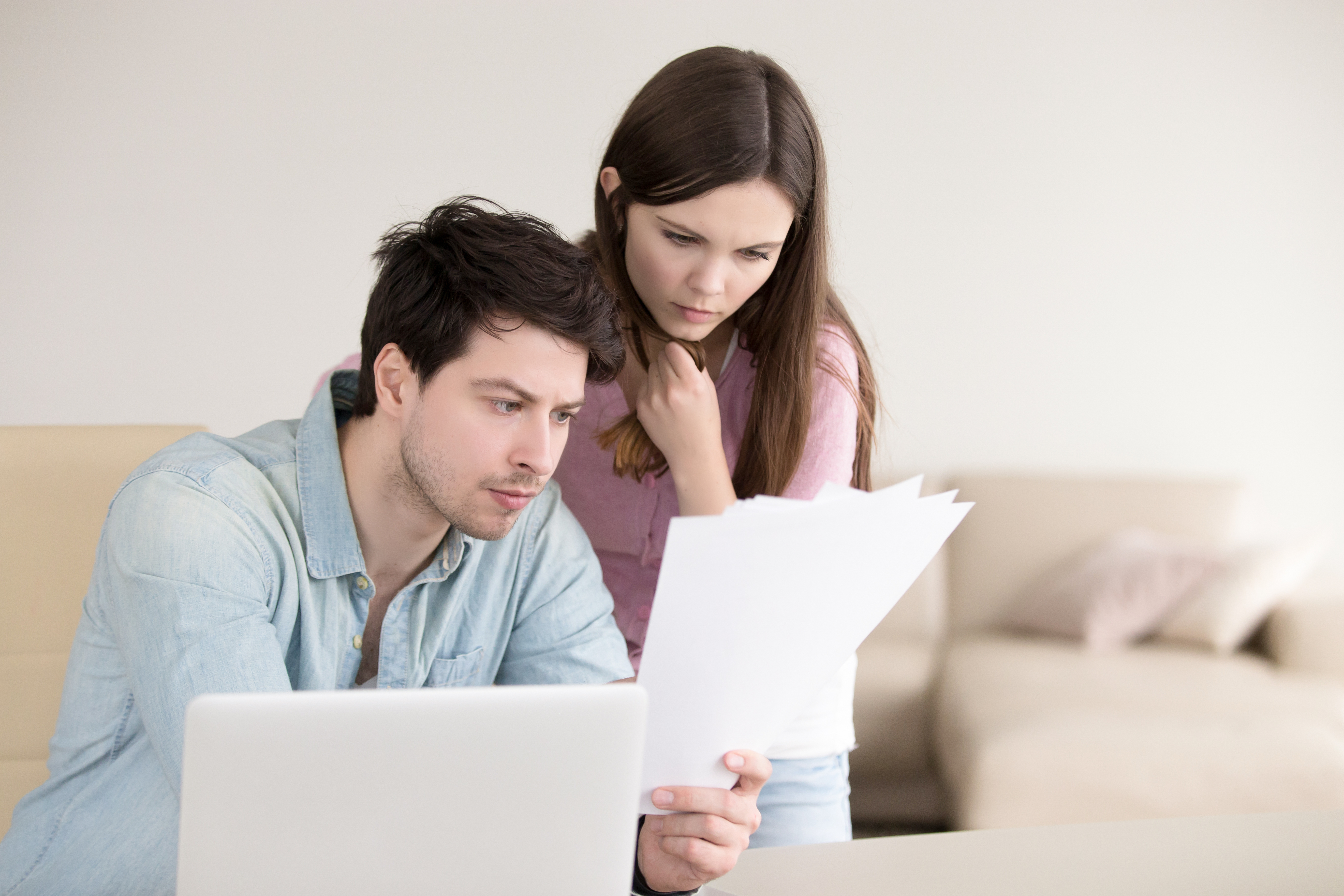 Source : Shutterstock
1. Not obtaining mortgage pre-authorization
For nearly one in five respondents, the fact that they did not obtain a mortgage pre-authorization was problematic when completing their transaction. Remember that pre-authorization is an effective way to know your borrowing capacity and accurately assess your monthly mortgage payments.
2. Waiting too long before making an offer
Many respondents say they lost the property they were interested in because they waited too long before submitting a promise to purchase. Market conditions – which vary from one area to another and from one property type to another – dictate how quickly you need to act when you find a property that meets your needs. To advise you on this, no one is better placed than your real estate broker because they have an in-depth understanding of the market.
3. Submitting a promise to purchase that was too low
Finally, a significant number of respondents say they lost out on a property because their promise to purchase was too low and was rejected by the seller. Again, your real estate broker is ideally placed to give you an honest and informed opinion on the value of a property.
The key to avoiding these mistakes when buying your first home? Listen to the informed advice of your real estate broker.
See also:
Unparalleled Visibility With a Real Estate Broker
You're a Buyer? Here's How a Broker Will Help You
5 Reasons to Team Up With a Broker