February 3, 2021
A Strong Start to the Year for Quebec's Real Estate Market
Residential sales in the province of Quebec jumped by 23 per cent in January 2021 compared to January of last year. However, active listings are in a free-fall, with a 43 per cent drop in the number of properties for sale.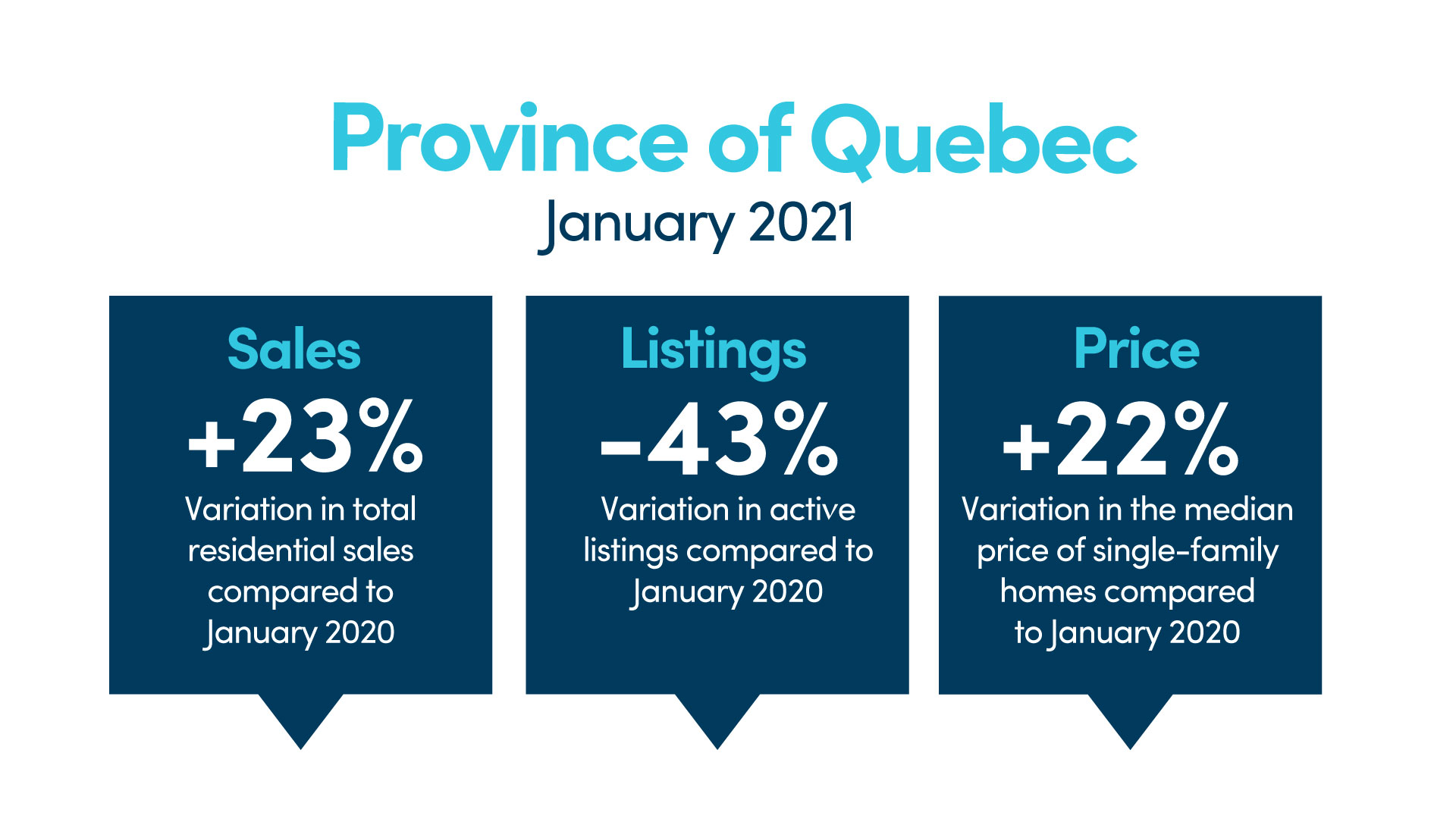 New listings also decreased by 16 per cent compared to January of last year.
All property categories registered a strong increase in sales, but plexes (2 to 5 dwellings) led the way with a 49 per cent increase. Sales of condominiums grew by 26 per cent, while sales of single-family homes rose by 19 per cent.
As for prices, single-family homes registered the largest increase in median price at 22 per cent. Condominiums and plexes saw their median price increase by 18 and 4 per cent, respectively.
Here is the median price of single-family homes in the province's six CMAs in January 2021, as well as their variation as compared to January of last year.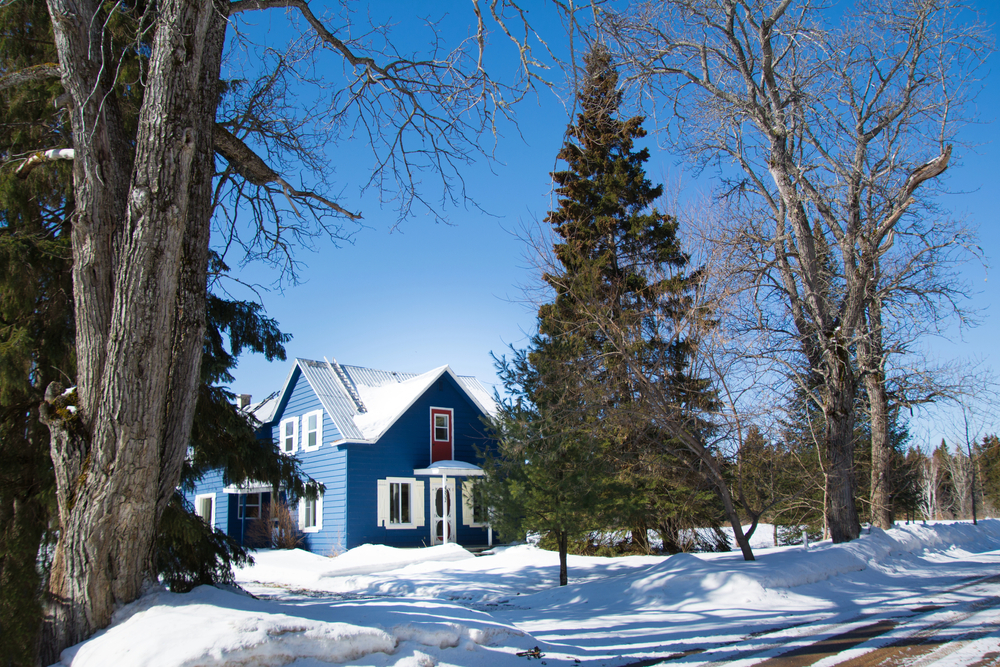 Montreal: $434,000 (+23 per cent)
Gatineau: $317,000 (+20 per cent)
Quebec City: $282,000 (+11 per cent)
Sherbrooke: $266,250 (+19 per cent)
Saguenay: $197,500 (+ 17 per cent)
Trois-Rivières: $190,000 (+15 per cent)
Click here for more statistics.
See also: