April 6, 2017
Home Sales Jumped by 11% in March
Québec's real estate market is currently very active and the number of sales concluded through a real estate broker jumped by 11% in March.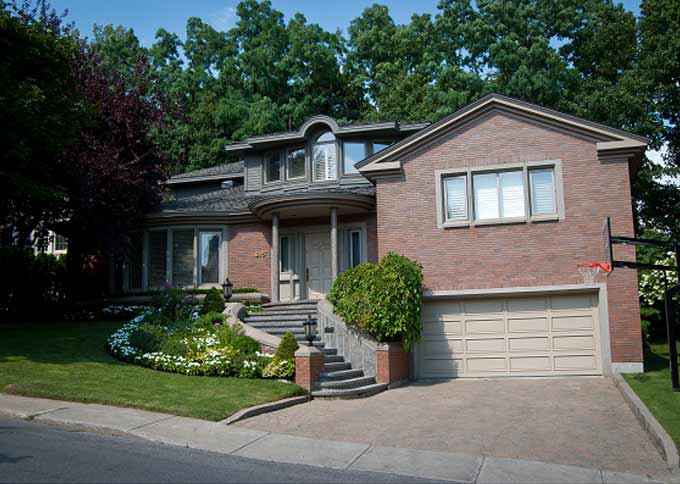 As indicated in the table below, all of the province's census metropolitan areas (CMAs) registered an increase in sales in March, with the exception of Trois-Rivières. The Gatineau CMA led the way with a 38% increase.
As for the median price of single-family homes, it was up in all CMAs except Québec City, where it remained unchanged. For the province as a whole, the median price for single-family homes rose by 4% in March.
According to Daniel Dagenais, President of the Greater Montréal Real Estate Board, this strong performance can be partly explained by the new mortgage rules that came into effect in March. "Some first-time buyers purchased their home a bit sooner, wanting to get in before the cost of mortgage loan insurance increased on March 17," he said. "This may have slightly inflated the results for March."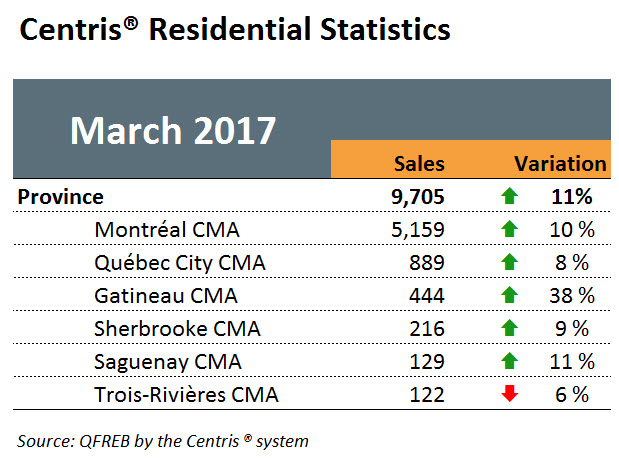 See also:
2016 Report: Which Areas Stood Out the Most?